Preparing for Worship - September 5, 2021
God, in his great love and grace, calls us as his people into his presence to worship him together. The words of Psalm 40 will gather us together before our great God and we will respond in song with Great Are You Lord. Recognizing the greatness of our God causes us to recognize our smallness and our sinfulness. We'll give all of our faults and frailties to the Lord in silent prayer while the words of Psalm 130 give additional expression to our great need for God. Romans 3:23-24 then delivers to us the powerful message of redemption in Christ, and we'll praise the Lord in response with And Can It Be and Jesus Messiah.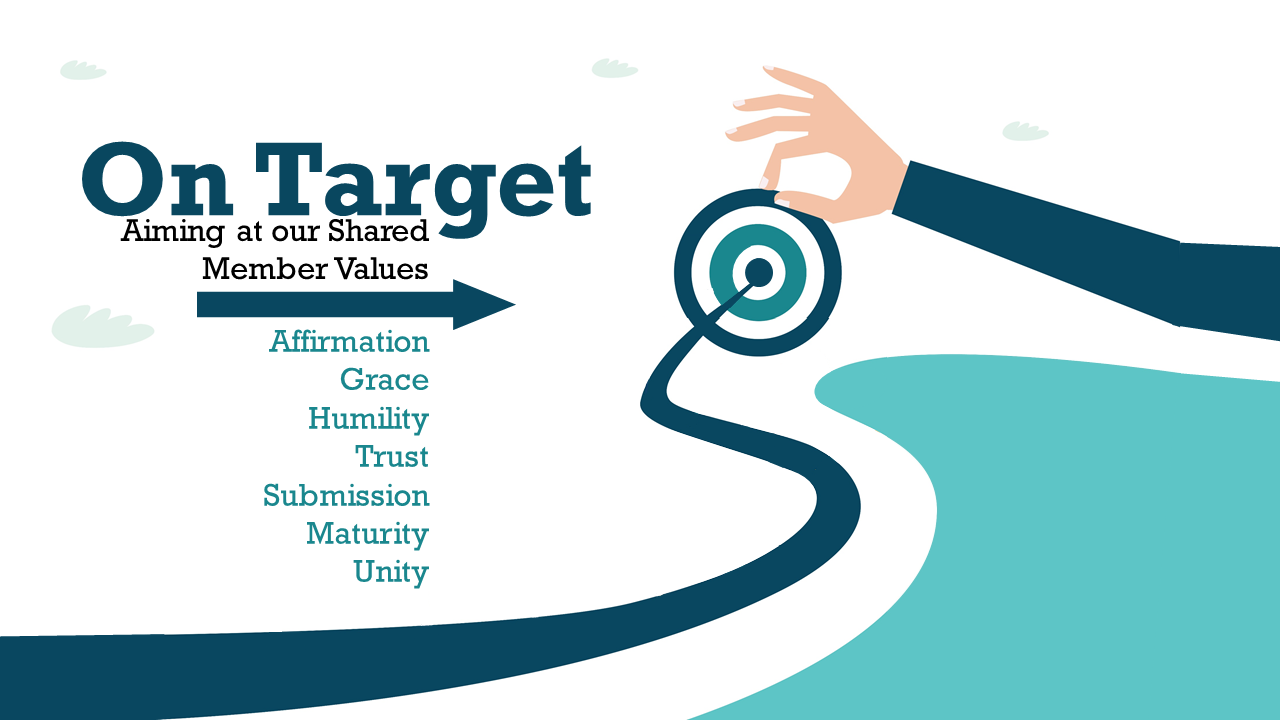 During the service this week we will pray for and dismiss all kids aged 3 yrs to 5th grade to Children's Church. (We ask parents to please go with your child to check them in at this time.) And after a brief welcome and prayer, Pastor Andrew will continue his ON TARGET sermon series beginning with a new focus this month on the shared value of Maturity. In response to the Word, we'll join our voices to sing Who You Say I Am. Lastly, we will pray for our Giving, and be sent out with some brief Announcements and a Benediction. Please tell us how we can be praying for you. Send your prayer requests to: prayer@meadowsfamily.org.

Find a couple of quiet moments to prayerfully reflect on the Scripture and songs above as you prepare for gathered worship this week. You can also find this week's song playlist on Spotify and YouTube. Everything you need to know about our Sunday worship services can be found on our website at meadowsfamily.org/sundays.
I look forward to worshiping with you!
Mark