Preparing for Worship - September 12, 2021
As we gather in worship this week, may grace and peace be multiplied to us in the knowledge of God and of Jesus our Lord! (2 Peter 1:2) Words of praise from Psalm 104 will point us toward the Lord in worship, followed by the song Come Thou Fount Come Thou King. Then, Psalm 63:1 gives further expression for our thirst for God as we seek after him in our worship, and in John 7:37-38 we hear Christ's invitation to come to him to find thirst-quenching life in him. So we'll draw near to Christ as we sing Come Ye Sinners, hear the gospel words of life in him from Romans 5:6-10, and respond by proclaiming in song that It Was Finished Upon That Cross.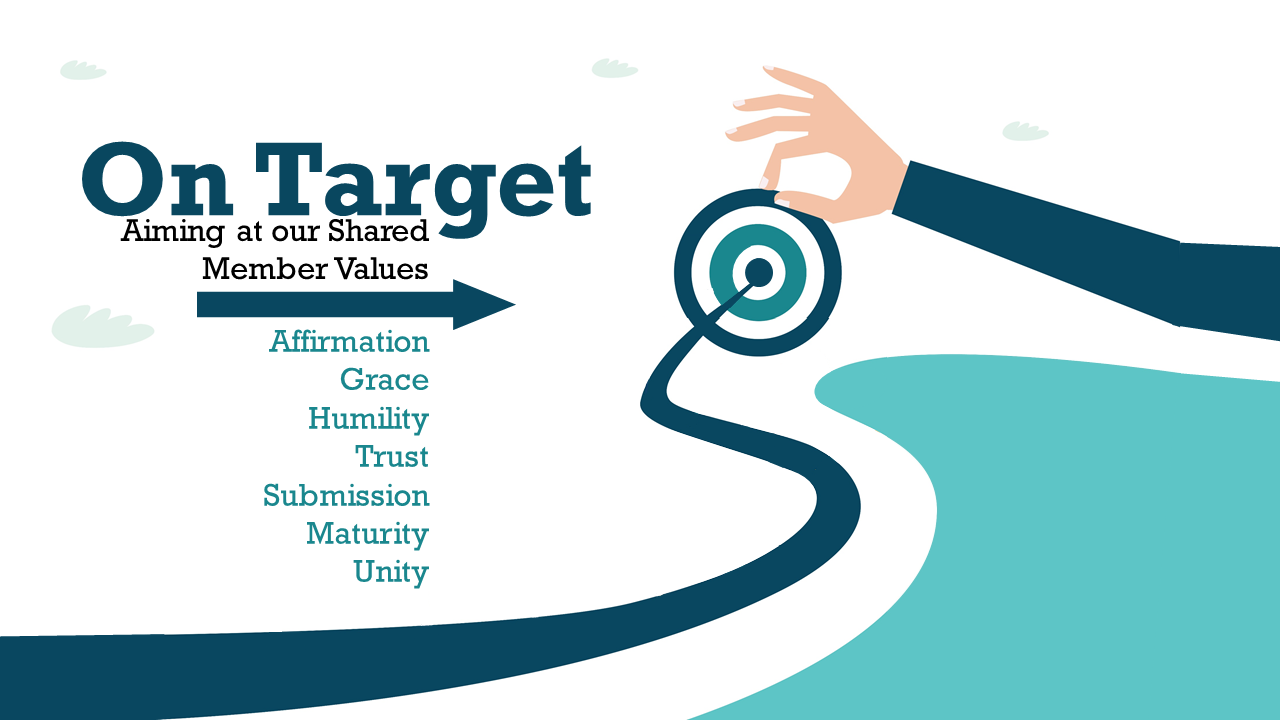 Once again this week we will pray for and dismiss all kids aged 3 yrs to 5th grade to Children's Church. (We ask parents to please go with your child to check them in at this time.) And after a brief welcome and prayer, Pastor Andrew will continue his ON TARGET sermon series with a focus this week on Maturity and Gifting. We'll respond together with a sung prayer, Holy Spirit. To close our time of worship we will pray for our Giving, and be sent out with some brief Announcements and a Benediction. Please tell us how we can be praying for you. Send your prayer requests to: prayer@meadowsfamily.org.

Find a couple of quiet moments to prayerfully reflect on the Scripture and songs above as you prepare for gathered worship this week. You can also find this week's song playlist on Spotify and YouTube. Everything you need to know about our Sunday worship services can be found on our website at meadowsfamily.org/sundays.
See you on Sunday!
Mark