India Newsletter - September 2021
Greetings to you all at Oregon City Church of Christ
We praise God for we feel your prayers surrounded us and as we grow stronger day by day. Post Covid opportunities are slowly opening and the local congregation are back on the Physical Meeting on Sundays. Also the Outreaching doors are widening as we started to teach in Preachers, Gospel Meetings, Training Camps and other schedules are getting occupied. School and Colleges are back on track and our adopted Students are on their socks.
Evangelism:
The Great Commission of the Lord is carried all over the World from the first day of Pentecost and its been widespread that no Pandemics and Calamities could Prevent. Digital Training Center got installed in Machilipatnam with good Interactive Technology is very promising.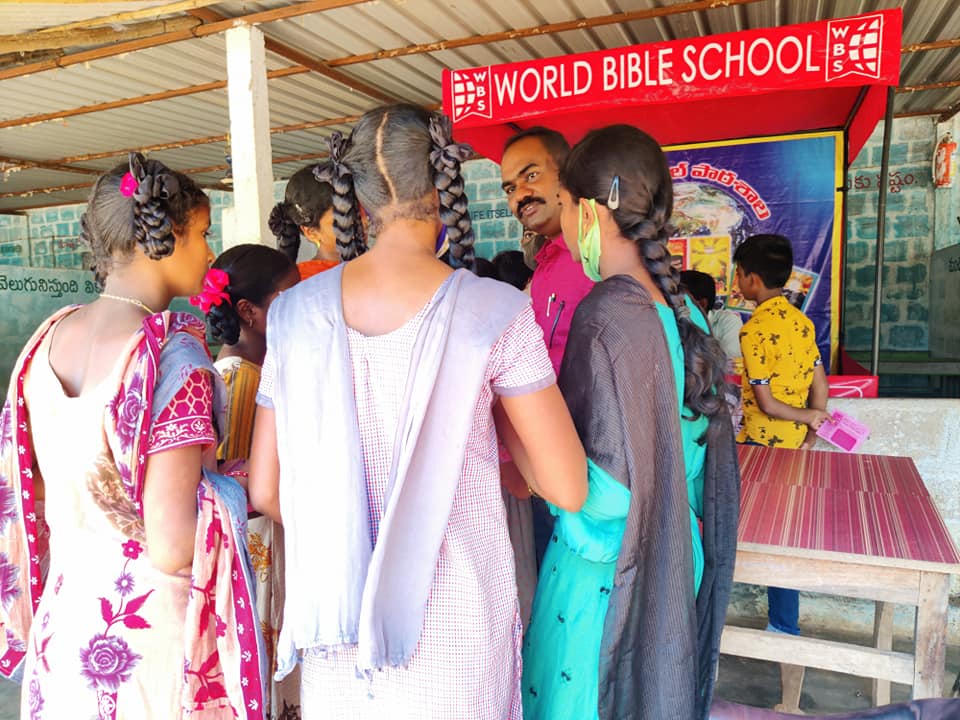 Also we introduced WBS Lite app in the students who have their smartphones. Denominations preachers who attend the Training camps are Inviting us to visit their Churches.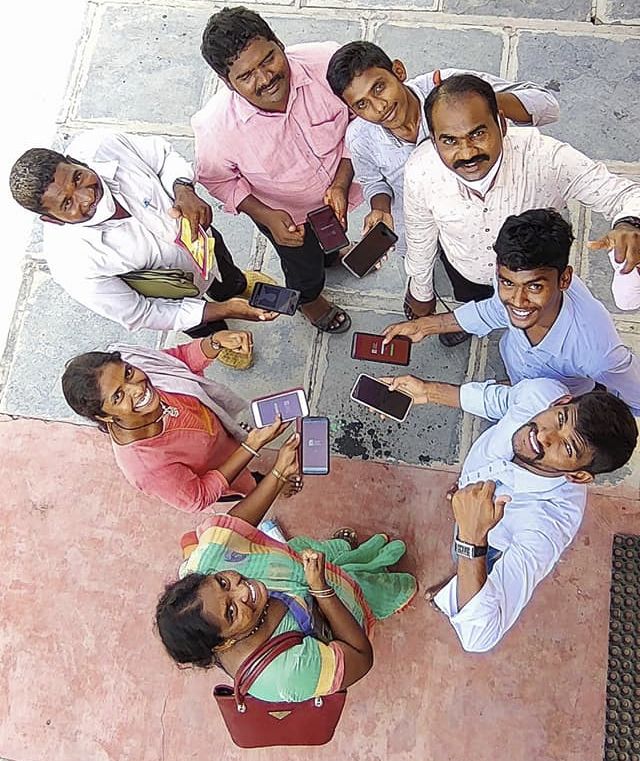 The Simple tools of Discipleship Multiplication is impacting the Preachers to Train their local Church members as Sowers and the congregations grows in number and promising for Church Planting. We have more Outreach opportunities in our front to reach where we are called with our team. Its burdensome in maintenance and need of Prayers.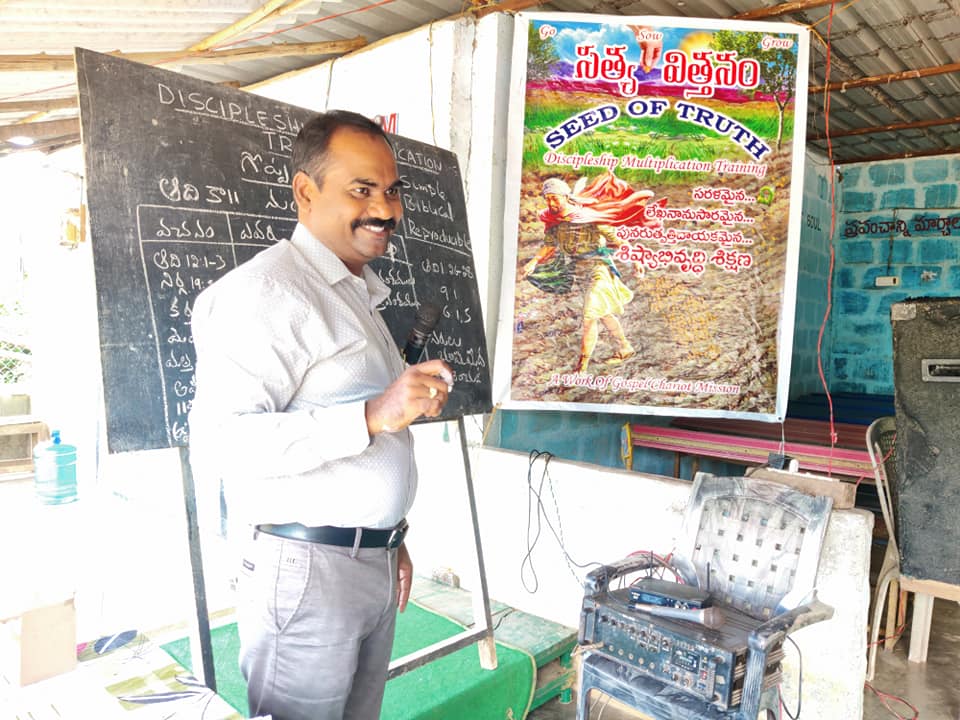 Edification:
The comeback of the local congregation for Physical gathering is very emotional meeting each others. We truly don't want again to miss while the Bond of Christ Love between us. The Newborn souls from the third Generation of our congregation are very promising in Deeds seems to do wonders for the future Church.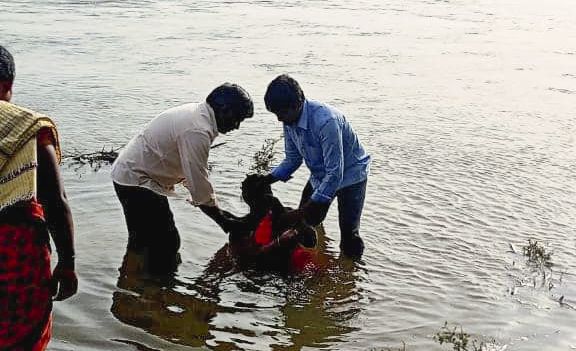 Benevolence:
We continue our charity for paying the First term School Fee of the four students and others been followed in Night School. My Dream Team gave tremendous Birthday gift gathering funds from their pocket to feed an Old age Home on my day. Thankyou God for they started thinking true Religion. Also we distributed Stationary for 60 poor students of Public School and it moved another heart of the Invitee to sponsor another children group of Public School in his village.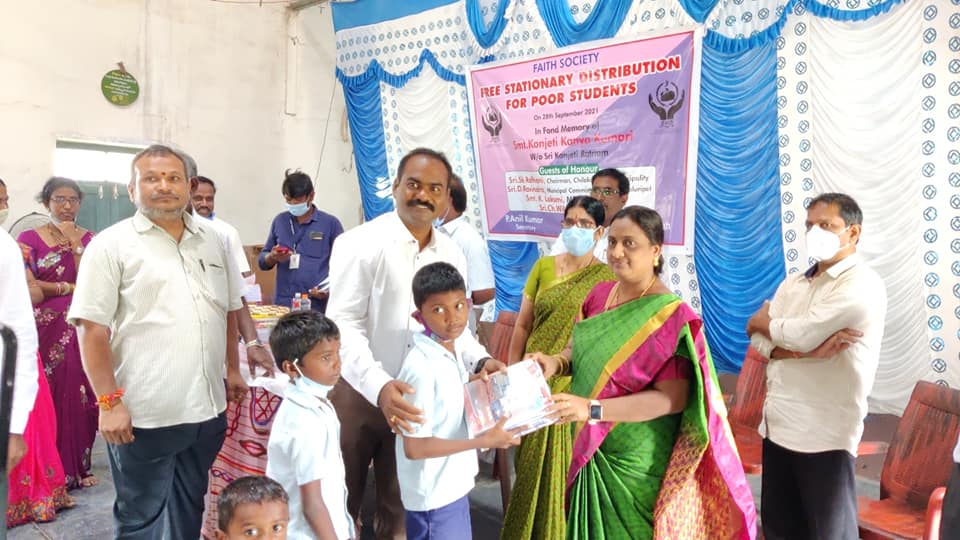 Irlapadu Story
The Story of Infant Irlapadu Congregation among Orthodox Gentiles so pathetic. Its been witnessed by Bro. Kyle and Bro. Ben and a short video available on Kyles Finate Nation Youtube. Prayer Shed Constantly facing attacks from the antichristians and calamities still growing strong in Faith in Pain and Distress.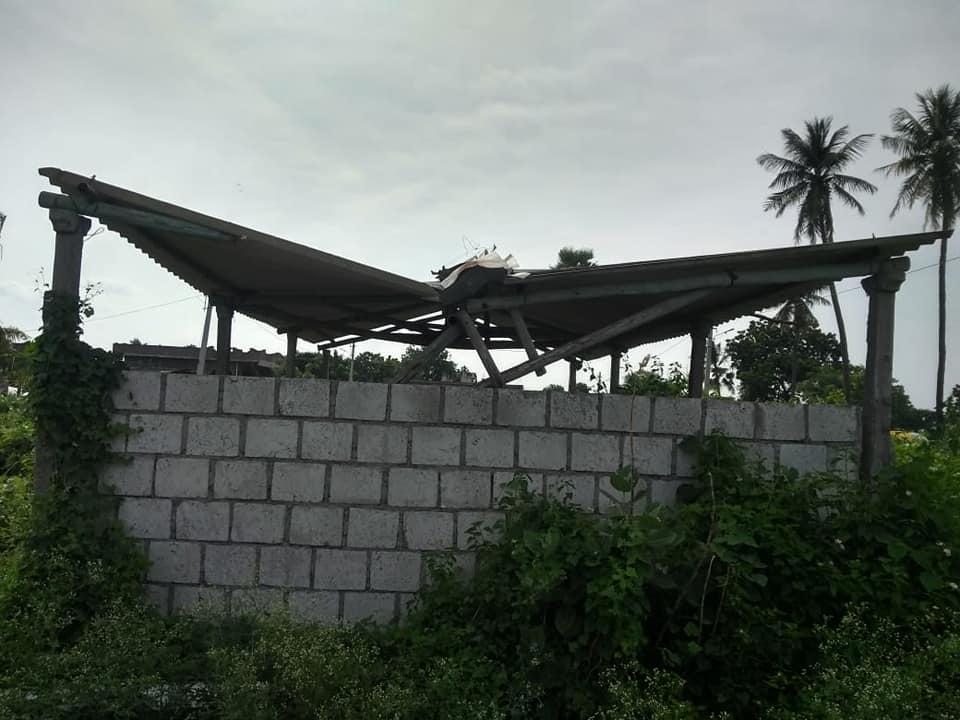 Walls Pulled down by manual and whether forces in the past again and again, now again heavy rains in third week pulled down the wooden Truss and half constructed wall cracked by the time brethren went to worship. Preacher Moses witness that they shed their tears with great distress how long these sufferings for the Church. Please pray and consider it as the first Concrete Constructive project of OC in India.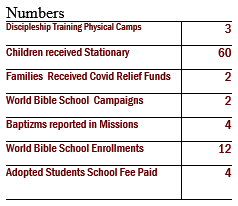 Focal Points
We got back to Physical Gathering & Meeting place
Smart Training Center Installed at Machilipatnam. And planning at Khammam District.
Covid Relief send to poor Preachers and Infected.
Prayer shed of Bro.Elia at Irkigudem about to Finish.
Outreaching Opportunities
Prayer Requests
Dream Team youngsters attempting Counselings for higher education
Construction of Irlapadu Church Building
Migrant families in search of work are returning home for they don't find work.
Mission Trips.
Anil's Family Health