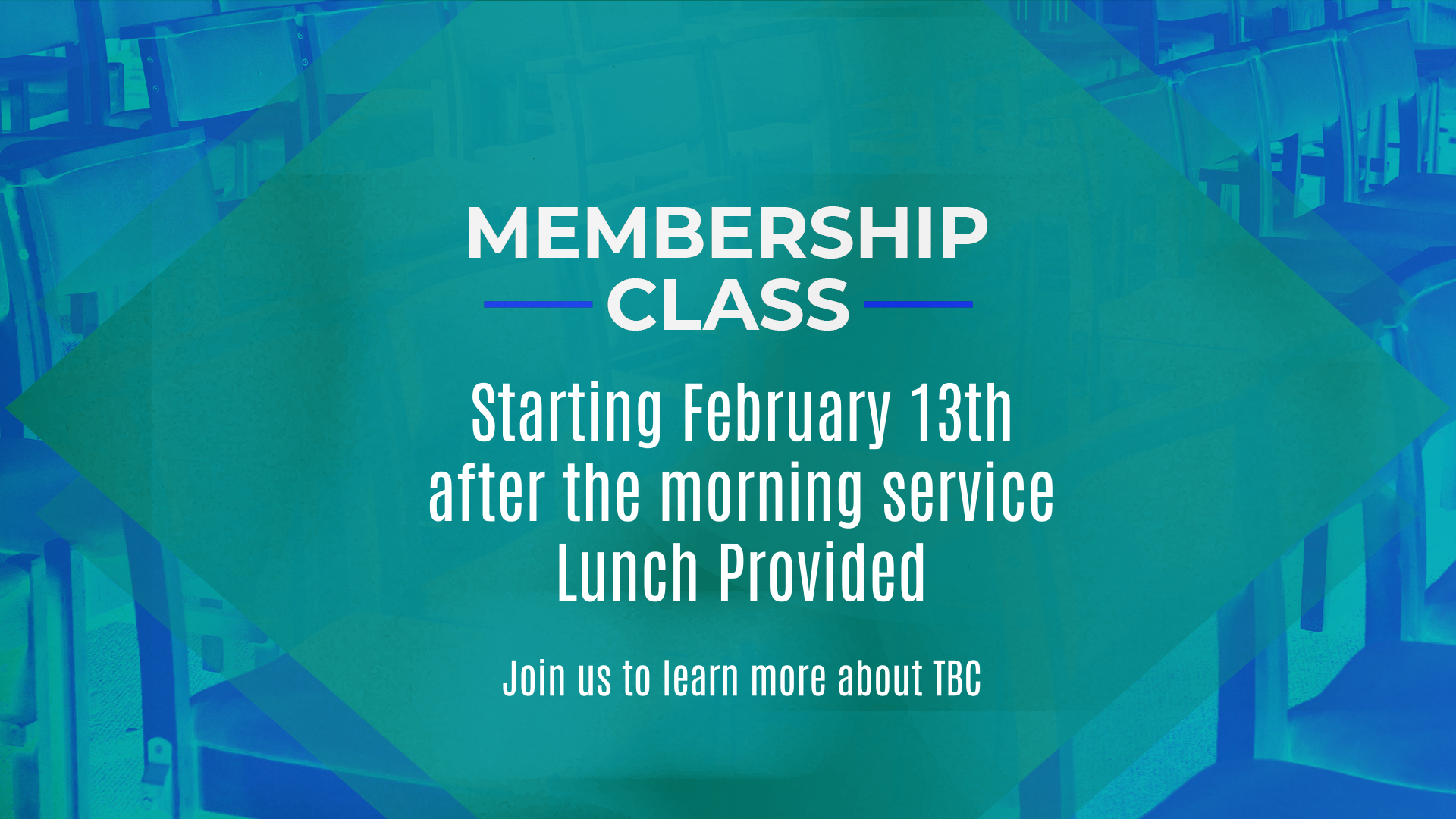 New Member's Class
Starting February 13th after the morning service Lunch Provided
How many weeks in a row are the classes? And are little kids welcome?

It is a 6 week class but we don't meet the first Sunday of the month. Yes, usually the kids stay and eat and then play in the gym or nursery.

Doug, put us down for the class.