I rated "The Great Tribulation" 5 stars ⭐⭐⭐⭐⭐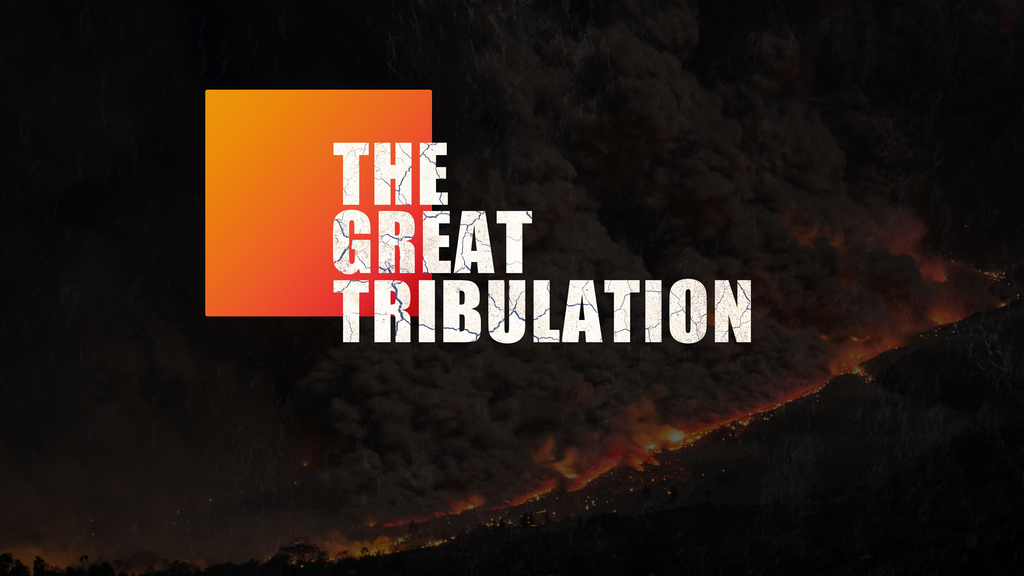 The Great Tribulation
Watch "The Great Tribulation" on Faithlife TV, the premier video library for everyone—students, kids, families, and Bible enthusiasts.
faithlifetv.com
Yes indeed 5 ☆ Brother Pastor William I pray the fire of Hell be felt thru the feel of the unredeemed every time Pastor Alex brings a message like this

Hallelujah thank you Jesus!!! I concur Pastor Williams, I pray that the fire 🔥 of the LORD FALL ON US AND SET US ABLAZE, A FRESH FIRE 🔥 A FRESH ANOINTING. AND SAVE THE UNREDEEMED IN JESUS NAME AMEN!!!

After hearing Dr. Michael Brown preach about being living flames for God and giving amazing testimony of his India trip, it made perfect sense how the two witnesses will release FIRE from their mouths. They are full of the FIRE of the Holy Spirit. The enemy must see our FIRE as well in the spiritual realm.