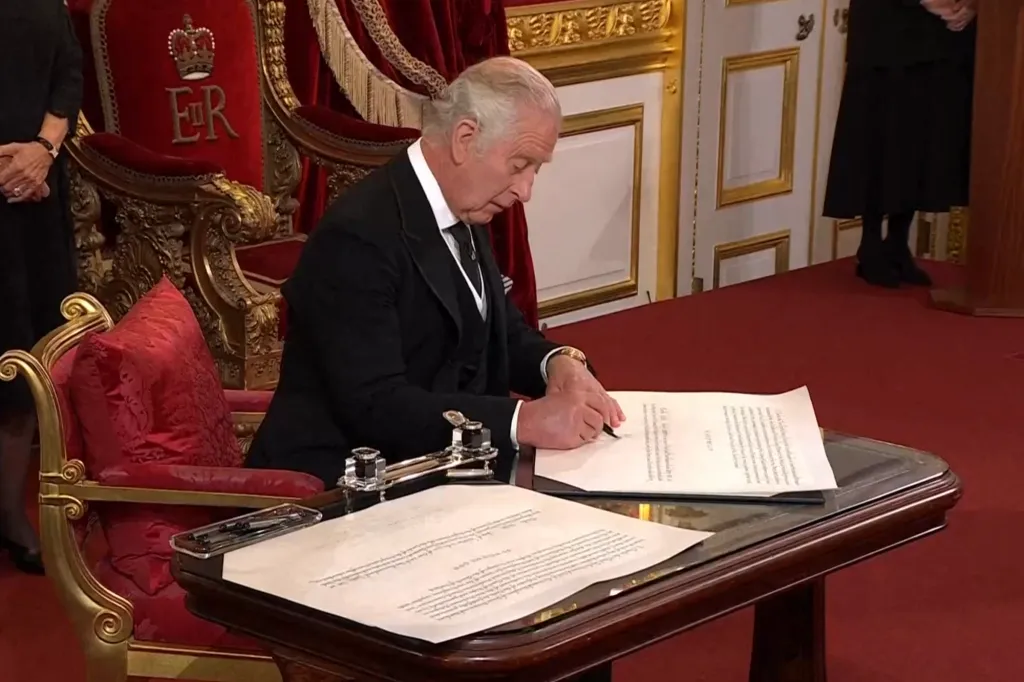 King Charles III and Securing the True Protestant Religion
With the death of Queen Elizabeth II the United Kingdom and a watching world are preparing for a lot of royal pageantry. It's a pageantry that comes with a lot of history and even a little bit of theology.
gentlereformation.com
Interesting history lesson.