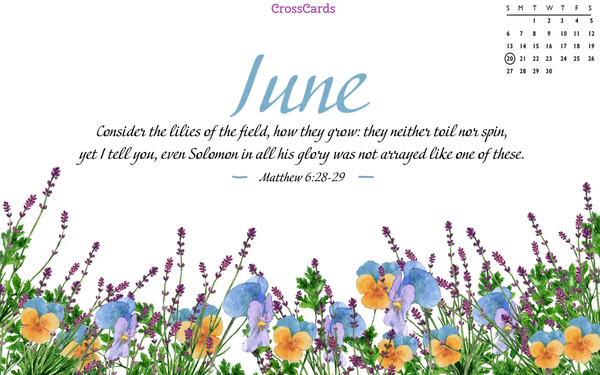 Park Place Baptist Church Newsletter June 2021
Connecting People to Jesus...Reaching Up, Reaching In, and Reaching Out
Finding a Place of Peace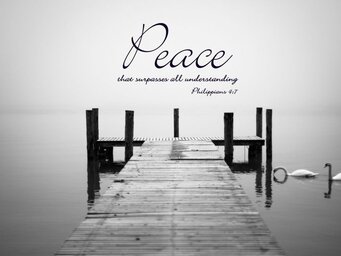 Blessings to my Park Place family,
As I write this letter, summertime is right around the corner. Folks are storing away their gloves, boots and toboggans and breaking out the swimsuits, sunscreen and shades. Vacation time is also near and whether it's the mountains or beach that you prefer, we all find our happy place to rest and relax. A place of peace.
I want to remind you that you don't need a vacation to find peace. I realize that we all need to get away from work for a while to recharge our batteries, but our peace is in the Lord. Jesus tells us in Matthew 11:28, "Come to me all who are weary and are heavy laden and I will give you rest." How awesome it is to know that when life is so hectic and the devil is fighting us that we can turn it all over to Jesus and let him take care of all our troubles.
When the mountains and the beach are far away and vacation time seems like it'll never get here, that's when you open The Word
and let that peace flow through you. My prayer is that you find that peace today.
I want to take this time to thank everyone who participated in our First Responders Appreciation Day. About a dozen folks gathered to prepare lunch and show our police officers and firefighters that they are loved and prayed for. As our world continues to reopen from the pandemic, I'm hopeful we'll find more opportunities for outreach so we can continue to spread the love of Jesus Christ through our community.
This past month has also seen change internally at Park Place. Pastor Todd has moved on and we will be in search of an interim pastor to guide us through the next phase of our ministry. I hope you all will be in prayer that the Lord sends us a shepherd who will do just that.
We'll also take time to celebrate our fathers this month. Being a father is the joy of my life. I cherish every moment with Braeden and Cora and I pray that God guides me as I do everything I can to take care of my family and be a good father. It's also a reminder that we have a heavenly Father who loves us so much that he sent his only son to die for us.
As I wrap this up I ask that you continue to pray for our church and for those on our prayer list. May the peace of Christ be with you always!
In Christ's Love,
Chris Petersen
Search for Interim or Full-Time Pastor Now in Full Swing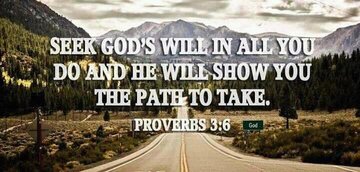 With our associate pastor Todd Rice stepping down as our full-time preacher on Sunday mornings, we are now actively searching for either an interim, or a full-time pastor, for Park Place. The Liberty Baptist Association has given us two names as possibilities. One of those was disqualified earlier due to a change in his job status. The other is Pastor Mark Hollar who is currently employed as a chaplain at Wake Forest Baptist Health in Winston-Salem. He will be leaving that position in August. Pastor Hollar, who preached our May 23rd message, will be returning to preach again on June 6th and the 27th. We were told by Mike Ester that Pastor Hollar is looking for a full-time pastorate after leaving Baptist. The Personnel Committee will be meeting with him on June 6th. In the meantime, the Finance Committee will be meeting this month to put together a package the church can offer to him or any other pastoral candidate. Copies of Pastor Hollar's resume are available on the Connection table. Please make this a matter of prayer.
Heartbreak on a Napkin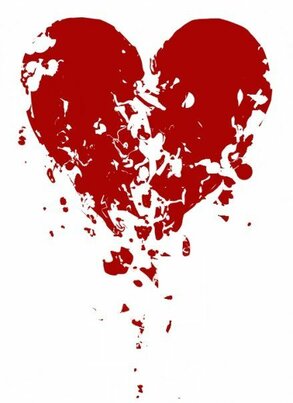 Recently on a Sunday morning as John and Lorrine Dipper were preparing to leave a local restaurant, a man approached them, handed them a napkin with something written on it, and quickly departed. On this brown, paper napkin, written in red ink were these words: "If you are going to church, please pray for me. I have suffered great loss; my heart is broken. Suffering. Thank you."
Later at Park Place, the Dippers handed the napkin to their Sunday school teacher who then read those heart-wrenching words to the class before praying.
Ironically, the class that Sunday was about sharing Jesus. As Christians, we often struggle with how and when to share our faith with those who are lost.
On that Sunday the Dippers demonstrated, without knowing it, one way this can be done. It's very simple and non-confrontational. When you're eating in public, take a few moments to bow your head and thank God for your food.
You don't see this happening often enough in public places, but when you do, people tend to notice. On that particular Sunday this stranger, this man who had suffered great loss, noticed, and his heart was moved.
A person has to really be hurting to approach total strangers and ask them to pray for him. And what is even more heart-breaking is that he apparently doesn't know anyone who is a Christian, who has a personal relationship with our Lord and Savior, Jesus Christ.
That's truly sad.
And so, with his heart breaking and no one else to turn to, he turned to two strangers.
You don't have to look far to see that our world is in crisis; there's tragedy everywhere you look. And you don't have to look far to see it.
Our world and the people in it are a lot like that paper napkin. It's very fragile. And it's being torn to shreds by sin.
There is only one Person who can put those pieces back together again. His name is Jesus. Whenever we can, in whatever way we can, we need to share that hope with others.
"But in your hearts regard Christ the Lord as holy, ready at any time to give a defense to anyone who asks you for a reason for the hope that is in you." 1 Peter 3:15
Blessings,
The CARE Team
High Attendance Sunday: June 27th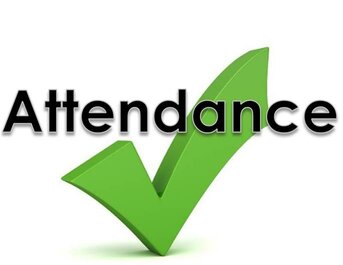 OK, we have a whole month to prepare for this, so plan now who you will invite to join us for High Attendance Sunday on June 27th. If you can't think of someone, pray about it. The Lord will give you a name. Or it could be someone whose name you don't know. And to make your job of inviting someone even easier, we'll also be having a pancake breakfast that morning at 8. Don Ferguson and Shannon Elliott will be sharing information on this throughout the month. In addition to the pancakes, there will be coffee and orange juice. And plenty of syrup.

Casey Brown
106 Hobbs Ave.
Thomasville, NC 27360
Stan and Ann Moore
P.O. Bo 113
Thomasville, NC 27360
Hilda Smith
2722 Upper Lake Rd.
Thomasville, NC 27360
Kitty Williams
314 Brewer St.
Thomasville, NC 27360
Ray Haltom
3 Vivian St.
Thomasville, NC 27360
Shirley Bishop
1206 Pepperidge Rd.
Asheboro, NC 27205
Velna Hicks
920 Ball Park Rd.
Thomasville, NC 27360
Barbara Robbins
Westwood Health and Rehab.
625 Ashland St.
Archdale, NC 27263
Loretta Porterfield
911 Liberty Dr.
Thomasville, NC 27360
Janet Burton
208 Bell Dr.
Thomasville, NC 27360
Irene Truelove
1131 Hannersville Rd.
Lexington, NC 27292
Jerry and Chris's Son Overseas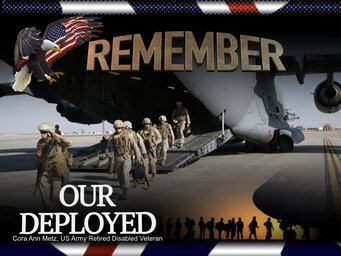 Andy Everhart,
Echo 1-6 CAV,
Unit 15986,
APO, AP 96273
Father's Day: June 20th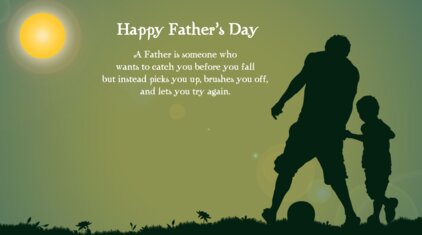 Partnership with New Heart Baptist Church Continues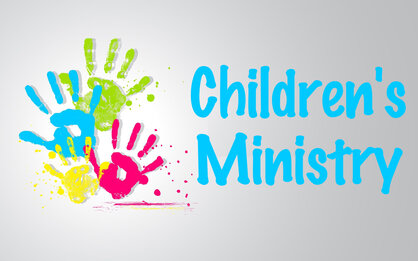 Pastor Kenny Coker's children's ministry continues to meet in our fellowship hall on Wednesday evenings at 6:00 p.m. We continue to receive good reports about this ministry. Approximately 35 children are taught God's Word each Wednesday. Anyone wishing to see this ministry in action is welcome to attend.
Don't Fall into the Summertime Giving Slump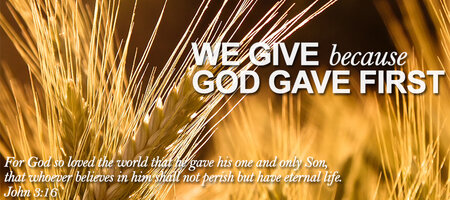 As the old song goes, "Summertime and the living is easy." But, according to statistics, church giving isn't. That could be for a variety of reasons. However, we would like to encourage you not to become a victim of statistics and let your giving fall into a summertime slump. With Covid restrictions being lifted as the result of more folks getting vaccinated, more and more ministry opportunities are opening up. Plus, we're looking to hire either an interim or a full-time pastor before year's end. If you're unable to attend church, you can still give safely and securely on the Park Place website at https://parkplacebc.com/giving. Enjoy your summer, but remember. it will be much more enjoyable when you have the satisfaction of knowing that your giving has helped to increase the furtherance of God's Kingdom.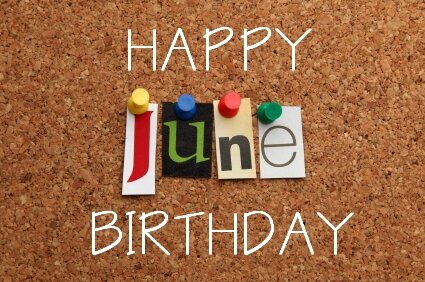 June 12 Michael Robertson
June 15 Amber Hackaday
June 15 Hilda Smith
June 17 Nancy Rogers
June 18 Sully Johnson
June 20 Joan Wood
June 23 Maggie Elliott
June 25 Sharon Clapp
June 28 Vickie Young
June 2 Bill and Connie Nix
June 20 Pam and Rodney Byars
Pancake Breakfast: June 27th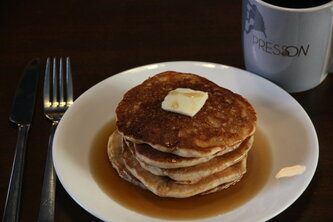 Park Place's Fellowship Committee will be serving up all-you-can-eat pancakes on Sunday, June 27th, beginning at 8:00 a.m. This will be our first pancake breakfast post-Covid, with more to come in the future. The breakfast will be held in conjunction with our High Attendance Sunday. Invite friends and relatives, enjoy this delicious breakfast and fellowship, then enjoy Sunday school at 9:00 a.m., followed by praise and worship at 10.
C.A.R.E. Ministry Resumes In-Person Meetings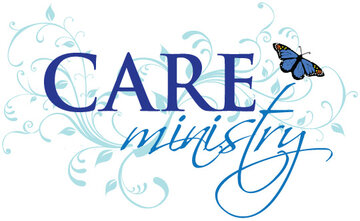 The C.A.R.E. ministry, which has been unable to meet in-person due to the Covid pandemic, began meeting again on Tuesday, June 1st. This weekly ministry is open to anyone who would like to participate. Members gather each Tuesday afternoon to write cards, make phone calls, pray, visit and to fellowship. You will find additional information in your Sunday bulletin and on Park Place's website.
Summer Begins: June 20th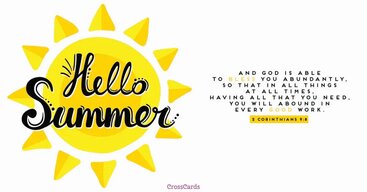 Summer Food Drive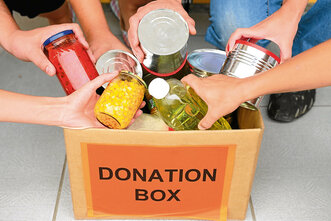 We are once again collecting food for those who are suffering from food insecurity in our community. Those wishing to make a donation of non-perishable food may leave it in the lobby. Volunteers will pick it up and deliver it to the Fairgrove Family Resource Center. The food drive will continue through August.
Connecting people to Jesus...reaching up, reaching in and reaching out.
Our address is: 201 Kern St, Thomasville, NC, 27360