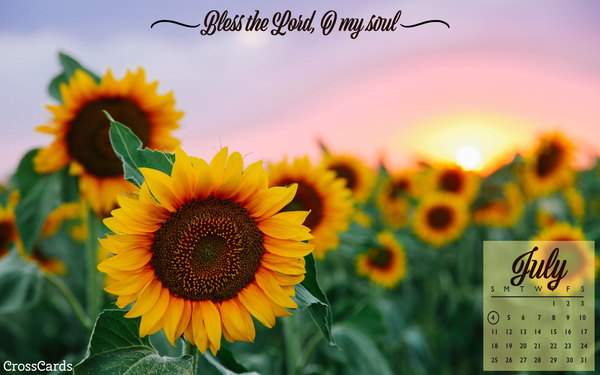 Park Place Baptist Church Newsletter, July 2021
Connecting People to Jesus...Reaching Up, Reaching In and Reaching Out
One Way to Gauge Your Spiritual Condition: Prayer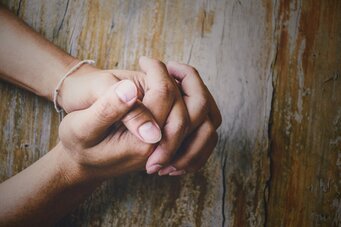 Therefore, let us approach the throne of grace with boldness, so that we may receive mercy and find grace to help us in time of need. ~ Hebrews 4:16
Many Christians struggle to set aside time each day to pray. Why is that? Martyn Lloyd- Jones, a 20th- century pastor, made this observation:
"It (prayer) is the highest activity of the human soul, and therefore it is at the same time the ultimate test of a man's true spiritual condition. There is nothing that tells the truth about us as Christian people so much as our prayer life … Ultimately, therefore, a man discovers the real condition of his spiritual life when he examines himself in private, when he is alone with God … And have we not all known what it is to find that, somehow, we have less to say to God when we are alone than when we are in the presence of others? It should not be so; but it often is. So that it is when we have left the realm of activities and outward dealings with other people, and are alone with God, that we really know where we stand in a spiritual sense (Studies in the Sermon on the Mount)."
How would you rate your spiritual condition on a scale of 1 to 10, with 10 being perfect? If we're honest with ourselves, most of us would agree that there's room for improvement. If you believe your prayer life could use a little renovation, why not make the month of July the month in which you resolve to work on it? What one thing can you begin doing this month that would improve your prayer life? Once you decide what that one thing is, list it, then do it for the next 30 days!
Prayerfully yours,
The C.A.R.E. Team
Embrace Ladies Meeting: Time to Reconnect

It's time for us to get back together and reconnected with each other. Our first meeting will be Sunday, July 18th directly after church service in the fellowship hall.
We will have lunch, fellowship and discuss projects we would like to consider for the rest of 2021. Any ladies that may ride to church with their husbands, don't worry, several of us will be more than happy to take you home after the meeting.
Please come so we can embrace each other with love, laughter and Christian fellowship.
Blessings,
Marsha Frazier
Have You Volunteered Yet?

A new church year is fast approaching and the Nominating Committee is at work filling ministry positions for 2021-2022. Among those is a need for a Youth Sunday school teacher. Right now we are without one. We currently have two young men who would be students in that class. There are other positions that also need to be filled. If you haven't yet volunteered, please see Belinda Robertson.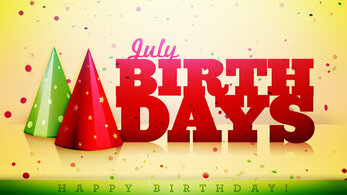 29: Kim Petersen
30: Cora Petersen
31: Kitty Williams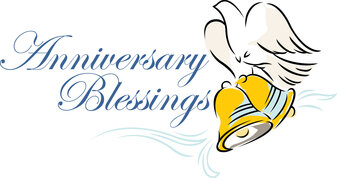 26: Shannon and Maggie Elliott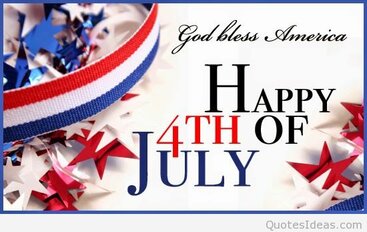 Casey Brown
106 Hobbs Ave.
Thomasville, NC 27360


Stan and Ann Moore
125 Maplewood Ave.
Thomasville, NC 27360


Hilda Smith
2722 Upper Lake Rd
Thomasville, NC 27360


Kitty Williams
314 Brewer St.
Thomasville, NC 27360


Ray Haltom
3 Vivian St.
Thomasville, NC 27360


Shirley Bishop
1206 Pepperidge Rd.
Asheboro, NC 27205


Velna Hicks
920 Ball Park Road
Thomasville, NC 27360


Barbara Robbins
Westwood Health and Rehab
625 Ashland St.
Archdale, NC 27263


Loretta Porterfield
911 Liberty Dr.
Thomasville, NC 27360


Janet Burton
208 Bell Dr.
Thomasville, NC 27360


Irene Truelove
1131 Hannersville Rd.
Lexington, NC 27292
Food Drive Continues Through the Summer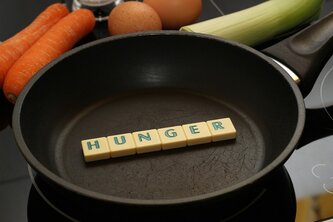 According to Feeding America, here in North Carolina 1,417,000 people face hunger daily. Of those, over 419,000 are children. Charitable programs alone are unable to fully support those facing hunger. The combination of charitable organizations plus government assistance programs are necessary to help bridge the meal gap. Our church-wide food drive through the month of June was outstanding! Thank you.
We will continue to collect non-perishable food through August. All food collected will go to Fairgrove Family Resource Center
Park Place collected 198 pounds of food during the month of June!!!
Special Called Meeting: July 25th

There will be a special called meeting of the church membership after our morning worship service on Sunday, July 25th. The purpose of this short meeting will be to update everyone on our search for a pastor, whether he be full-time or interim. At that time brother Kent will bring us all up to date on our finances. Our finances will be crucial in determining whether or not we can afford a full-time pastor now.
Thanks to your faithfulness in giving, our finances are looking relatively good. But the question is, are our finances good enough to attract a full-time pastor?
Joint Worship With New Heart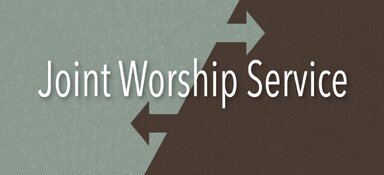 Pastor Kenny Coker and New Heart Baptist Church, which have been meeting in our fellowship hall on Sunday mornings, will join us for joint worship on two Sundays this month, July 11th and 18th.
VBS Set For Week of August 8th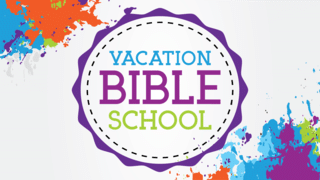 Pastor Kenny Coker and New Heart Baptist Church will be heading up VBS this year. VBS will be offered August 8th through the 12th here at Park Place. We'll be offering more information as that week approaches.
Going On Vacation? Don't Forget Your Tithes and Offerings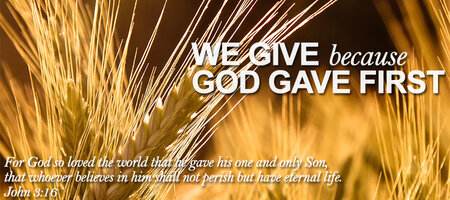 Don't forget, while you're away you can still make your donation to Park Place through our secure website here: https://parkplacebc.com/giving
Connecting people to Jesus...reaching up, reaching in and reaching out.
Our address is: 201 Kern St, Thomasville, NC, 27360