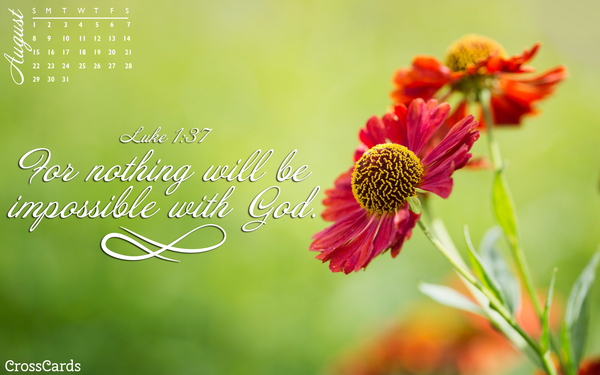 Park Place Baptist Church Newsletter, August 2021
Connecting People to Jesus....Reaching Up, Reaching In and Reaching Out
Is That the Holy Spirit I Hear?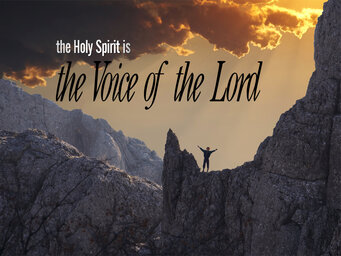 On Monday, July 26th, Becky had a 9 o'clock appointment at Baptist Hospital's Eye Center. About three years ago she was diagnosed with macular degeneration and has been receiving treatments for that disease. The treatment requires the medication be injected into her eye. If that sounds unpleasant, it is.
Fortunately, she doesn't have to get a shot with each visit. Her last visit was back in January and she didn't need treatment. Now it was July and we wondering if, after all these months, she would need a shot. We prayed she wouldn't. And you prayed she wouldn't.
Well, as it turned out, our prayers were answered and she was told she wouldn't have to return for another six months. We were elated!
But, wait, the story doesn't end there.
Upon our return home around noon, there was a message on our answering machine. The message was from our former associate pastor, Todd Rice. Pastor Todd said that he felt impressed by the Holy Spirit that Becky and I were facing something and that we needed prayer. So, he called to get some specifics before praying. That call and his subsequent prayer for us came shortly before 9 o'clock. Writing this, I still get chills.
Here's the takeaway from this little life lesson. Each of us who is a believer in the Lord Jesus Christ is indwelled by the Holy Spirit. From time to time He will impress upon our hearts and minds someone who could use prayer. And perhaps a phone call if we don't know the specific need. How often do we follow up? Speaking from my own experience, not nearly enough.
What's say the next time the Holy Spirit lays someone on your heart you stop what you're doing and pray for them? Maybe even give them a call. Even if you call them and they're OK, you'll still make them feel good. And can't we all use that?
Blessings,
Richard Thayer
John14:16-17
Vacation Bible School: Discovering Jesus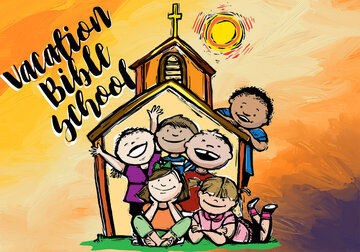 "Discovering Jesus" is this year's Vacation Bible School theme and will run from Sunday, August 8th through Thursday, August 12th here at Park Place. The fun begins at 6:00 p.m. each evening and will continue until 8:30 p.m. This year's VBS will be different from years past in that we will be partnering with Pastor Kenny Coker and New Heart Baptist Church. Plan now to bring your kids and grandkids!
Nominations for the Pastor Search Committee Now Being Accepted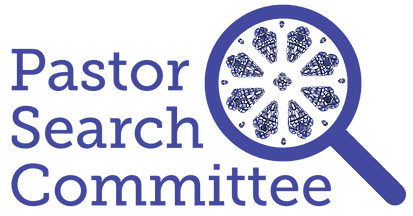 Belinda Robertson and the Nominating Committee are now seeking nominations for Park Place's Pastor Search Committee. Who would you like to see serve on this extremely important committee as we seek to determine God's will for our next pastor? Please write your nominations on a piece of paper and give them to either Belinda Robertson or to Michael by Sunday, August 8th. This is a secret ballot so you do not have to sign it. The church membership will then vote on these five nominations Sunday, August 15th. If approved, the newly formed Pastor Search Committee will immediately begin its work. Make this a matter of daily prayer until we find God's man for this important ministry position.
Preaching Lineup for August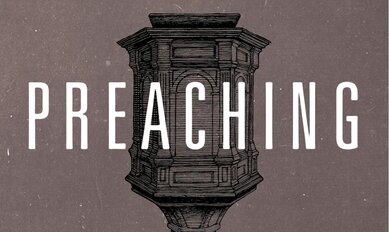 We have a great lineup of preachers for August, some new to you and one you are familiar with. First up is Rev. Tony Watts, who'll be preaching on Sunday, August 1st. Rev. Mark Blair will fill the pulpit on Sunday, August 15th, and Rev. Jay Lambeth, formerly of First Baptist Church in Thomasville, will be our guest preacher on August 22nd. Now, you may or may not know these, but you do know the pastor who will be preaching on Sunday, August 8th and the 29th. Our former associate pastor, Todd Rice, will be re-joining us to preach on those two Sundays!
Next Embrace Meeting: August 22nd

In July, Embrace had its first meeting since the Covid pandemic. Marsha Frazier reports that the ladies had a great first meeting with lunch, laughter and much needed fellowship. They discussed a number of ideas that could be undertaken in the months ahead and were asked to pray about these prior to this month's meeting: Sunday, August 22 after church. In addition to talking about the ideas that were brought up in July, there will be light finger food and a video. All women are invited to come and be a part of this important ministry!
August Birthdays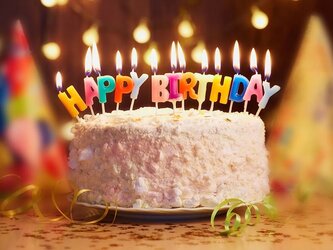 August 1 Rose Ice
August 2 Wanda Mabe
August 9 John Dipper
August 10 Gracy Dunlap
August 11 Becky Davis
August 11 Jon Whitehouse
August 14 Belinda Robertson
August 16 Steve Davis
August 23 Courtney Byrd
August Anniversaries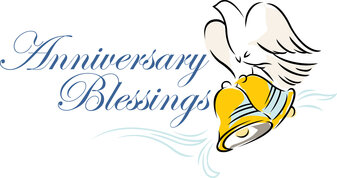 August 7 Freddy & Wanda Mabe
August 7 Jerry & Chris Everhart (50 yrs!)
August 17 Stan & Ann Moore
August 23 Lori & Nick Mueller

Casey Brown
106 Hobbs Ave.
Thomasville, NC 27360
Stan & Ann Moore
125 Maplewood Ave.
Thomasville, NC 27360
Hilda Smith
2722 Upper Lake Rd.
Thomasville, NC 27360
Kitty Williams
314 Brewer St.
Thomasville, NC 27360
Shirley Bishop
1206 Pepperidge Rd.
Asheboro, NC 27205
Velna Hicks
920 Ball Park Rd.
Thomasville, NC 27360
Janet Burton
208 Bell Dr.
Thomasville, NC 27360
Irene Truelove
1131 Hannersville Rd.
Lexington, NC 27292
Summer Food Drive Drawing to a Close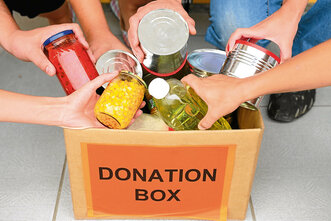 August marks the last month of our summer food drive. As of this newsletter, we haven't yet taken our July food to the Fairgrove Family Resource Center, but by the looks of it, it will be another good load of food for our community's less fortunate. Thank you for your continued support through the summer! Next month we'll begin promoting our next big ministry: Operation Christmas Child.
Lord's Supper: August 29th
BUsiness Meeting: August 29th

Plan to attend our quarterly business meeting after church on Sunday, August 29th. In addition to our committee reports, the Nominating Committee will be presenting its nominees for 2020-2021. Also, Treasurer Kent Thompson will have the latest on our church finances. And speaking of finances….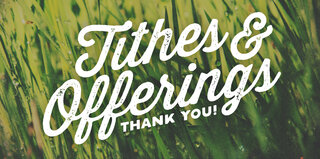 Summer is traditionally the time of year when church finances dip their lowest. If your giving has been a little off over the summer, be in prayer about how you can improve on your giving back to the Lord. We may not have a pastor just yet, but (1) we will need to offer one a reasonable salary when he is called to Park Place and (2) we still need to keep the lights on and the AC running (and the heat this winter).
Did You Know.....?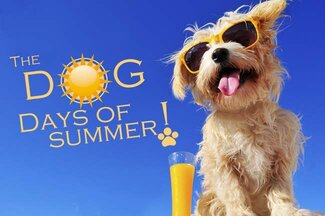 The dog days of summer were historically the period following the heliacal rising of the star system Sirius, which Hellenistic astrology connected with heat, drought, sudden thunderstorms, lethargy, fever, mad dogs, (mad men) and bad luck. They are now taken to be the hottest, most uncomfortable part of summer in the Northern Hemisphere.
Connecting people to Jesus...reaching up, reaching in and reaching out.
Our address is: 201 Kern St, Thomasville, NC, 27360