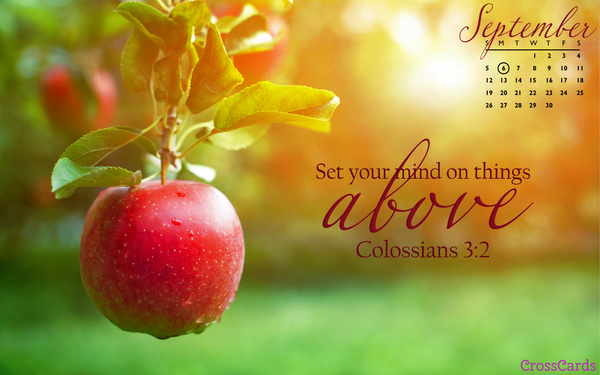 Park Place Baptist Church Newsletter, September 2021
Connecting People to Jesus...Reaching Up, Reaching In and Reaching Out
In Our Unity Lies Our Strength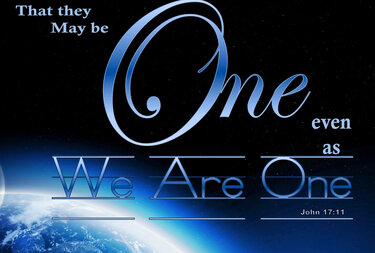 If you own a Bible translation with the words of Jesus in red, chapter 17 of the Gospel of John will be totally in red letters. These are not only the words of Jesus but this is an extended prayer of Jesus. And the prayer is specifically about you and me: "I pray for them. I am not praying for the world but for those you have given me, because they are yours."
No matter how many times I've read that verse, a chill runs up my spine. This prayer is not for the world in general. It's not for the legions of lost people. This prayer is lifted up to the Father on our behalf, all those who believe in the Lord Jesus Christ, all of us who have been saved by His shed blood on Calvary.
As believers, we have been adopted into the family of God. We are His children. God looks out for His children. Always.
This prayer for us is prayed just before Jesus and His disciples walk from Jerusalem over to the Mount of Olives where Jesus will pray, then be arrested, tried, falsely condemned, and then crucified.
In His last hours before His excruciating death on Calvary Jesus is not thinking about Himself, He is thinking about us.
So, what exactly is Jesus praying for on our behalf: Look at verse 11: "I am no longer in the world, but they are in the world, and I am coming to you. Holy Father, protect them by Your name that You have given Me, so that they may be one as We are One."(emphasis added) Jesus is praying for our oneness, our unity as believers. He is praying for the unity of the church. We are to be united just as the Holy Trinity—Father, Son, and Holy Spirit—are united. The only time in all of eternity that the Son was separated from the Father and the Holy Spirit was during that time on Calvary when He took upon Himself the sins of the world, past, present, and future.
Jesus knew that tough times were ahead for His disciples—all of His disciples—and that His prayer for unity was necessary if His Church was to survive. He prayed then for us and now, seated at the right hand of the Father, He is praying for us, for our unity as believers.
You and I can be assured that as we prayerfully seek a new pastor for Park Place, Jesus is praying for our unity. He knows that we, as past believers have been down through the centuries, will be tempted by the flesh and the devil to have our way rather than His way. We, as the Church of Jesus Christ, must not allow this to happen. As Jesus prayed at Gethsemane, it must be God's will, not ours that is done (Luke 22:42).
If we do this, Park Place will ultimately call the man He knows Park Place and our community needs (Proverbs 3:6-7).
Blessings,
Richard Thayer, Co-Chair
The Leadership Team
Pastor Search Committee Elected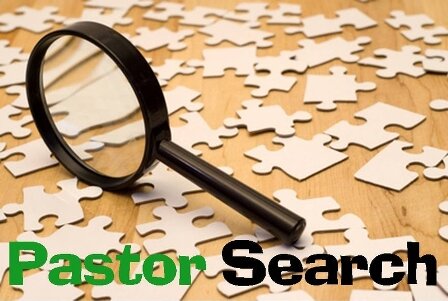 In August Park Place elected five members to its Pastor Search Committee. Those committee members have already met numerous times to discuss pastoral candidates. This is a hard job. Their meetings are not "ordinary" committee meetings in the sense that they meet, plan, then step away and go about their busy lives until the next monthly or quarterly meeting. These are weekly and they are frequently. And when they aren't meeting, they are thinking about what they've discussed and they are praying. We need to be joining them in prayer on a daily basis. In addition to praying for them, let's remember to speak words of encouragement to them (1 Thessalonians 5:11). Members of the Pastor Search Committee are Shannon Elliott, Colleen Whitehouse, Freddy Mabe, and Don and Dianne Ferguson.
Embrace to Meet September 12th

I'm truly sorry we were not able to get together during August. So our next called meeting will be Sunday, September 12th directly after church in the fellowship hall. Looking forward to seeing each of you for fellowship and making plans for future projects.
Love,
Marsha Frazier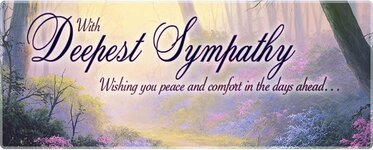 Please continue to remember Shannon and Maggie Elliott in your prayers. Shannon's son, Bryce, died suddenly this past month. Bryce was a senior at East Davidson High School and although his life was short, he touched many lives and will be sorely missed by his family and many friends. During this time of great sorrow, may they and other family members find comfort in the fact that Bryce was a child of the King and he is now with Him in heaven (2
Corinthians 5:1).
Volunteers Needed!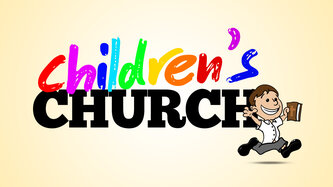 With the launch of a new church year, we are in need of some volunteers for our Children's Church. Currently, there is just one class. This class is open for all ages. Needed are a Children's Church coordinator and teachers for the children. Children's Church is held each Sunday morning from 10 until 11. Those interested in volunteering to work with the children should contact either Dianne Ferguson or Richard Thayer. Children's Church volunteers will meet after church on September 19th.
September Birthdays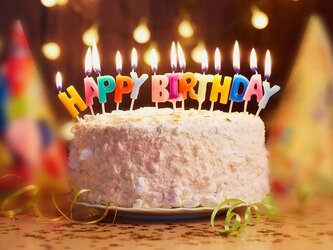 3: Tom Wood
19: Lorrine Dipper
24: Dewanda Watkins
26: Ruth Thompson
Thelma Thompson
September Anniversaries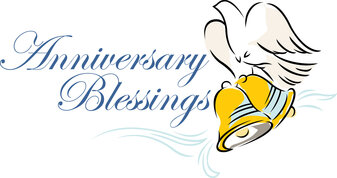 6: Chris and Kim Petersen
7: Danny and Sharon Clapp
20 Dale and Summy Porter
29: Tom and Joan Wood

Ann and Stan Moore
Hilda Smith
Kitty Williams
Ray Haltom
Shirley Bishop
Velna Hicks
Irene Truelove
Janet Burton
Casey Brown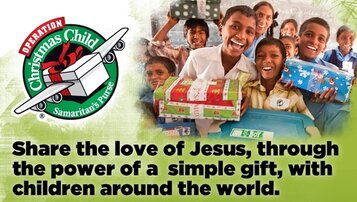 Needed: A coordinator for this year's Operation Christmas Child. If interested, contact Richard Thayer.
Summer Food Drive Ends with Nearly 500 lbs Collected!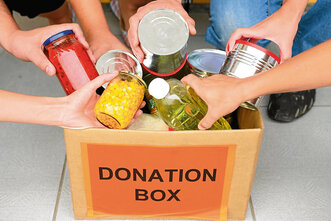 Our summer food drive was a huge success! In June we collected 198 lbs of non-perishable food; in July we collected 189 lbs; and in August we collected 106 lbs for a grand total of... (drum roll)...493 lbs! Fairgrove Family Resource Center thanks you for your generosity (Numbers 6:24-25).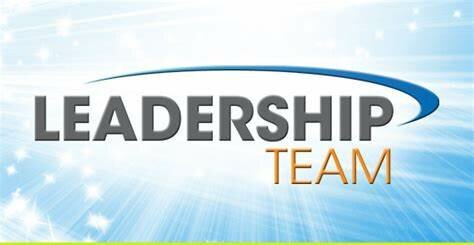 Leadership Team Members: Our next team meeting will be on Sunday, September 26th after church. We'll be planning for the fall and winter. Please make plans to attend.
Remembering 9/11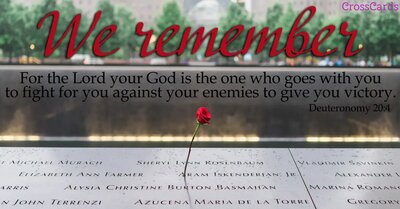 Kern Street School Update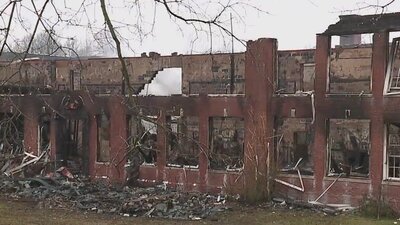 On December 31, 2020, Kern Street School, which had been abandoned for many years, was destroyed by fire. Eight months later, the charred ruins still remain across the street from Park Place. Earlier this year a committee was elected to see what could be done to clean up the property. First, a letter was sent to the owner of the property. There was no response. Second, a letter was sent to the mayor and the city council asking them what they could do to clean up the property. There was no answer. At our August business meeting, the committee reported that a second letter has been sent to the city requesting a response. If there is no response to this letter within two weeks, committee members will seek assistance from the North Carolina Dept. of Environmental Quality, OSHA, and our congressional representatives. The committee will then seek to be placed on the city council's agenda so they can address the issue in person. No stone will go unturned in our effort to get the Kern Street School property cleaned up (Colossians 3:23).
Connecting people to Jesus...reaching up, reaching in and reaching out.
Our address is: 201 Kern St, Thomasville, NC, 27360