Park Place Baptist Church Newsletter, October 2021
Connecting People to Jesus...Reaching Up, Reaching In, and Reaching Out
Disappointed With God?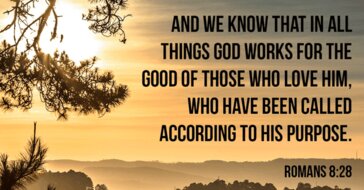 Wake up, LORD! Why are you sleeping?
Get up! Don't reject us forever!~ Psalm 44:23
Have you ever been disappointed with God? If you have been a disciple of Jesus for any length of time the answer is probably Yes. You may not have admitted it out loud but you have felt it. You prayed that someone you loved would be healed, but they weren't. You prayed that someone would live, but they didn't. You prayed that someone would be saved, but they weren't.
Take heart, beloved. If you have ever felt disappointed with God, you're not alone. The Bible is chock-full of godly men and women who, at one time or another, were disappointed with God.
Here are just a few examples:
Remember Joseph, the dreamer? His dreams were shattered when he wound up in a pit, and then in a prison.
Once prosperous Job found himself in sackcloth and ashes having literally lost everything: his wealth, his family, and his health.
The Psalms contain a number of Laments. These, like Psalm 44:23 quoted above, are basically a litany of disappointments put to music.
Mary and Martha were disappointed and angry when Jesus arrived four days late when their brother lay ill. Had Jesus arrived earlier, their brother Lazarus would have lived. Shame on you, Jesus, for being late!
Paul requested three times that a thorn be removed from his flesh. God's response? Denied. Denied. And...Denied.
To say that the disciples were disappointed with Jesus' death on a cross would be a gross understatement. Despite the warnings, they didn't see that coming!
In our humanity, in our falleness, we all have our expectations of God from time to time. And when He doesn't quite live up to those expectations, we find ourselves disappointed.
The next time you feel disappointed with God (and it will come), it may be helpful for you to remember this about Him: He is sovereign. He is on the throne. His purposes for the world, His church, and for you as His beloved child, will not and cannot be thwarted.
Meditate on these verses:
"For My thoughts are not your thoughts, Nor are your ways My ways," says the Lord. "For as the heavens are higher than the earth, So are My ways higher than your ways, And My thoughts than your thoughts." ~ Isaiah 55:8-9.
A person's heart plans his way, but the LORD determines his steps.~ Proverbs 16:9
We know that all things work together for the good of those who love God, who are called according to His purpose. ~ Romans 8:28
And this.....
"Peace I leave with you, my peace I give you. I do not give to you as the world gives. Do not let your hearts be troubled and do not be afraid." ~John 14:27.
In His love,
The CARE Team
Embrace Meeting: October 10th

All ladies are invited to attend the next Embrace meeting on Sunday, October 10th, immediately following the morning worship service. One of the ministries to be discussed will be Operation Christmas Child. Embrace meets each month on the 2nd Sunday. Come and be a part of this important ministry.
Operation Christmas Child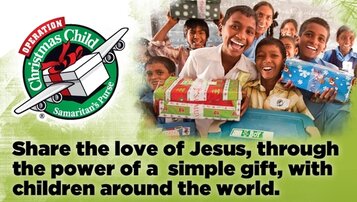 Believe it or not, the Christmas season will be here before much longer. The ladies of Embrace have adopted the shoebox ministry, Operation Christmas Child, as their way of reaching children for Christ during this time of the year. Now through November 14th, they will be encouraging Park Place to fill shoeboxes for Jesus. This year's goal is 100 shoeboxes. If you'd like, you can donate money and Embrace's ladies will buy the items for the shoeboxes. For more information, see Marsha Frazier.
The Search Continues!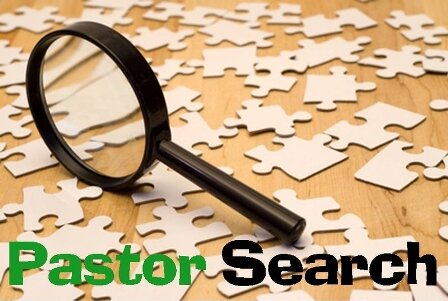 A person's heart plans his way, but the LORD determines his steps.~ Proverbs 16:9
The Pastor Search Committee continues its search for Park Place's next pastor. Please be in prayer for members Shannon, Colleen, Don, Dianne and Freddy as they continue their search for the man God has for Park Place.
Prayer Requests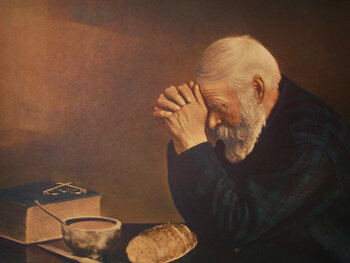 Casey Brown: At Forsyth Hospital
Chris Coggin: At High Point Hospital with Covid
Sandi and Johnny Kindley: Covid
Susan Boswell, on a ventilator with Covid
Debby: To have cancer surgery October 7th
Tommy Kennedy: Covid
Ann Moore: Stan died in September
Heaven Adkins: Suffered injuries in an auto accident
Rebecca Liquor: Stroke
Family of Rodney Lanier
Family of Gary Young
Betty Muldrow: Alzheimers
Tom and Joan Wood
Pastor Search Committee
The family of Chris Myers
All those suffering from Covid
All of our healthcare workers
October Birthdays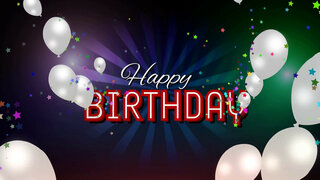 4: Christie Hutton
17: Chris Everhart
22: Mary Robinson
24: Bertie Benfield
25: Sammy Byrd
October Anniversaries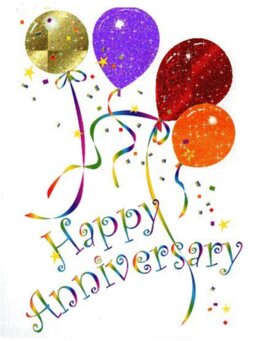 4: Danny and Angie Poston
Park Place's Homebound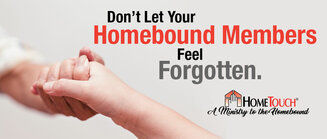 Casey Brown
106 Hobbs Ave.
Thomasville, NC 27360
Ann Moore
125 Maplewood Ave.
Thomasville, NC 27360
Hilda Smith
2722 Upper Lake Rd.
Thomasville, NC 27360
Kitty Williams
314 Brewer St.
Thomasville, NC 27360
Shirley Bishop
1206 Pepperidge Rd.
Asheboro, NC 27205
Velna Hicks
920 Ball Park Rd.
Thomasville, NC 27360
Janet Burton
208 Bell Dr.
Thomasville, NC 27360
Irene Truelove
1131 Hannersville Rd.
Lexington, NC 27292
Ray Haltom
Westchester Manor
1795 Westchester Dr.
High Point, NC 27262
Join Us For Adult Sunday School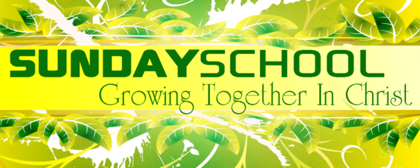 The first two Sundays we will finish up our 6-part series from 1 John: "Six Things We Can Know For Sure" with "Sure of God's Love," October 3rd and "Sure of God's Salvation," October 10th. We'll round out the month with three lessons focusing on the life and faith of Abraham: "Walking in Confidence." Adult Sunday School begins each Sunday morning at 9 a.m.
The Importance of Prayer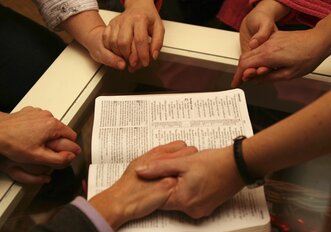 From the Devotional, Streams In The Desert
I will give myself unto prayer - Ps 109:4


We are often in a religious hurry in our devotions. How much time do we spend in them daily? Can it not be easily reckoned in minutes? Who ever knew an eminently holy man who did not spend much of his time in prayer? Did ever a man exhibit much of the spirit of prayer, who did not devote much time in his closet? Whitefield says, "Whole days and weeks have I spent prostrate on the ground, in silent or vocal prayer." "Fall upon your knees and grow there," is the language of another, who knew whereof he affirmed. It has been said that no great work in literature or science was ever wrought by a man who did not love solitude. We may lay it down as an elemental principle of religion, that no large growth in holiness was ever gained by one who did not take time to be often, and long, alone with God.—The Still Hour "'Come, come,' He saith, 'O soul oppressed and weary, Come to the shadows of my desert rest; Come walk with Me far from life's babbling discords, And peace shall breathe like music in thy breast.'"
Connecting people to Jesus...reaching up, reaching in and reaching out.
Our address is: 201 Kern St, Thomasville, NC, 27360