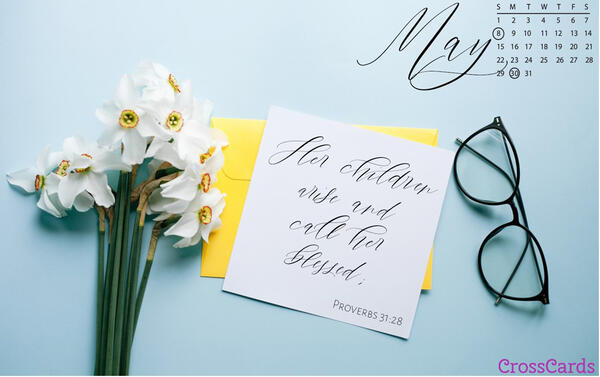 Park Place Baptist Church Newsletter, May 2022
Connecting People to Jesus...Reaching Up, Reaching In and Reaching Out
From Our Pastor's Pen
A "Marvelous May" from a personal perspective, May is a special month. Joyce and I celebrate our 53rd wedding anniversary on May 2nd. Then on May 28th Joyce has her birthday. I will not tell you her age...but it will be the same age as me (73)! We will also observe Mother's Day service on Sunday, May 8th. We will recognize our special Mother's and will share a special message.
I believe that "Marvelous May" will see positive progress with the satellite relationship with Green Street Baptist. I feel confident that the satellite situation will come to fruition. This means a vibrant new future for Park Park Baptist Church. What more could we possibly ask for? So, a "Marvelous May" awaits us. Thank you for allowing Joyce and me to be a part of the PPBC family.
Because He Lives,
Preacher Andy
Celebrating Two Memorial Day's Back-to-Back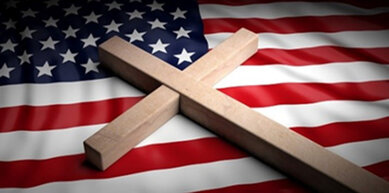 No one has greater love than this: to lay down his life for his friends.~ John 15:13
At the end of this month we will celebrate two memorial days back-to-back. The first memorial day is the one we, as Christians, celebrate here at Park Place every fifth Sunday in the year. This observance is known as The Lord's Supper, Communion, or Eucharist. It is celebrated around the world by millions of Christians as we remember the sacrifice Jesus Christ made on our behalf two thousand years ago on an old rugged cross. The unleavened bread and the fruit of the vine (wine or grape juice) symbolize the body and blood of Christ. This memorial meal is to be observed until Christ returns.
There are four accounts of this meal in the New Testament: Matthew 26:20-29; Mark 14:17-25; Luke 22:14-20; and 1 Corinthians 11:23-26.
This month we will observe The Lord's Supper on May 29th .
Then on the next day, Monday, May 30th, we will observe Memorial Day. Originally known as Decoration Day, this is a federal holiday that is observed by all Americans to honor those who gave the ultimate sacrifice while serving in the U.S. military.
Decoration Day was first observed here in America in 1868 to remember those who died in the Civil War. The World Wars turned it into a nation-wide remembrance and, in 1971, Congress standardized the holiday as Memorial Day.
On Memorial Day, the US flag is flown at half-staff until noon and miniature flags are placed on the graves of those who died so that we might remain free.
Two special days set aside to remember those who died for you and me. Thousands died so that you and I would be free from tyranny. One died so that we would be free from the tyranny and sin and death.
On these two memorial days may we all pause to thank them for their sacrifice. We as Christians, and as Americans, have a great deal to be thankful for.
In His Service,
The Leadership Team
The Doomsday Clock: 100 Seconds...and Ticking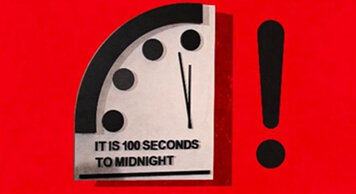 A recent headline: "Why the war in Ukraine is pushing the Doomsday Clock's hands closer to midnight"
The Doomsday Clock first started ticking 75 years ago to measure the imminent risk of the world coming to an end. Although that was the same year I was born, I don't think there's a connection. At least I hope not.
Originally, it was designed by the Bulletin of the Atomic Scientists to make the world aware of how close we were to destroying our foolish selves with a nuclear world-wide war. However, since then its ticks closer and closer to "midnight" have also been set in motion by other threats such as global warming, widespread earthquakes, famine, wars, rampant gun violence, pandemics like Covid, increased devastating storms, the current war in Ukraine, and general all-around human craziness.
The minute hand on the Doomsday Clock is now set at just 100 seconds to Midnight. That's the closest it's ever been since 1947.
Although the Bible doesn't mention the Doomsday Clock, it does talk about the End Times. That's where we are now…the End Times!
So, what does the Bible say about these times?
Here's what Jesus says in Matthew 24:7-8 "Nation will rise up against nation, and kingdom against kingdom. There will be famines and earthquakes in various places. 8 All these events are the beginning of labor pains."
Generally, labor pains produce something beautiful, a baby. But not in this case. In this case the baby is global disaster.
So, the Big Question is this: How do we prepare ourselves for this!?
We'll be discussing this in our adult Sunday School class throughout the month of May. Topics to be discussed will include "Know What's Coming," "Watch for Christ's Return," "Trust God's Timing," "Keep Serving Faithfully," and "Stay Prepared and Ready." Join us each Sunday morning at 9 a.m. for our series: "Christ's Return: Living with the End in Mind."
Don't wait too long….the clock is ticking!
Blessings, Richard Thayer,
Sunday School Director
In-Person Bible Study Wednesdays!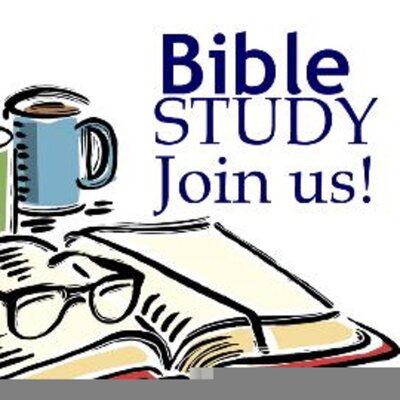 Preacher Andy is now having Bible study on Wednesday evenings at 6:30 in the fellowship hall. Although we are making these studies available on Facebook, we encourage our members who are physically able, to join us for in-person Bible study each Wednesday.
Remember Our Shut-Ins
Ann Moore
Hilda Smith
Shirley Bishop
Velna Hicks
Casey Brown
Kitty Williams
Irene Truelove
Shelia Rice Smith
Bertie Benfield
Royal Jarvis
May Birthdays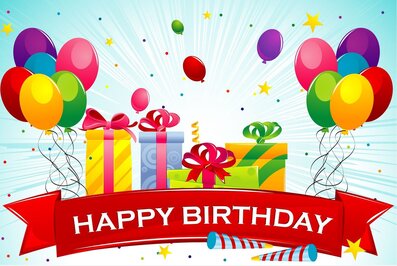 7: Royal Jarvis
19: Linda Thompson
May Anniversaries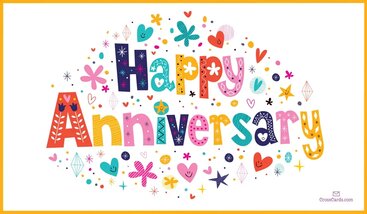 5: Rick and Mary Robinson
18: Michael and Belinda Robertson
20: Jeremy and Paula Suits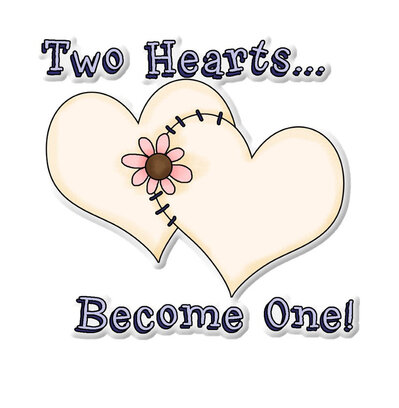 You are invited to Marsha Frazier and Tim Green's wedding on Saturday, May 7th at 4 p.m. The ceremony will take place at Secret Meadows at Green Dell Farm, 845 Sullivan Rd., Thomasville, NC. A reception will be held immediately following the wedding.
Connecting people to Jesus...reaching up, reaching in and reaching out.
Our address is: 201 Kern St, Thomasville, NC, 27360