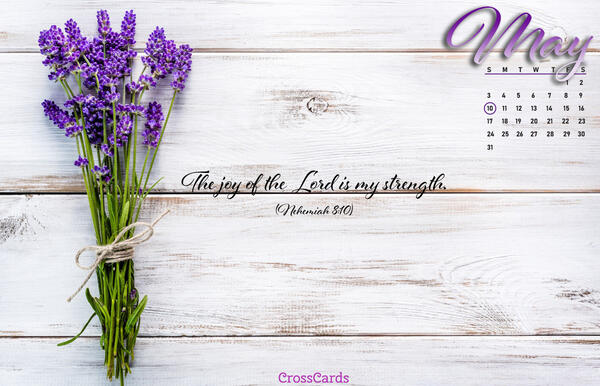 May Newsletter
What Time I Am Afraid, I Will Trust In Thee
Hello everyone,
I hope that everyone is well and coping with our current situation due to COVID-19 as best as we can. Hopefully before long we can start meeting back in the sanctuary again.
Today as I type this newsletter, I cannot escape the date: April 30th. Three years ago, today, my mother went home to be with the Lord. Much has changed since then. I lost an older brother on April 26th of the following year. We sold our childhood home and now someone else lives in 'our house'. It has been completely remodeled on the inside and looks nothing as it did while I grew up there.
But in my mind, I have many memories of the things that my parents taught us as we lived in that home on Eufola Road. Every night before we went to bed, our parents helped us learn Scripture and we would all say it together just before we prayed. One verse stands out because I was very young when I learned it in VBS, and we quoted it over and over again until it stuck in our minds. Psalm 56:3 "What time I am afraid, I will trust in thee."
Fear was not a prevalent attitude that was allowed in our home, and I do mean it was NOT allowed. Dad fought in both theaters of WW2 after being raised in Oxford Orphanage after his father died at age 7. Mom was one of nine children raised by a single, widowed mother. Both were children of The Great Depression. Their parents survived the Spanish Flu of 1918.
In our home you were taught to overcome fear and decisions were never based on it. King David didn't say he was never afraid, he said in 'what time I am afraid.' David knew fear. Fear is a real emotion. But David never allowed fear to overcome his faith and trust in the God of Israel Who had delivered him from Goliath, the Philistines or the hand of Saul just to name an obvious few.
I'm troubled by the fear that grips America. Americans have forgotten the awesome challenge of FDR when he reminded us that we have nothing to fear "but fear itself." I'm very perplexed by the fear that I am seeing in God's people today. Honestly, it makes me sad. It's okay to be afraid but it's never okay to allow fear to exceed your faith… never.
At 59 years of age and when I begin to experience the pangs of fear coming on, I go back to that little bedroom of the home that I was raised in. I can clearly see it in my mind. I remember a faithful mother and father in there with me and my twin brother Tim quoting that VBS memory verse so we would learn it, "What time I am afraid, I will trust in Thee."
Maybe we need to remember that the verses that we learned at VBS weren't 'kids' verses but Godly principles to live by.
Pastor Tom and Pat Campbell
Birthdays
7: Royal Jarvis
14:Bonnie Myrick
15: Kaye Hackday
19: Linda Thompson
20: Barbara Robbins
26: Billy Pope
28: Pat Campbell
31:Madelynn Dunlap
Anniversaries
3: Eric & Emily Campbell
5: Rick & Mary Robinson
18: Michael & Belinda Robertson
20: Jeremy & Paula Suits
Park Place Shut-Ins

SHUT-INS
Casey Brown
407 Kendall St. Apt C
Thomasville, NC 27360
Helen Bryant
Westchester Manor Nursing Center
Room 601
1795 Westchester Dr.
High Point, NC 27262
Casey Medlin
1560 Skeet Club Rd Room 130
High Point, NC 27265
Stan and Ann Moore
PO Box 113
Thomasville, NC 27361
Buddy Boggs
c/o Jason and Susan Allen
6966 Chapsworth Dr.
Trinity, NC 27370
Shirley Bishop
1206 Pepperidge Rd.
Asheboro, NC 27205
Barbara Robbins
Westwood Health and Rehab
625 Ashland St.
Archdale, NC 27263
If there is someone we missed, send an email with their name and address to this email address: richardthayer4@gmail.com.
Making Plans Now For When We Reopen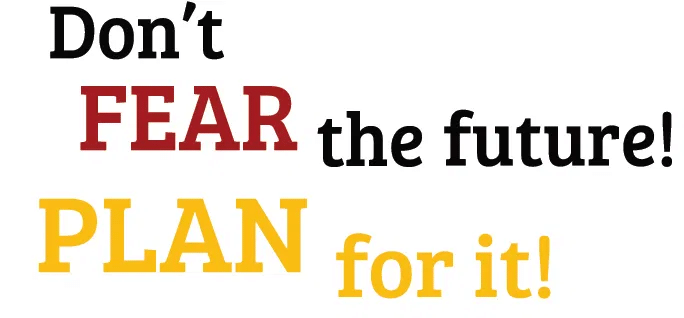 Hey everyone,
Back in March, we were supposed to have our regular quarterly business meeting but COVID drove that to a halt. However, we still have some business that has to be taken care of sooner than later.
On the matter of Finances, I have spoken to both Kent and Michael and we are doing good. God's people have stepped up and are giving even during the shutdown. Like we say in the military…Bravo Zulu! Great job and keep giving. Our new website should be up and running in a week or two and that will include a secure way to give online. Thanks, Richard Thayer, for your work on that, along with Kent Thompson and Todd Rice.
On the matter of getting back up and running, Governor Cooper has woefully decided that worship centers will be part of Phase 2 in the reopening of NC instead of in Phase 1. But when we open, we have to be ready. Part of the business meeting was going to be a motion from the Nominating Committee to bring before the Church the names of those who have volunteered to be on the new Leadership Team. Those names are, (1) Tommy Waldon, (2) Marsha Frazier, (3) Michael Robertson, (4) Shannon Elliott, (5) Maggie Elliott, (6) Colleen Whitehouse, (7) Eric Campbell, (8) Royal Jarvis and (9) Dianne Ferguson. I would like, with your permission, to allow these faithful members to be involved alongside of myself and the Deacon Fellowship as we plan strategy on how best to reopen the Church in Phase 2.
As of now, we don't know how many members will be allowed to gather at one time when that happens. We may need to go to two services. We may need to adjust our Sunday School to where some classes may meet on Sunday and others may be asked to meet on other days of the week off site. Input from others will be the best way to ensure that we can include as many ideas as we can so our effectiveness is as complete as possible. If you have any problem with going ahead and including these 9 names, please call me on my cell or someone on the Deacon Fellowship. If I don't hear anything, then we will move ahead with these folks and I will notify them of my plans.
We will continue having Parking Lot Church as much as we can, but summer is coming, and we may need to adjust that too. Stay in touch with one another and share information with our membership so that no one feels left out. Thanks a lot, and God bless!
Pastor Tom
Trainng Up Our Children In the Shadow of COVID-19

Proverbs 22:6 says, "Train up a child in the way he should go: and when he is old, he will not depart from it". This scripture has been used throughout the ages as a source of direction and wisdom in not only dealing with but instructing the children that God blessed us with. In this time when the COVID-19 has reshaped the way we live our lives we have also seen many parents and grandparents called upon by schools and day cares to shoulder the task of teaching from home. Gone are the days when you simply get up and hand Johnny or Susie over to another teacher. No, no, no...now parents are the teachers. For many of us this has been a huge adjustment. Did I say, "huge adjustment?". Just wanted to make sure.
Solomon's words may have indeed been written just for the year 2020 because parents around the world are all being called to this task of teaching and training their children. Who would have thought that we would see this in our lifetime? So the question is, "Are we simply teaching them math, history and grammar or are we instilling the principles of Christ Jesus that will stay with them long after this pandemic has passed? Will these spelling assignments also include instructions on how to pray in their own little way? Will they get in-struction about numbers and fractions or will they have a clearer understanding about how when Jesus died, he created the greatest multiplication of love the world has ever known?
For generations the world will remember sheltering in place in the spring of 2020 but will their children re-ceive training that will never depart? Let's all pray for parents around the world that they will balance out this negative experience with positive teaching.
And while you're in the praying mood, let's say a prayer for the next generation that is surely on the way and will need training as well.
In His Service,
Todd
Mother's Day: May 10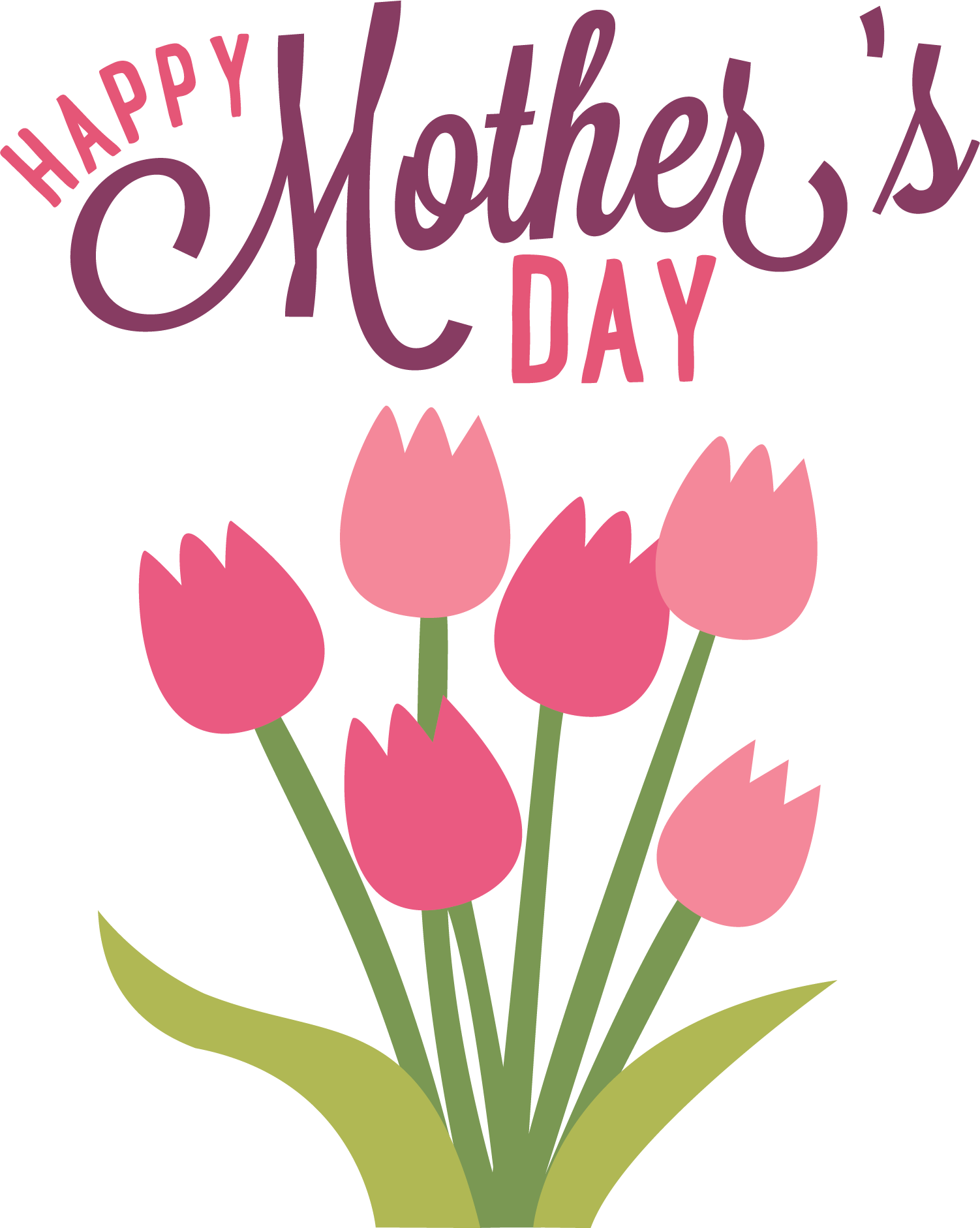 Memorial Day: May 25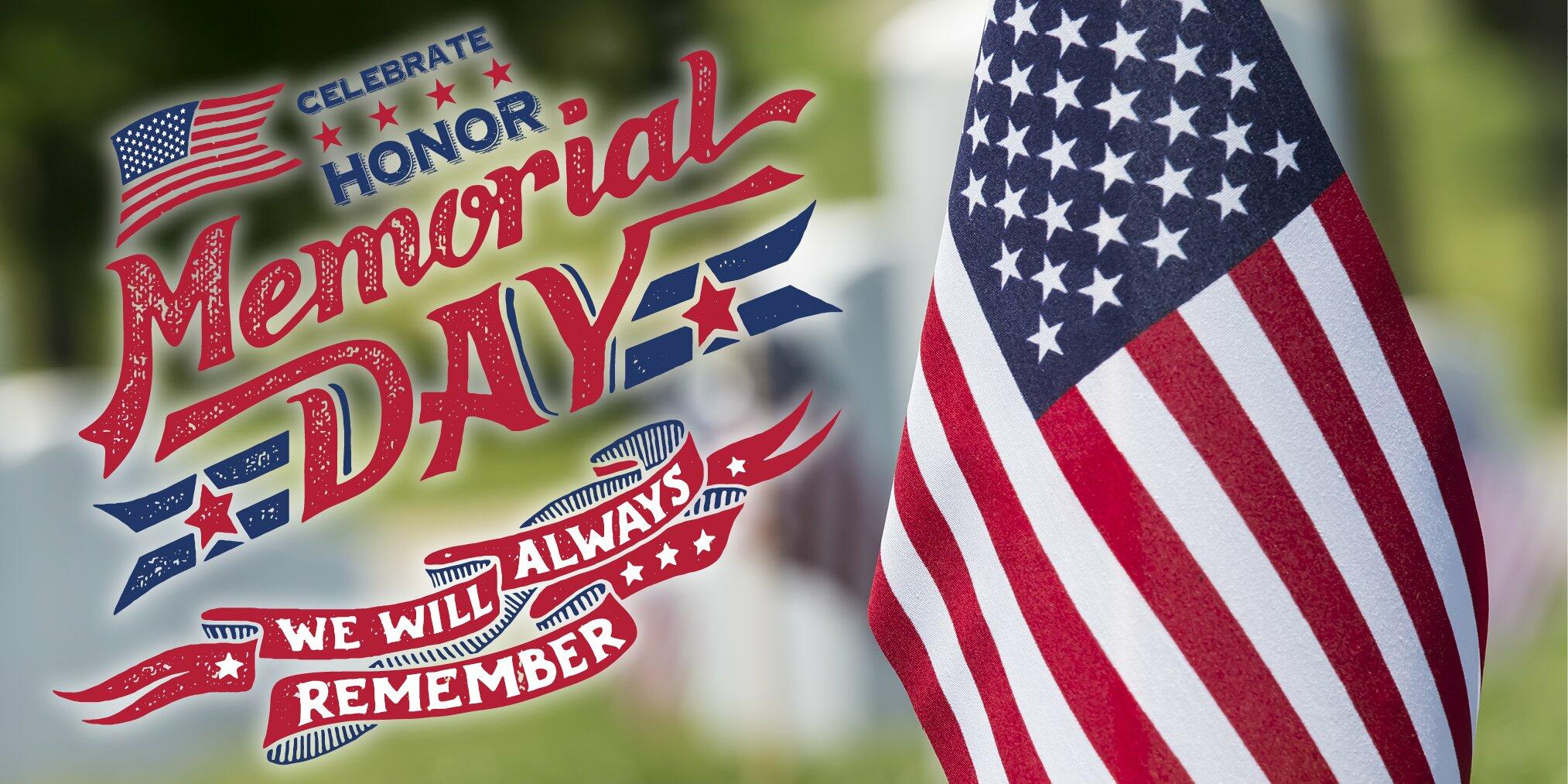 Quarantine Schedule
Beginning Sunday, May 24, we will be back in the sanctuary for our worship services. The service will continue to be at 10:00 a.m. There will be hand sanitizer in the foyer and masks will also be available while they last but are not required. Social distancing of at least 6 feet will be encouraged.
"Connecting people to Jesus....reaching up, reaching in and reaching out."
Connecting people to Jesus...reaching up, reaching in and reaching out.
Our address is: 201 Kern St, Thomasville, NC, 27360