June Newsletter
Do We Not Remember?
Good day to all,
My hope and prayer is that this day finds all of you well and dealing with all of the changes that have happened in our nation as best as we can.
As a local church, we have done pretty well with our parking lot services since the first week in April and we had a pretty good group this past Sunday as we moved back into the sanctuary. But there are a lot of unknowns still to overcome in the weeks and months ahead, and no matter what article you may read from any Convention or study or group, no one knows what things will be like once things open back up. We don't know who will be back or when, as far as our at-risk groups go…we don't know. Like some businesses, we don't know what churches will come back at all…we don't know. We don't know what will happen with our VBS or our Wednesday night ministry to the neighborhood kids or how Sunday School will look or any of those things. Simply put and being honest, we just don't know.
To many, this scenario of the unknown is discouraging and frightening. But Biblically, it is anything but new. The Scriptures are all about change. My heavens, rebirth is all about change of the mind and transformation of the heart. Do we not remember that Abram was called to leave Haran and go to a land he had never even seen and from there God would raise up a Chosen Nation called Israel (Genesis 12:1-7)? Do we not remember that Ruth left the land of Moab and went with Naomi to Bethlehem and there she would be a stranger amongst a people that she would adopt as her own (Ruth 1)? What about the Apostles that would take the Gospel of Jesus Christ outside of Israel and Judea into the continents of Asia, Africa, and Europe? They took the Gospel to Caesar's household in Rome!
We learned at Park Place that we didn't have to have elevators after all! It is all, in the light of things, about faith. Either you have faith, or you don't, it is really that simple. In Hebrews 11, that great chapter of faith, Paul wrote that without faith it is impossible to please the Lord BECAUSE He is a rewarder of those who seek Him diligently and believe that He is Who He says He is…the Great I Am.
I have spoken briefly about Psalm 56 and the first three verses where David addresses his deep-seated emotions on the fear of uncertainty with King Saul or the Philistines. But in verse 4 David writes this, "In God I will praise his word, in God I have put my trust; I will not fear what flesh can do unto me." Saul may have ruled Israel, but God is the King of Kings of all the earth. The Philistines may have been the bullies of the Near East, but neither their strength or numbers intimidated the God that created them, and, in whose hands, He held their very breath (Daniel 5:23).
So, what will we do? First, we will be a people of faith. Second, we will be patient, smart and make decisions together on what/where to go or do next. Third, we will glorify the Name of Jesus Christ. Last, we will watch God move among us and make of us the Church that He wants us to be going forward. There are no easy answers. There are no secret formulas. But there is a God in Heaven and He will guide us IF we will trust Him, believe in Him, and listen to Him through His Word.
For the next bit, we will continue with 10 AM Worship services until we get some of our folks 'over-the-hump' and they start coming back. Our next move should be with Sunday School and some modifications there, whether it is with a joint Adult Sunday School and something like that for our young folks. Tuesday CARE Ministry can begin to reorganize and meet because that can easily be spread out and distancing maintained. Tuesday Night Baptist Men at nursing centers is suspended indefinitely or until those centers begin opening their doors again to outside groups, but that will be a while. We may do Wednesdays online for a while longer until more of our folks are comfortable with Sundays and that will smoothly transition to Wednesday nights for adults. But for everything else, we will have to be flexible.
Here is my advice to you. Make sure you are on our email list and are getting our emails for updates. Next, look at our Facebook page or website for additional updates. Don't hesitate to call me at 336-870-8337 or one of our Deacons (Michael Robertson, Chris Petersen, Richard Thayer, and Don Ferguson) if you have questions OR suggestions. I have returned to the Church Office Monday-Thursday until noon. Lastly, begin easing yourselves back into active participation at church.
We have sanitizer, masks and pews taped off to safely distance us to respect personal space. We ask that you enter the church
through the main entrance and from there you will find anything you may need to make your worship experience as safe as
possible. We will get through this together as a church family if we stick together, listen to each other, respect one another's decisions and convictions, and remember that the God of Heaven has allowed this for a divine reason. He isn't asking that we understand. He is requiring that we trust.
God bless and we love you in the love of Jesus Christ.
Pastor Tom and Pat Campbell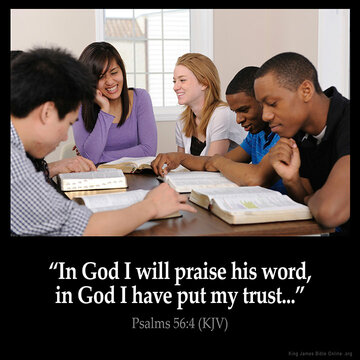 June Birthdays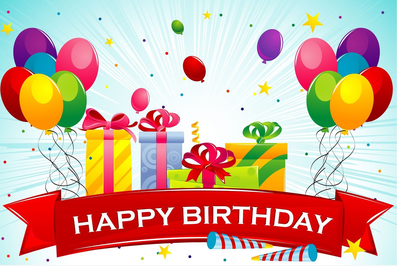 June 12 Michael Robertson
June 13 Brady Johnson
June 15 Hilda Smith
Emily Campbell
Amber Hackaday
June 18 Sully Johnson
June 20 Joan Wood
June 23 Maggie Elliott
June 25 Sharon Clapp
June 28 Vickie Young
June Anniversaries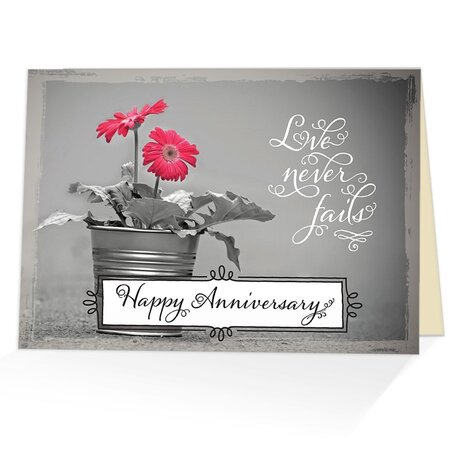 June 2 Bill and Connie Nix
June 6 Harry and Lila Shelley
June 20 Rodney and Pam Byars
Our Shut-Ins

Casey Brown
407 Kendall St. Apt C
Thomasville, NC 27360
Helen Bryant
Westchester Manor Nursing Center
Room 601
1795 Westchester Dr.
High Point, NC 27262
Casey Medlin
1560 Skeet Club Road
Room 130
High Point, NC 27265
Stan and Ann Moore
PO Box 113
Thomasville, NC 27360
Buddy Boggs
c/o Jason and Susan Allen
6966 Chapsworth Dr.
Trinity, NC 27370
Shirley Bishop
1206 Pepperidge Rd.
Asheboro, NC 27205
Park Place Prayer List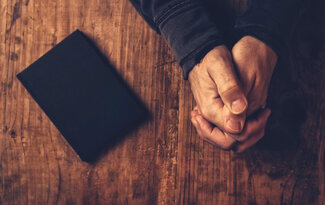 Wanda Mabe's mother
Danny and Debbie Lowe
Dave and Christie Hutton
Pastors and leaders in churches
The homeless and hungry
Our "One"
Velna Hicks
Linda Thompson
Todd Payne
John and Lorrine Dipper
Pat and Amy McCrary (he fell injuring hip and ribs)
Scott Owens (heart attack)
Shannon Elliott
Shirley Short (decision on heart surgery)
Kevin Cranford (son killed in motorcycle accident)
Dreama Jones (children and grandchildren)
Douglas Milloway (by-pass surgery)
Ricky Runyon (heart issues)
Lila Shelley (recovering from hand surgery)
Heather Smith (lost son due to overdose)
Park Place Baptist Church
Chris Ferguson (staph infection; knee replacement)
Family of Tim Loflin who died of a hear attack
Braeden Petersen
Sally Sink--lung disease
Ray Haltom--recovering from surgery
Tom Wood--stomach virus
Faircloth family--father killed in motorcycle accident
June 20th Summer Begins!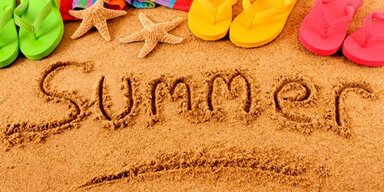 June 21st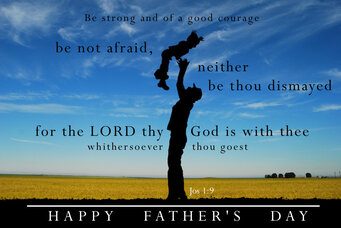 Connecting people to Jesus...reaching up, reaching in and reaching out.
Our address is: 201 Kern St, Thomasville, NC, 27360