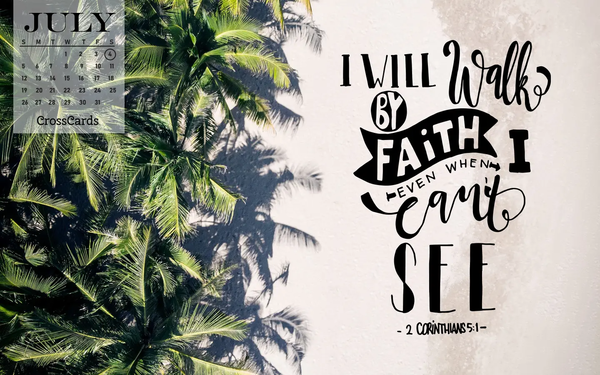 July Newsletter
2020--It's All a Matter of Perspective
Greetings in the Name of Christ Jesus,
There is no name so sweet as the Name of Jesus, and it is through that Name that we find grace for each day. It is in that Name where we have forgiveness of sin, the promise of eternal life and the great abiding hope that one day soon He will return to claim His Bride, The Church. No matter what may be going on around us, those promises are all contained in the power of that One Name...Jesus.
Well, if there is anything good that we can say about 2020 is that it is the year that 'keeps on giving.' There will also be those that will say that it is the year that 'keeps on taking.' Whether you see 2020 as a year that gives or a year that takes away, it is all about perspective. Life itself is all about perspective. Whether we believe that we live in a free nation that was founded upon Judeo-Christian principles...guess what...it's all about perspective.
Much conversation has been going on about America, how and by whom it was discovered, how and why it was built, how and why each of our ancestors got here is all about perspective.
There have been many discussions, and some of those very heated, about slavery and how one people can treat another people in such a cruel way. History tells us that slavery or displacement of a people isn't anything new. We will find that not only was Israel slaves in Egypt for more than four centuries after the days of Joseph, other time periods also dealt with the same issue. The European Ottoman Wars that happened for about six centuries (14th to 20th century) resulted in Christian slaves and we were reminded of that with the "Ethnic Cleansing" between the Muslims and Serbs in 1992.
When we examine history, It doesn't take long to be reminded just how cruelly human beings can deal with one another and the residual effects of that cruelty. But, remember that God is always behind the scenes working things out according to His perfect will. The slavery of Israel resulted in the hand of God moving His Chosen people to Canaan. Many people forget that the Ottoman Empire was also allied with Germany in W.W. I, and part of the Armistice of Mudros in 1918 gave Great Britain the land that they would one day give away to a people in need of a homeland and sovereign protection in 1948---Israel (Isaiah 66:7-8).
If we believe the Bible, and we believe what Paul wrote in Romans 8:28, then ALL (pas) things do work together for good to those who love the Lord...perspective.
While we watch the world about us seemingly losing its mind, trust me when I say that the Bible says it is not. All things are working towards good to those who love and trust the Lord. Stay focused, keep your eyes on Christ and don't lose perspective.
God bless and it has been good being back together at PPBC!
Pastor Tom and Pat Campbell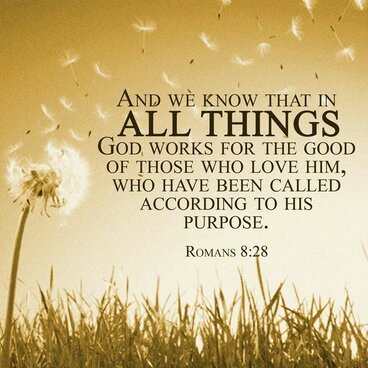 The Father's Storehouse Ministries Building Fund
Founded in 2007, The Father's Storehouse Ministries is a 501c3 nonprofit mission that helps families in poverty with programs that include an encouraging guest speaker, food, clothing, housewares, hygiene, haircuts, lunch, and so much more.
The Father's Storehouse currently rents a two-story building that is not large enough to accommodate all of its programs. The building has multiple roof leaks. In addition, people with disabilities and our seniors cannot use the stairs and therefore cannot receive all that is available and offered to them.
The Father's Storehouse is putting out a plea to our community to help purchase a one-level building that they so urgently need, one that will allow them to better serve their families. If we all pull together, we can do great things for our area, including bringing tractor-trailer loads of benevolence and share the love of God to those who are hurting.
Any amount is appreciated and no amount is too small. No salaries are drawn at The Father's Storehouse. One-hundred percent of your donation will go towards a new building. Donors who give $500 or more may choose to have their donation "In Loving Memory" or "In Honor Of" a special person. A plaque will be placed in the lobby of the new building.
For more information through their website at www.TheFathersStorehouse.com or call them at 336-475-HELP (4357).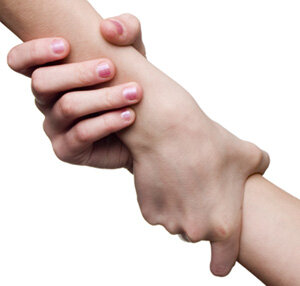 July Birthdays
29: Harvey Carden
Kim Petersen
30: Cora Petersen
31: Kitty Williams
July Anniversaries
11: Chris and Ashley Harrison
26: Shannon and Maggie Elliott
Our Shut-Ins
Casey Brown
195 Proctor Dr.
High Point, NC 27265
Helen Bryant
Westchester Manor Nursing Center
Room 601
1795 Westchester Dr.
High Point, NC 27262
Casey Medlin
1560 Skeet Club Road
Room 130
High Point, NC 27265
Stan and Ann Moore
PO Box 113
Thomasville, NC 27360
Buddy Boggs
c/o Jason and Susan Allen
6966 Chapsworth Dr.
Trinity, NC 27370
Shirley Bishop
1206 Pepperidge Rd.
Asheboro, NC 27205
Stamp Out Hunger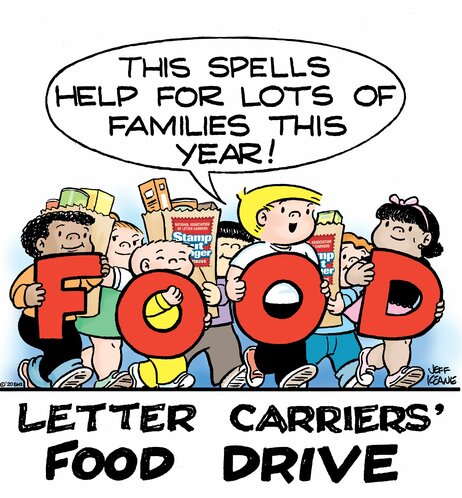 In a normal year, Letter Carriers would have had their national Food Drive the second Saturday in May. But, as we all know by now, 2020 is anything but a normal year. This year's Food Drive had to be cancelled due to COVID-19. However, Letter Carriers and numerous Food Drive sponsors are urging individuals, businesses, organizations and churches to make donations to their local food banks. These donations can either be non-perishable food items or money, or both. At Park Place, we are currently conducting a food drive with all food going to the Fairgrove Family Resource Center in Thomasville. Please leave your donated food in one of the boxes in the church lobby and members of the Growing in Grace Sunday school class will see that the food is delivered to the Resource Center at the end of each month.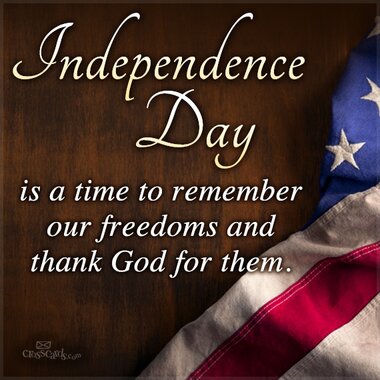 Connecting people to Jesus...reaching up, reaching in and reaching out.
Our address is: 201 Kern St, Thomasville, NC, 27360