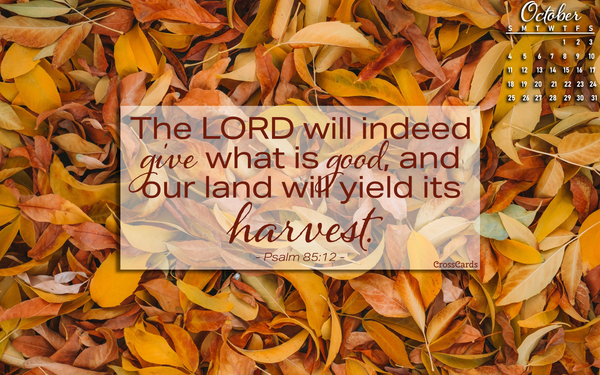 Park Place Baptist Church October Newsletter
Connecting People to Jesus...Reaching Up, Reaching In and Reaching Out
Trusting In His Provision

On September 22nd Park Place Baptist Church and the rest of the nation entered a new season of this year. This time of year is referred to as Fall or Autumn and is characterized by a change in temperature and often clothing as we face each day.
I find it ironic that some people refer to the season as Fall while others call it Autumn and it got me to thinking.
The word "fall" usually has a negative connotation because it means that one has experienced a setback or loss of some sort, while Autumn means harvest and a time of abundance and maturity. Each of these words refer to the same thing but out of context they have drastically different meanings. Simply put, it comes down to perception.
For Park Place, as we move forward in the transitional time in our church we should remember that we are in a period of maturity and every change that we experience in the church is a part of maturing as a ministry.
Let's continue to reach up, reach in, and reach out as we experience the blessings of this year and always remember that He blesses our efforts as we trust in His provision.
In His service,
Brother Todd Rice
New Bible Study: Abiding in Christ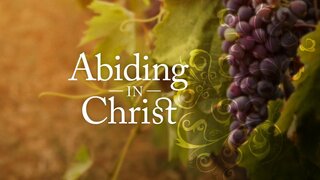 Beginning Wednesday, October 14th: "Abiding in Christ." This will be a six-session inductive Bible study from the Gospel of John. Each session will run from 6:00 to 7:00 p.m. An inductive Bible study is different from a lecture-led Bible study in that it requires more participation from its class members. Those interested in attending should pick up a guide for the first session at the Connection Table in the church lobby.
Here's a quote from the introduction to our first session: "Abide is an old English word for 'remain,' 'stay steady,' and 'keep your position.' What it means to abide in Christ--that is, always to be resting on Him, anchored to Him, fixed in Him, drawing from Him, continually connected and in touch with Him--is a pervasive theme in chapters 14-17. There is no more precious lesson to learn, no more enriching link and bond to cherish, no more vital connection to keep snug and tight, so that it never loosens, than this. Abiding in Christ brings peace, joy and love, answers to prayer, and fruitfulness in service. The abiding life is the abundant life!"
The study will run through November.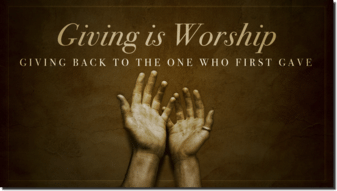 Treasurer Kent Thompson reported at September's church conference that tithes and offerings have been trending downward since the summer. Please remember that if you miss a Sunday, you can still give here on the website. Remember that although we are between pastors, the ministry of Park Place still continues.
Casey Medlin and Helen Bryant Called Home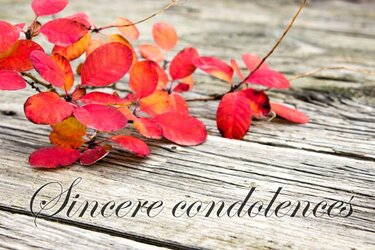 We had two of our long-time members called Home to be with the Lord this past month. Casey Medlin, a charter member of Park Place, was 105 years old, and Helen Bryant was 93. We send out our condolences to their family and friends. May they find comfort in the promise of 1 Corinthians 15:54-57.
October 4: Christie Hutton
Delila Hill
October 17: Chris Everhart
October 22: Mary Robinson
October 24: Bertie Benfield
October 29: Mary Lou Phelps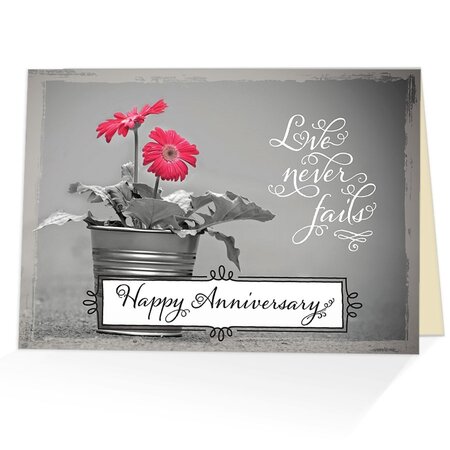 October 4: Danny and Angie Poston

Casey Brown
106 Hobbs Ave.
Thomasville, NC 27360
Stan and Ann Moore
PO Box 113
Thomasville, NC 27361
Buddy Boggs
c/o Jason and Susan Allen
6966 Chapsworth Dr.
Trinity, NC 27370
Shirley Bishop
1206 Pepperidge Rd.
Asheboro, NC 27205
Barbara Robbins
Westwood Health and Rehab
625 Ashland St.
Archdale, NC 27263
If there is someone we missed, send an email with their name and address to this email address: richardthayer4@gmail.com.
Our Food Drive Continues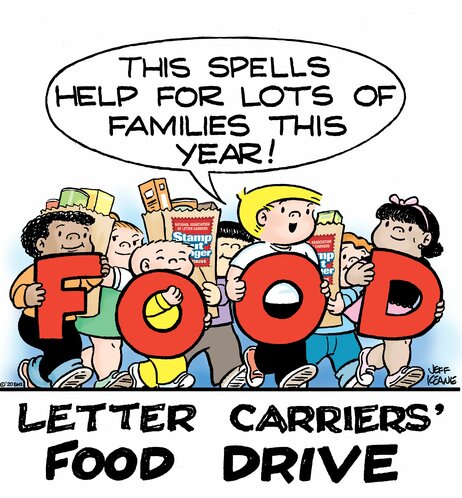 Our food drive is being conducted in conjunction with the Letter Carriers' annual food drive which is normally held the 2nd Saturday in May nationwide, but had to be cancelled this year due to the pandemic. They have asked that local communities fill the void by conducting community-wide food drives in order to meet the needs of those who are hurting during this time of high unemployment. The food drive will continue through the end of the year. All food collected is going to Fairgrove Family Resource Center.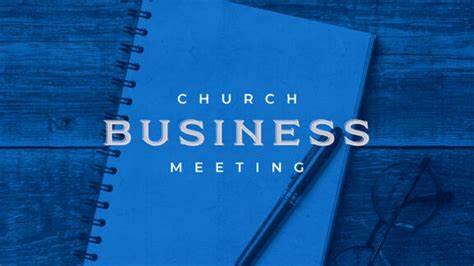 Our quarterly business meeting was held on Sunday, September 27th. With our membership numbers and our finances in decline, the membership voted that our best option going forward is to merge with another church. Park Place's leadership team is currently in discussions with an area church about the possibility of a merger. However, they stress to the membership, that these are merely preliminary steps and future talks and much prayer will be necessary before any decision is made.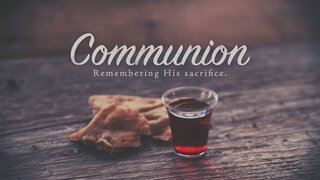 Park Place will be observing communion on Sunday, October 11th. Because of health concerns due to the coronavirus, the elements will be pre-packaged and available on entering the sanctuary that morning.
Connecting People to Jesus...Reaching Up, Reaching In and Reaching Out
Connecting people to Jesus...reaching up, reaching in and reaching out.
Our address is: 201 Kern St, Thomasville, NC, 27360