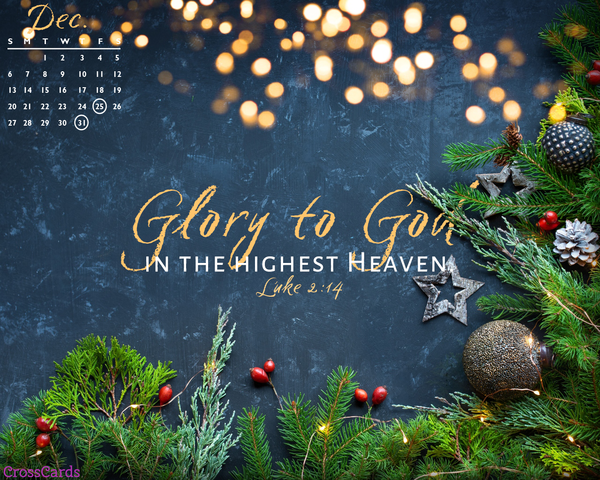 Park Place Baptist Church Newsletter, December 2020
Connecting People to Jesus...Reaching Up, Reaching In and Reaching Out
Christmas and the Third Cord
Grace and peace in the name of our Lord Jesus Christ,
There is a popular saying, "United we stand, divided we fall." These words ring true as our nation goes into a holiday season that has traditionally served as a catalyst for unity, love, and oneness. It is no wonder that Satan would attempt to introduce discord at a time when the world reflects on the need for gratitude and peace. The way in which we fundamentally differ from our unsaved counterparts is that we happen to be "in the world," but according to scripture we are not to be "of the world." This means we continue to see the beauty in being one with God and this unity with God prevents us from falling for many of the tricks that Satan throws at man.
This season offers us time to reflect on the gift of God, in sending Christ Jesus as well as our great commission to go into the world and share this gift with others. So truly, when we are united in Christ, we suddenly remember that we have an ironclad assurance that we will NOT and can NOT fall.
Strong's describes this Greek word "parapipto" ("fall" or "fall away") as meaning to fall from a place where you were once close to. So, it further reinforces the need to remain close to the source of our immediate and long-term victory, namely Jesus Christ. This often means refocusing on what is important and when necessary, being willing to let go of what may distract us from our walk with God.
Ecclesiastes 4:12 (KJV) says, "And if one prevails against him, two shall withstand him; and a three-fold cord is not quickly broken." In this scripture Solomon speaks of the benefits of having a friend that can stick with you through trials if necessary and a "third cord" that binds the two friends together.
What is the third cord, you might ask? The cord is love. It is what binds us to Christ. It is what binds a husband to his wife, parents to their children, Americans to this nation and the people to the church. It is this cord that when firmly in place, all that Satan wishes to bring our way is decisively defeated.
My prayer is that as we enter this holiday season the love of God will comfort, strengthen and keep each one of us, and then if/when we face any challenge we will quickly remember that the love of Jesus is that "third cord" that binds us firmly to Him, preventing us from falling.
Blessings,
Pastor Todd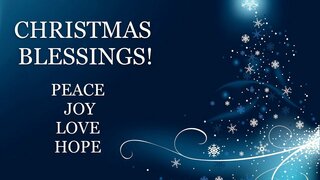 December Birthdays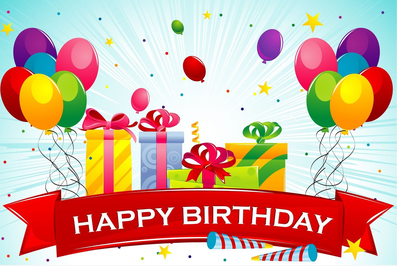 5: Braeden Petersen
15: Loretta Porterfield
18: Becky Thayer
22: Greg Myers
December Anniversaries
2: Dale and Kay Whitener
7: Christie and Dave Hutton
Casey Brown
106 Hobbs Ave.
Thomasville, NC 27360
Stan and Ann Moore
P.O. Box 113
Thomasville, NC 27360
Buddy Boggs
c/o Jason and Susan Allen
6966 Chapsworth Dr.
Trinity, NC 27370
Hilda Smith
2722 Upper Lake Rd.
Thomasville, NC 27360
Linda Thompson
185 W. Hartley Dr., Apt. C
High Point, NC 27265
Kitty Williams
314 Brewer St.
Thomasville, NC 27360
Ray Haltom
3 Vivian St.
Thomasville, NC 27360
Shirley Bishop
1206 Pepperidge Rd.
Asheboro, NC 27205
Velna Hicks
Barbara Robbins
Westwood Health and Rehab.
625 Ashland St.
Archdale, NC 27263
If there is someone we have missed, please send an email with their name and address to: ppbc1938@gmail.com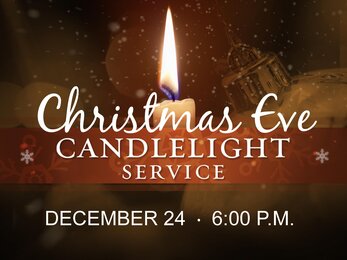 We invite you to join us on Christmas Eve at 6:00 p.m. for our candlelight service.
Christmas Fruit Bags: December 20th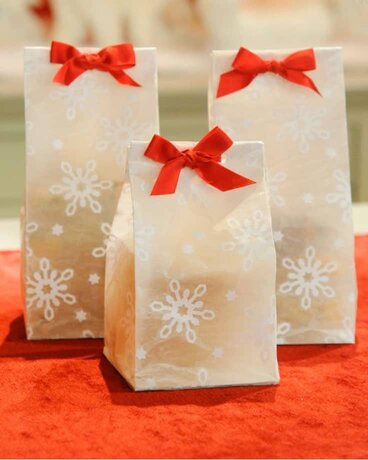 Our gift to you at Christmas! We will have Christmas fruit bags available for our members in the church lobby after worship on Sunday, December 20th. Merry Christmas!
Wednesday Bible Study: Abiding in Christ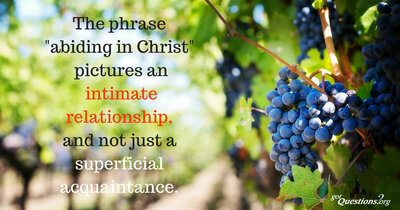 Our last Bible study in the series "Abiding in Christ," will be on Wednesday, December 9th at 6:00 p.m. This session is entitled "Leaving a Legacy" and is taken from John 17:20-26.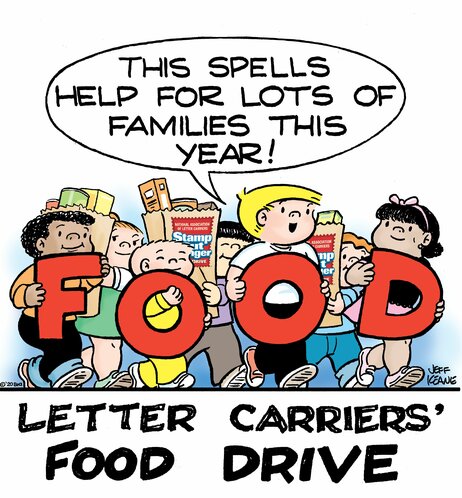 The current pandemic is not only having an impact on the health of many Americans, it's also having a terrible affect on our nation's economy. Many in America are now either part-time workers or unemployed. Here in North Carolina more than 565,000 households reported they sometimes do not have enough eat and 138,000 often not enough. In an effort to help those in the Thomasville area that are suffering from food insecurity, we will continue to collect food. All food collected will go to the Fairgrove Family Resource Center. This is part of the annual food drive conducted by the nation's letter carriers.

Connecting people to Jesus...reaching up, reaching in and reaching out.
Our address is: 201 Kern St, Thomasville, NC, 27360