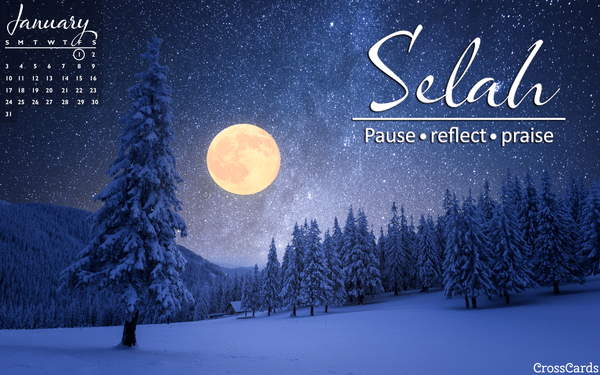 Park Place Baptist Church Newsletter, January 2021
Connecting People to Jesus....Reaching Up, Reaching In and Reaching Out
Jesus, The Great Physician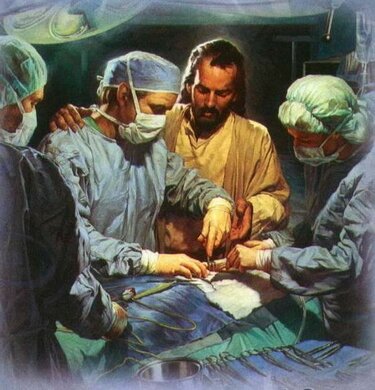 In reading Exodus 15:26 we see a promise from God that is very relevant, considering our current state of af-fairs. In the D clause of this verse He says simply, ".....for I am the Lord that healeth thee". This promise from God isn't just relevant because we are being impacted by a global pandemic, it's relevant because the healing of God is able to divinely extend to every area of our Christian life.
In Sunday's sermon, "I AM...I WILL", we learned about one of God's names, "I Am That I Am", and how Moses received the command to speak with the Israelites about their deliverance. He was instructed to tell Israel, I Am, That I Am, has sent me to proclaim your deliverance from Egypt. It's this same reference that we see in Exodus 15:26 when the Lord promises to heal his people.
His healing extends to our emotional well being and he promises to address the areas of our minds and hearts that have been damaged by the experiences of our lives. We often make the mistake of trying to deal with problems on our own, and this decision leads to frustration and discouragement. We forget that He is standing with us and would be more than happy to comfort us in times of emotional pain.
His healing extends to our family unit and the Lord stands ready and able to mend breaches in trust, and to address the offenses that have separated family members for some time. Jesus is the great bridge builder and He is more than able to connect family, friends and spousal relationships that have been damaged by misun-derstandings, harsh words and foolish actions.
And certainly he is able to heal bodies in this era of physical ailments where folks are still dealing with cancer, diabetes, hypertension and other illnesses, in addition to the coronavirus that is causing havoc every-where. He remains our healer.
I would encourage each of you to take inventory of where you need healing in your life and trust in the words of this Great Physician who says, I am STILL in the healing business.
Blessings,
Pastor Todd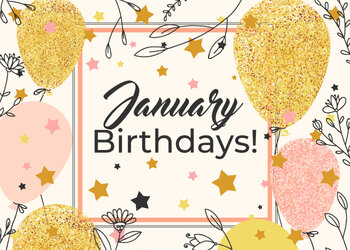 2: Kent Thompson
7: Dianne Ferguson
17: Donna Pope
25: Ann Moore
Jerry Everhart
26: Shannon Elliott

16: John and Lorrine Dipper

Casey Brown
106 Hobbs Ave.
Thomasville, NC 27360
Stan and Ann Moore
P.O. Box 113
Thomasville, NC 27360
Buddy Boggs
c/o Jason and Susan Allen
6966 Chapsworth Dr.
Trinity, NC 27370
Hilda Smith
2722 Upper Lake Rd.
Thomasville, NC 27360
Linda Thompson
185 W. Hartley Dr., Apt. C
High Point, NC 27265
Kitty Williams
314 Brewer St.
Thomasville, NC 27360
Ray Haltom
3 Vivian St.
Thomasville, NC 27360
Shirley Bishop
1206 Pepperidge Rd.
Asheboro, NC 27205
Velna Hicks
920 Ball Park Road
Thomasville, NC 27360
Barbara Robbins
Westwood Health and Rehab.
625 Ashland St.
Archdale, NC 27263
If there is someone we have missed, please send an email with their name and address to: ppbc1938@gmail.com
Praying and Planning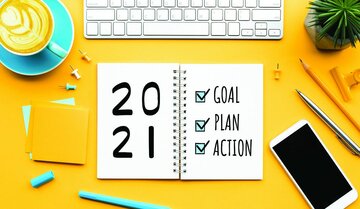 Matthew 28:18-20
The headline read: "When Can We Start Making Plans?" The question was in reference to the Covid-19 pandemic that has been plaguing the world with sickness, hospitalizations and death for nearly a year. Vaccines are now being made available but it will be months before everyone can be immunized. So, the question being asked by millions of people is "When can we start making plans? When can we begin living normal lives once again?"
For the church, the body of Christ, the answer to this question is, as it has always been: "Now! Every day!" The church and its members have never allowed circumstances to prevent it from being the Church. We pray, we plan, and, through the power of the Holy Spirit, we minister. Always. Every day.
When Pastor Tom was called away to another church in 2020, our church's mission statement didn't suddenly become null and void. As a church we are still called to connect people to Jesus by reaching up, reaching in and reaching out. Pastor Tom's departure didn't change that, Covid-19 didn't change that, and nothing we encounter in 2021, no matter what it is, will change that.
As you may recall back when the pandemic began churches were ordered to be closed in an effort to control the spread of the virus. What did Park Place and other churches do? We met outside and we posted our sermons and Wednesday evening Bible studies on Facebook and YouTube. Then, when that restriction was lifted, we began worshiping in the sanctuary again while observing the CDC's health guidelines to ensure the safety and well being of each other. Preaching didn't stop when Pastor Tom left. Our part-time associate pastor, Todd Rice, was ready and willing to step in and fill that void and has done an excellent job. He will continue in this capacity as we embark on this brand-new year. In addition, Bible study contin-ued on Wednesday evenings with guest teachers through the remainder of 2020.
In the area of reaching out, the membership did a great job of collecting food for those in need-- much-needed food that has been donated to Fairgrove Family Resource Center-- and we packed over 60 shoeboxes for Operation Christmas child.
Closing out the year, we reinstated a long-time Christmas tradition of providing our church family with treat bags for the holidays, even taking a number of the bags to our church's shut-ins.
Due to the rising number of Covid cases, we decided to temporarily close our church to worship services while posting our Sunday morning messages with Pastor Todd at 10:00 a.m. and our Sunday school classes at 9:00 a.m. at least through January.
Yes, change is inevitable, but the ministry of Christ's church must never change: to connect people to a Hope that is found only in our Lord and Savior Jesus Christ.
We have always done that. And we will continue to do that in 2021.
In His Service.
The Leadership Team
John 3:16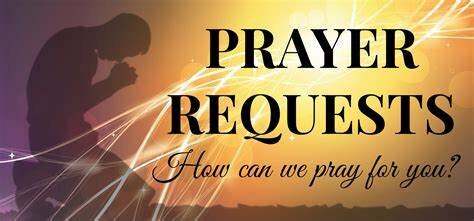 Ron Dancy - Dealing with health issues.
Georgia Allison (Becky Davis's Aunt) - In Nursing Home with a Covid Outbreak, pray that the Nursing Home is able to get the Covid Outbreak under control
Sharon Clapp - Had a Cardioversion done on December 31st
Dreama Jones - Recovering from Covid
David White - Recovering from procedure on a cyst.
Shana Powell (Kim Petersen's Sister) - Will be having a full mastectomy on January 13th for Breast Cancer removal and a second surgery on February 2nd for reconstruction surgery.
Buddy Boggs - Health issues.
Our medical teams, police officers and firefighters
The leadership of our country
The direction of our church
If you have someone you would like for us to pray for, call our office phone at 336-472-7149 and leave your request and we will get this out to the membership.
Christmas Food Drive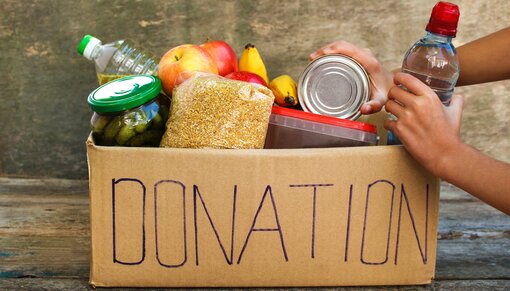 Thank you for your contributions to our Christmas Food Drive! This was held in coordination with the annual Letter Carriers' Food Drive. We collected 393 pounds over November and December. All food collected went to the Fairgrove Family Resource Center.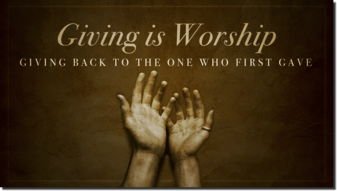 Park Place is closed during January due to an increase in Covid cases in NC and the U.S. A reminder that you can still give your tithes and offerings either by mail or over our secure link on our website. Our mailing address is P.O. Box 1108, Thomasville, NC 27360. Our Giving page is https://parkplacebc.com/giving.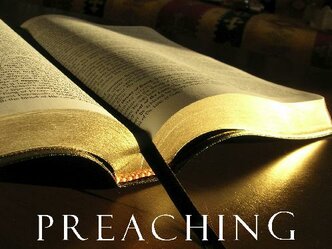 We may be closed through January but preaching continues on our Facebook page each Sunday at 10:00 a.m. with our Associate Pastor Todd Rice. https://www.facebook.com/Park-Place-Baptist-Church.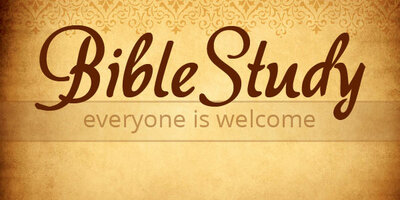 Even though Park Place is closed through January, we still have Adult Sunday School at 9:00 a.m. via Facebook Live. Our topics this month include getting control of your emotions and spiritual disciplines. You can join each Sunday morning at 9 here: https://www.facebook.com/Park-Place-Baptist-Church.
Martin Luther King, Jr. Day--January 18th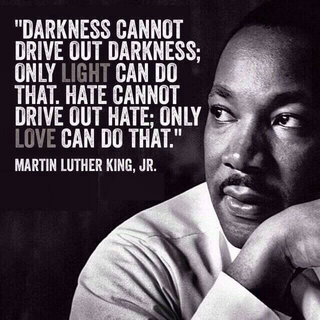 Connecting people to Jesus...reaching up, reaching in and reaching out.
Our address is: 201 Kern St, Thomasville, NC, 27360