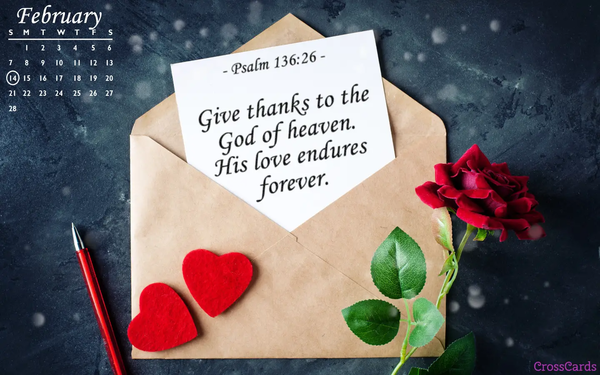 Park Place Baptist Church Newsletter February 2021
Connecting People to Jesus...Reaching Up, Reaching In and Reaching Out
When We Don't Have All the Answers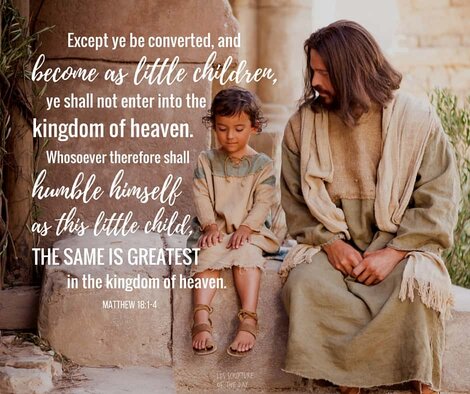 In Matthew 18: 1-3 scripture says, "At that time the disciples came to Jesus, saying, "Who is the greatest in the kingdom of heaven?" And calling to him a child, he put him in the midst of them and said, "Truly, I say to you,unless you turn and become like children, you will never enter the kingdom of heaven."
Christ was never one to side step the truth or to "sugar coat" it to make it more palatable. His disciples wanted to know what needed to be done to be recognized as great by heaven's standard, which of course meant God's standards.
With a closer look, one might even see that their intentions may not even have been prideful. It may not have been a question presented as, "Lord how can I be a big shot in your kingdom, but instead how can I live in a way that your Father wants." Everyday we should go to the altar and lay down this same petition."What would you have me do, to be pleasing in your sight."
Jesus saw their desire for knowledge and placed a little child before them. Can you imagine how these men felt when they saw that a child with his/her energy and spark, curiosity about the world and life and thirst for knowledge is the very thing that has weight and value in heaven.This innocent child was their example.
It is no different today. We sometimes feel discouraged, confused, misunderstood and even frustrated because we often just don't know, what we don't know. And we have no clue where to get to where God wants us to be. Surprise! That's where God can speak to us most. When we don't have all the answers his Spirit sees opportunity to train.
So embrace the process, kick up your heels, and spiritually skip and laugh when you are clueless about what God is doing and bring joy to the Father like children of the King and watch Him faithfully make the way simple and plain. In all things give thanks, for this is the will of God in Christ Jesus for you.
Blessings,
Pastor Todd
Forward in February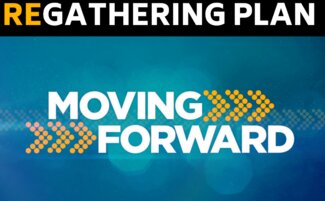 Members of the Leadership Team met on Sunday, January 24 and agreed to re-open the church for Sunday school and worship beginning Sunday, February 7th. This includes all grades for children and the nursery. As in the past, Sunday school will begin at 9:00 a.m. and worship will begin at 10:00 a.m. In addition to video taping the Sunday sermons, Steve will also be taping the senior adult Sunday school class that meets in the sanctuary for those who cannot attend or who decide not to attend due to health concerns.
Because the coronavirus is still a threat and there is a new strain that is more contagious, it is highly recommended that those attending should wear a mask and social distance from one another. Remember, wearing a mask protects others more than it protects you, so let's look out for one another. It's the Christ-like thing to do.
Shortly after the February 7th service, the Leadership Team will have an informational meeting for those members who remain in the sanctuary. At this time the Team will bring the membership up to speed on what is planned for the near future including something special for Valentine's Day, February 14th. Marsha Frazier and Melanie Waldon are putting together something similar to the Christmas treat bags.
The Leadership Team has not given up on seeking a church with which to merge. The Team will be sharing criteria they have developed for what we are looking for in a church at the February 7th meeting.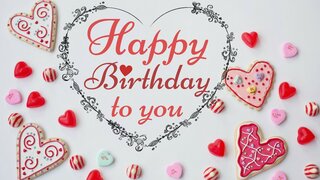 4: Rick Robinson
7: Melanie Waldon
13: Richard Thayer
23: Shae Robinson
24: Janet Burton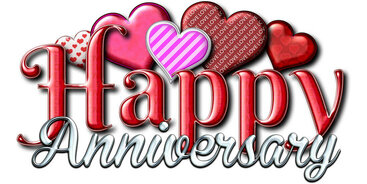 3: Don & Dianne Ferguson
19: Jon & Colleen Whitehouse
Virtual Easter Bible Study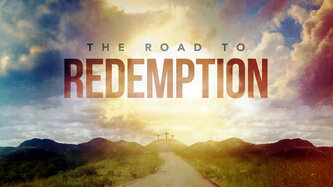 We are thinking about having a Wednesday evening Bible study on Facebook entitled "The Road to Redemption." Richard Thayer is currently planning on a 7-week study focusing on the weeks leading up to Easter. If there is enough interest, this would begin on Wednesday, February 17th, Ash Wednesday. A sign-up sheet will be available on the Connection Table. The study will cover a variety of scripture verses with a focus on Christ, His life, death and resurrection. Each study will last between 30 and 40 minutes and will begin each Wednesday at 6:00 p.m. on Facebook.
Seeking Deeper Intimacy with the Lord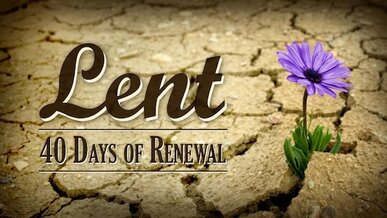 Lent starts Sunday, February 17th and ends Saturday, April 3rd."
Lent is meant to be a time of repentance. These 40 days are set aside to praise and worship the Lord; to read the Bible more, and to pray more often. Christians who observe Lent correctly anticipate deeper intimacy with the Lord."~ Candance Lucey.
Lent is a period of 40 days during which Christians remember the events leading up to and including the death of Jesus Christ. It is the time that Jesus went into the wilderness for 40 days and nights without food and water and prayed and was tempted by Satan.
Let's prepare our hearts for Easter!!!! He is Victorious!!!!
Valentine's Day: February 14th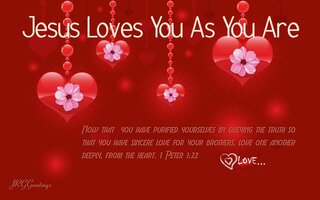 Casey Brown
106 Hobbs Ave.
Thomasville, NC 27360
Stan and Ann Moore
P.O. Box 113
Thomasville, NC 27360
Hilda Smith
2722 Upper Lake Rd.
Thomasville, NC 27360
Linda Thompson
185 W. Hartley Dr., Apt. C
High Point, NC 27265
Kitty Williams
314 Brewer St.
Thomasville, NC 27360
Ray Haltom
3 Vivian St.
Thomasville, NC 27360
Shirley Bishop
1206 Pepperidge Rd.
Asheboro, NC 27205
Velna Hicks
920 Ball Park Road
Thomasville, NC 27360
Barbara Robbins
Westwood Health and Rehab.
625 Ashland St.
Archdale, NC 27263
If there is someone we have missed, please send an email with their name and address to: ppbc1938@gmail.com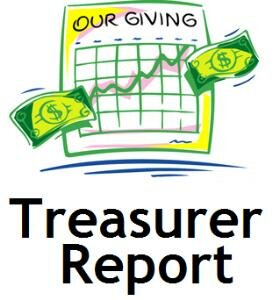 Treasurer Kent Thompson reports that giving for December was good and as of this newsletter, we do not have a finished report on January, but we will have that information for you at our February 7th meeting. A reminder that members can give over our secure website page at https://parkplacebc.com/giving. For those who attend church in person, offering envelopes will be available on Sunday, February 7th. You can also mail your tithes and offerings to the church's mailing address: P.O. Box 1108, Thomasville, NC 27360.
February 7-14: Week of Prayer for the Baptist Homes of North Carolina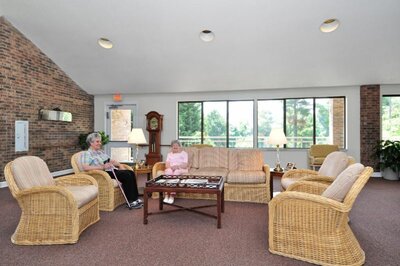 Carolina Baptist Retirement Homes is one of the most respected providers of residential and healthcare living options for older adults. Since 1951, our faith-based, not-for-profit organization has been committed to providing quality care and a meaningful way of life at each of our beautiful retirement communities in North Carolina.
Connecting people to Jesus...reaching up, reaching in and reaching out.
Our address is: 201 Kern St, Thomasville, NC, 27360