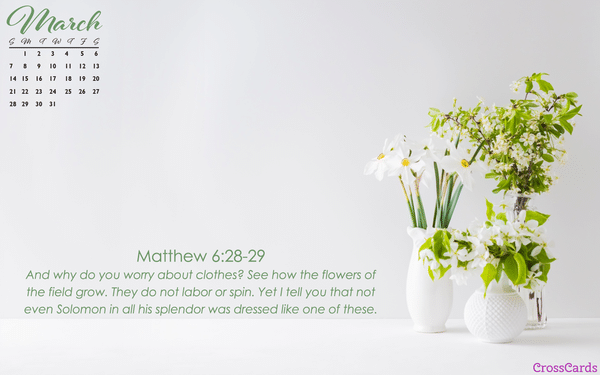 Park Place Baptist Church Newsletter March 2021
Connecting People to Jesus...Reaching Up, Reaching In and Reaching Out
Reach Out with Love and Kindness, It's Contagious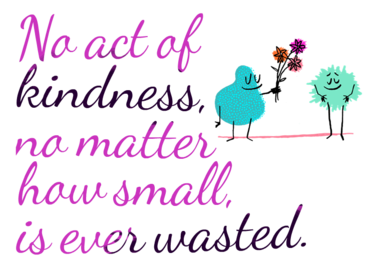 "Reach Out with Love and Kindness, It's Contagious." As we approach Easter, we have decided that this will be our slogan for the month of March. The Leadership Team is asking that each of us reach out to family, friends, neighbors and strangers with love and kindness. This can be accomplished simply by smiling or saying "thank you" or "have a blessed day." We all need to be more aware of what is going on with those around us. Sometimes we get so caught up in our own lives that we're not open to the opportunities the Lord presents to us each day to encourage others and to spread the word of salvation. During this month, let's get out of our comfort zones or our easy chairs and be proactive and focus on these opportunities.
Some of the ways we can accomplish this is by simply calling an old friend we haven't talked to in a while, check in with a neighbor to see how they're doing, or write a card or letter to someone that just needs to be remembered. Or how about baking a cake or a meal for a family in need, pick up groceries for someone sick, or carry someone to a doctor's appointment. These are all works of kindness.
I understand the situation we're in with the coronavirus, but the one thing this must not stop is our voice. Remember that the words we share by phone, letters, and even while social distancing, can be among the most powerful things we do. I know for myself I must get prepared through prayer and focus only on the positive things the Lord has done and not the negative things that are going on around me. You will find that when you have a smile on your face and a thankful heart for all your many blessings, this can transfer to others. Yes, this can be contagious!
During this campaign we will also be including the children. Melanie Walden will be encouraging the children to be extra kind, helpful and loving to family, friends and classmates. Each week they will be dropping their names into a box after sharing their acts of kindness. At the end of the month each child will be given a certificate and a prize will be presented to each one in front of the church on Sunday, March 28th. As we all know, it's never too early to start teaching our children what Jesus would say and do.
Love,
Marsha Frazier
The Road to Redemption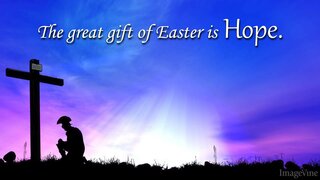 Let's join together in preparing our hearts for Easter. Through the month of March we are teaching on the theme: "The Road to Redemption." The goal of this study is to help us prepare our hearts for Easter. The study is streamed on Park Place's Facebook page each Wednesday at 6:00 p.m. Each session is between 30 and 40 minutes in length.
Happy Birthday!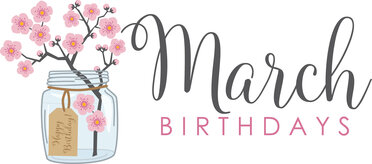 6: Summy Porter
20: Paula Suits
27: Pat McCrary
28: Dale Whitener
30:Kay Whitener
Happy Anniversary!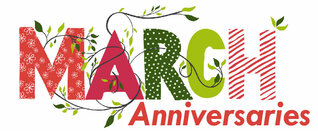 25: Steve and Becky Davis
"The Mission Moves Forward"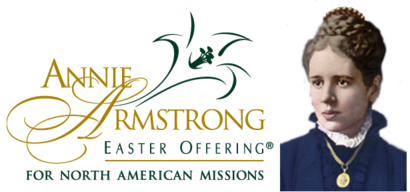 The annual Week of Prayer for North American Missions and the Annie Armstrong Easter Offering is March 14th-20th. The national goal this year is $70 million.
1 Corinthians 15:58--Therefore, my dear brothers and sisters, be steadfast, immovable, always excelling in the Lord's work, because you know that your labor in the Lord is not in vain.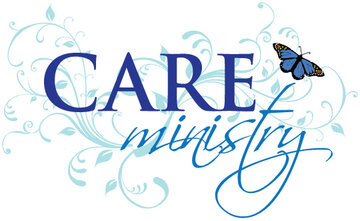 Don't forget to fill out those CARE cards. Although Covid may have succeeded in preventing us from doing many "normal" things, we can still pray for one another. But in order to pray, we need names. If there is someone you would like for us to pray for, please fill out a CARE card (or cards) on the Connection table and drop them in the glass vase or in a collection plate. In addition to prayer, we also send cards when an address in placed on the card.
Show Love and Kindness to Our Shut-Ins

Casey Brown
106 Hobbs Ave.
Thomasville, NC 27360
Stan and Ann Moore
P.O. Box 113
Thomasville, NC 27360
Hilda Smith
2722 Upper Lake Road
Thomasville, NC 27360
Linda Thompson
185 W. Hartley Dr., Apt C
High Point, NC 27265
Kitty Williams
314 Brewer St.
Thomasville, NC 27360
Ray Haltom
3 Vivian St.
Thomasville, NC 27360
Shirley Bishop
1206 Pepperidge Road
Asheboro, NC 27205
Velna Hicks
920 Ball Park Road
Thomasville, NC 27360
Barbara Robbins
Westwood Health and Rehab
625 Ashland St.
Archdale, NC 27263
If there is someone we have missed, please send an email with their name and address to ppbc1938@gmail.com
Easter Music!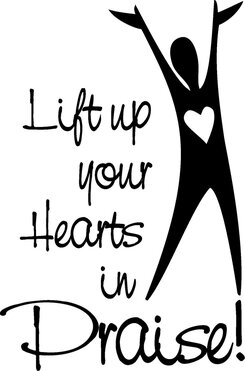 Praise and worship leader Chris Petersen is looking for volunteers to sing in the choir for our Easter program. If you would like to come and sing, or just make a joyful noise, see Chris!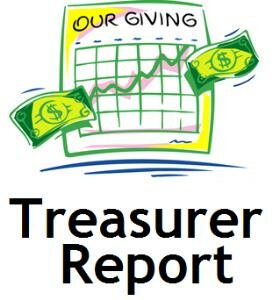 Tithes and offerings for December through February have been extremely good. Praise God! Remember there are three ways you can give: In person, by mail, and on our secure website page. Our mailing address is P.O. Box 1108, Thomasville, NC 27360.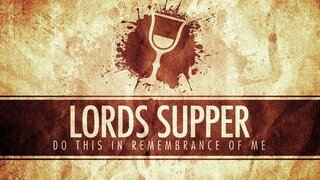 We will be observing the Lord's Supper on Palm Sunday, March 28th.
March 28th
Connecting people to Jesus...reaching up, reaching in and reaching out.
Our address is: 201 Kern St, Thomasville, NC, 27360