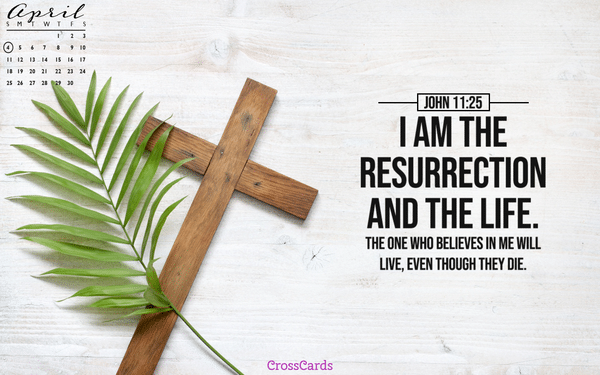 Park Place Baptist Church Newsletter April 2021
Connecting People to Jesus....Reaching Up, Reaching In and Reaching Out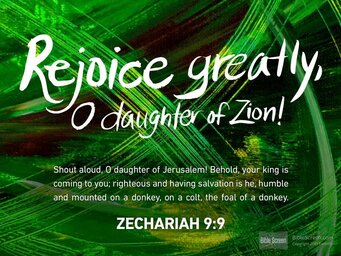 The Work of the Cross
Grace and peace in the name of our Lord Jesus Christ.
In just a few more days we will all celebrate Palm Sunday. It is a time for us to reflect on the last days of Jesus Christ as he completed his work on the earth. This is reflected in all four of the gospels and also referenced in Zech 9:9. It says, Rejoice greatly, daughter of Zion! Shout in triumph, daughter of Jerusalem! Behold, your king is coming to you; He is righteous and endowed with salvation, humble, and mounted on a donkey, even on a colt, the foal of a donkey.
In this scripture the people of Israel are given several commands. It wasn't just an announcement from the prophet Zechariah of what would happen, but instructions from God of how Israel was to react to and anticipate this arrival. As good students of scripture we must always look for opportunities to mirror the Word. If Israel was instructed to rejoice greatly, then we have that same command. If they were instructed to shout in triumph, then that command applies to us as well.
In this season of Palm Sunday, Passover and Resurrection, each one of us should spend each day rejoicing about what God did for us on Calvary and what He has in store for us in the coming days!
When Jesus rode into Jerusalem and entered the Eastern Gate, the rejoicing began to swell. We should exhibit that same joy each day as we approach Easter and it should continue after the season.
Lastly we have a reason to rejoice because He rose from the dead and now sits at the right hand of the Father, and has made it His personal assignment to be our daily advocate. That's right, Jesus is in constant communication on our behalf.
The work of the cross is ongoing. It renews each day and it gives us a reason to shout.
"Victory!" Our prayers continue to go out for those who are in need of healing, salvation and encouragement in this time and we are surely confident that God will meet these needs as He has so faithfully done in the past.
Blessings,
Pastor Todd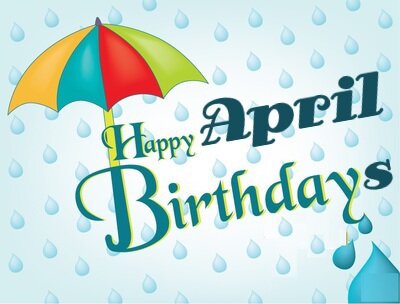 1: Angie Poston
11: Shirley Bishop
23: Colleen Whitehouse
29: Tommy Waldon
30: Sharon Clapp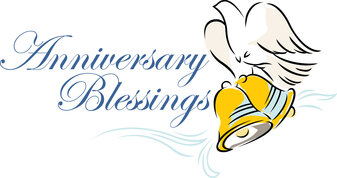 4: Amy & Pat McCrary
7: Kent & Robin Thompson
13: Tommy & Melanie Waldon

Casey Brown
106 Hobbs Ave.
Thomasville, NC 27360
Stan & Ann Moore
P.O. Box 113
Thomasville, NC 27360
Hilda Smith
2722 Upper Lake Road
Thomasville, NC 27360
Kitty Williams
314 Brewer St.
Thomasville, NC 27360
Ray Haltom
3 Vivian St.
Thomasville, NC 27360
Shirley Bishop
1206 Pepperidge Rd.
Asheboro, NC 27205
Velna Hicks
920 Ball Park Rd.
Thomasville, NC 27360
Barbara Robbins
Westwood Health and Rehab
625 Ashland St.
Archdale, NC 27263
Loretta Porterfield
911 Liberty Dr.
Thomasville, NC 27360
Janet Burton
208 Bell Dr.
Thomasville, NC 27360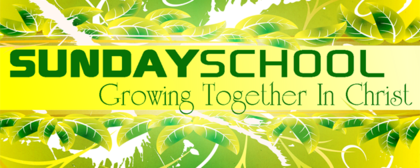 If you're not attending Sunday School, you're missing out. We have adult Sunday School every Sunday morning at 9:00 a.m. in the church sanctuary. In addition, we have Sunday School for children at the same time. And a nursery is also provided. If you can't make it in person, we're also streaming our adult class on Facebook.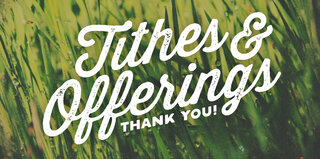 If you would like to make your tithes and offerings using our secure website, you may go here https://parkplacebc.com/giving. You can also mail your tithes and offerings here: Park Place Baptist Church, P.O. Box 1108, Thomasville, NC 27360.
Connecting people to Jesus...reaching up, reaching in and reaching out.
Our address is: 201 Kern St, Thomasville, NC, 27360