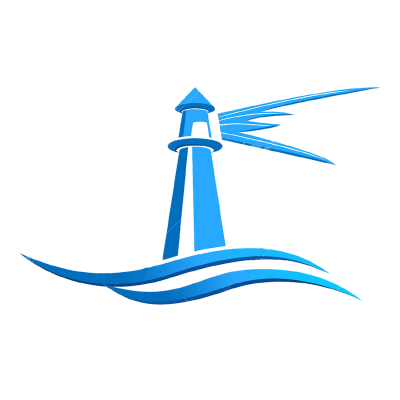 Pray Nova Scotia Prayer Guide
May 6th, 2021
Today we met on Zoom for our PRAY NS gathering to pray during the surging 3rd wave of the COVID pandemic in our province of Nova Scotia and across the our nation. Thank you to the almost 60 of you today who together gathered in Christ's name to pray.
We are providing this weekly prayer guide to you for personal use or to use in your church or small group as you continue to pray for our province. Please feel free to pass it on.
Once again Dr. Robert Strang, Chief Medical Officer of Health for Nova Scotia joined us on this call to update us on the current situation we find ourselves in as a province and to remind us how we can "link arms in prayer" at this time.
Dr. Strang expressed thanks for our continued individual prayer and with Pray Nova Scotia in support of him and all who are in leadership or serving on the frontlines during the pandemic. He knows we are in a critical situation but also believes in the impact of prayer and knows we are in God's hands and He will see us through.
Prayer for Dr. Robert Strang:
for strength, endurance and refreshment after an exhausting year of work battling this pandemic and in order to see it through.
for God's encouragement, wisdom and discernment as he feels the burden of responsibility for all Nova Scotians of the impact of necessary decisions and recommendations to the Premier's office to curb the spread of the virus.
Prayer Requests for COVID pandemic:
give thanks for the hope and peace only God can give during this challenging time.
give thanks for the gift of science that has resulted in a vaccine being so quickly developed and the hope it provides for the future relief of this pandemic.
give thanks for the Holy Spirit and the working out of the Biblical call to love one another throughout NS.
pray for Nova Scotians to continue to demonstrate love for each other.
pray for all the teams in healthcare and politics that Dr. Strang is working with that God would work in and through them.
pray for a miraculous break in the case counts here in NS.
pray for all those currently ill with the virus and for those who are caring for them at home or in the hospitals and ICUs.
pray for those suffering financially due to the pandemic restrictions.
pray for those struggling with loneliness and anxiety.
Continued Prayer:
for intervention to bring current clusters of COVID infections in Nova Scotia under control.
for all the provinces in our Nation fighting increasing COVID numbers.
for the vaccine roll out and for those involved in leadership: Premier Rankin, Dr. Strang and Tracey Barbrick.
Please join our next Pray Nova Scotia meeting and bring along a friend to join you in praying for our province .
Next gathering: May 13th, 12:15 pm - 1:00 pm
Our guest will be Esther Habermehl, RN.
Please join us on Zoom
https://zoom.us/j/8943916664?pwd=eDhQeWdTWE53RmpCZmhZT1A1dGJJQT09
Meeting ID: 894 391 6664
Password: thewell
OR
Phone call-in:
1 647 374 4685 Canada
Meeting ID: 894 391 6664
Passcode: 4526535
Our address is: Nova Scotia, Canada