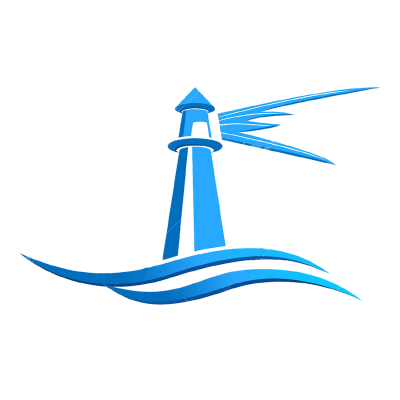 Pray Nova Scotia Prayer Guide
May 13th, 2021
We are providing this weekly prayer guide to you for personal use or to use in your church or small group as you continue to pray for our province. Please feel free to pass it on.
Today we met on Zoom for our PRAY NS gathering to pray during the surging 3rd wave of the COVID pandemic in our province of Nova Scotia and across the our nation. Thank you to all of you today who together gathered in Christ's name to pray.
Esther Habermehl joined us today as an RN at the QEII on a floor with a COVID unit. Esther provided us with a sobering behind the scenes perspective at the hospital and reminded us how critical is it that we be in prayer for our overburdened healthcare workers and for the very ill COVID patients they are seeing being hospitalized during this 3rd wave of the pandemic.
Prayer for Esther:
for sleep! Deep, restful and refreshing sleep to prepare her to return to her patients on her next shift.
for her protection from COVID while her first vaccination shot builds her immunity.
Prayer Requests QEII and staff:
for the mental health of staff and their ability to cope in this unprecedented healthcare scenario.
for protection from compassion fatigue for our healthcare workers.
for supernatural freedom from fear.
for wisdom so decisions are not made out of fear.
for peace for patients diagnosed with COVID when they feel alone and isolated from family and fear the unknown outcomes.
for hospital management staff as they make more and more difficult decisions in increasingly challenging scenarios.
for strong leadership during difficult decision making that affects so many.
for a healing for those in hospital and especially those in the CCU's and ICU's.
Continued Prayer:
for intervention to bring current clusters of COVID infections in Nova Scotia under control.
for Nova Scotians to willingly and lovingly care for each other by following the healthcare measures in place to protect everyone.
for all the provinces in our Nation fighting increasing COVID numbers.
for the vaccine roll out and for those involved in leadership: Premier Rankin, Dr. Strang and Tracey Barbrick.
Please join our next Pray Nova Scotia meeting and bring along a friend to join you in praying for our province .
Next gathering: May 27th, 12:15 pm - 1:00 pm
Our guest will be Father James Mallon
Please join us on Zoom
https://zoom.us/j/8943916664?pwd=eDhQeWdTWE53RmpCZmhZT1A1dGJJQT09
Meeting ID: 894 391 6664
Password: thewell
OR
Phone call-in:
1 647 374 4685 Canada
Meeting ID: 894 391 6664
Passcode: 4526535
Our address is: Nova Scotia, Canada