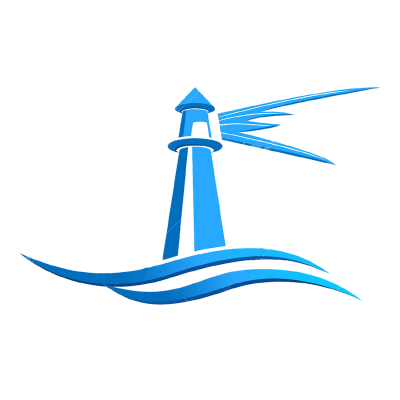 Pray Nova Scotia Prayer Guide
May 27th, 2021
We are providing this weekly prayer guide to you for personal use or to use in your church or small group as you continue to pray for our province. Please feel free to pass it on.
Today we met on Zoom for our PRAY NS. Thank you to all of you today who together gathered in Christ's name to pray for our province.
Father James Mallon was our guest today. He spoke to us about unity in the body of Christ and he encouraged ministry leaders to allow the Holy Spirit to lead the change we will see post COVID for our churches.
Prayer for Father Mallon:
pray that he would stay close to Jesus despite the busyness and the challenges of ministry.
Prayer Requests for Ministry Leaders:
for ministry leaders to catch a fresh vision of what God is doing in their churches and throughout the world during this challenging pandemic and post-pandemic.
for unity for Christian leaders as the third wave seems to have been more fracturing and created a sense of isolation.
for how to respond well to the government and other bodies leading us during the pandemic seeking a Biblical perspective.
for strength without despair.
for faithfulness to God's purposes.
pray they will support and encourage each other as leaders.
Continued Prayer:
for those sick with COVID at home and in hospital.
for those grieving loss during COVID.
for all provincial leaders during Opening Plan decision making.
for students, teachers and families at home with online learning finishing up the school year.
for the vaccine roll out and for those involved in leadership: Premier Rankin, Dr. Strang and Tracey Barbrick.
Please join our next Pray Nova Scotia meeting and bring along a friend to join you in praying for our province .
Next gathering: June 10th, 12:15 pm - 1:00 pm
Please join us on Zoom
https://zoom.us/j/8943916664?pwd=eDhQeWdTWE53RmpCZmhZT1A1dGJJQT09
Meeting ID: 894 391 6664
Password: thewell
OR
Phone call-in:
1 647 374 4685 Canada
Meeting ID: 894 391 6664
Passcode: 4526535
Our address is: Nova Scotia, Canada