Discover Why Churches Love Faithlife Equip
I am in a preachers' group of about 40 preachers. I promote Faithlife all the time to the point that they think I get a commission from you all. My leadership team is very pleased with the move. Keep up the good work!
I have never seen such a high level of customer service from any tech company.
Since shifting all of our platforms to Faithlife, we have been blessed to see our offering stay strong through this pandemic.
I honestly don't know how our church would function today in this new environment without Faithlife. The work that we have put in over the past couple years side by side with the Faithlife team has made it relatively easy to make the change to being an online church right now.
We have a new website and just added online giving. I now use presentation software on Sunday. Sermons are posted online. I am learning a communication tool that will keep me in touch beyond Sundays and Wednesdays. God is breaking down walls!
One Ministry's Story
---
How Faithlife unified a diverse ministry
When Church of God ministries wanted to get all of their churches on the same system, they faced an immense challenge. How could so many churches—with so many different tech solutions—ever get onto the same platform? Faithlife Equip held the key.
See the results for yourself.
Case Studies
---
See how real churches have used Equip
We partner with new churches everyday, unifying their ministry with an integrated ministry platform that cuts out busywork and refocuses everyone on Scripture. Here are just a few stories:
And don't forget to explore reviews and learn why Equip received the "Best Value Church Management Software 2020" award on Capterra.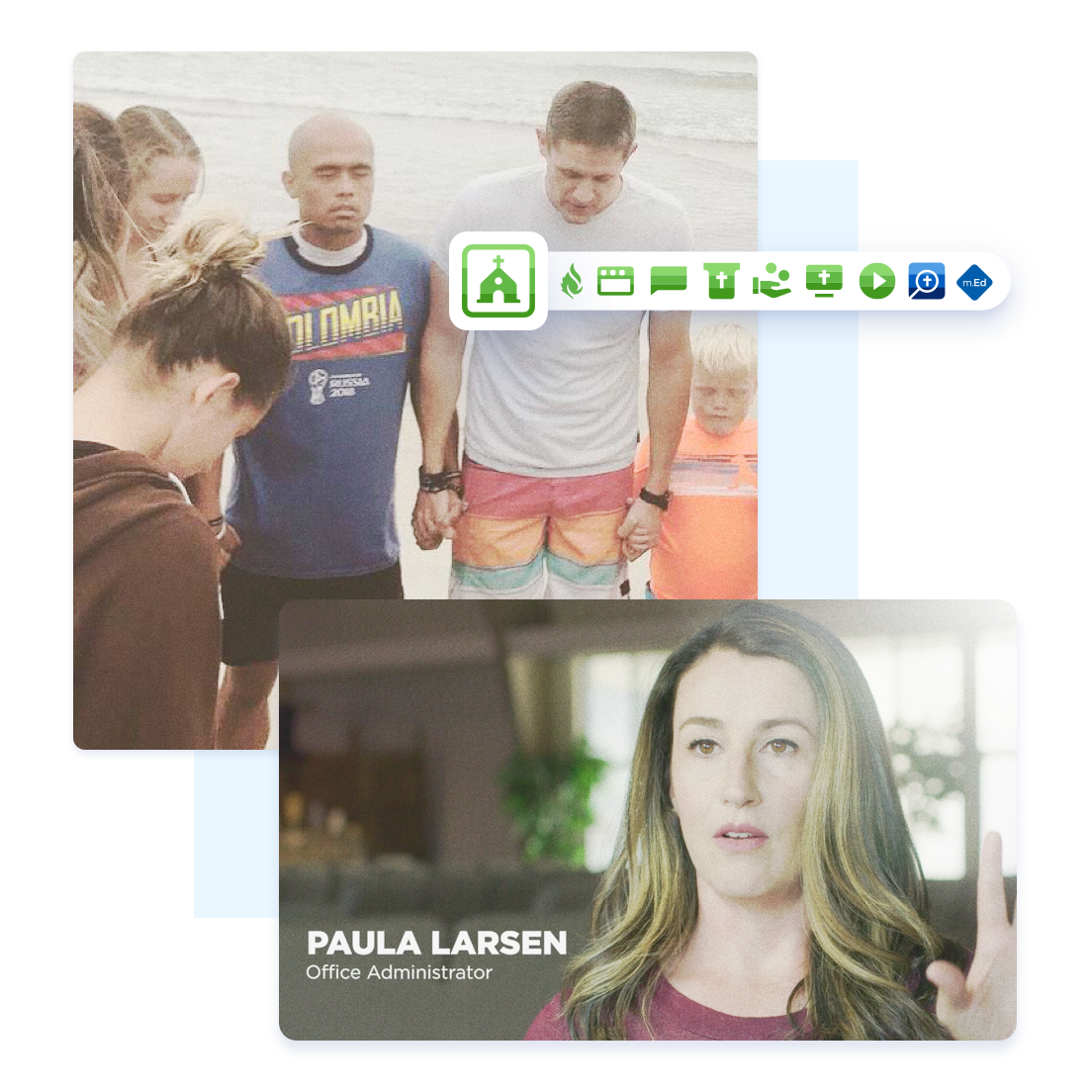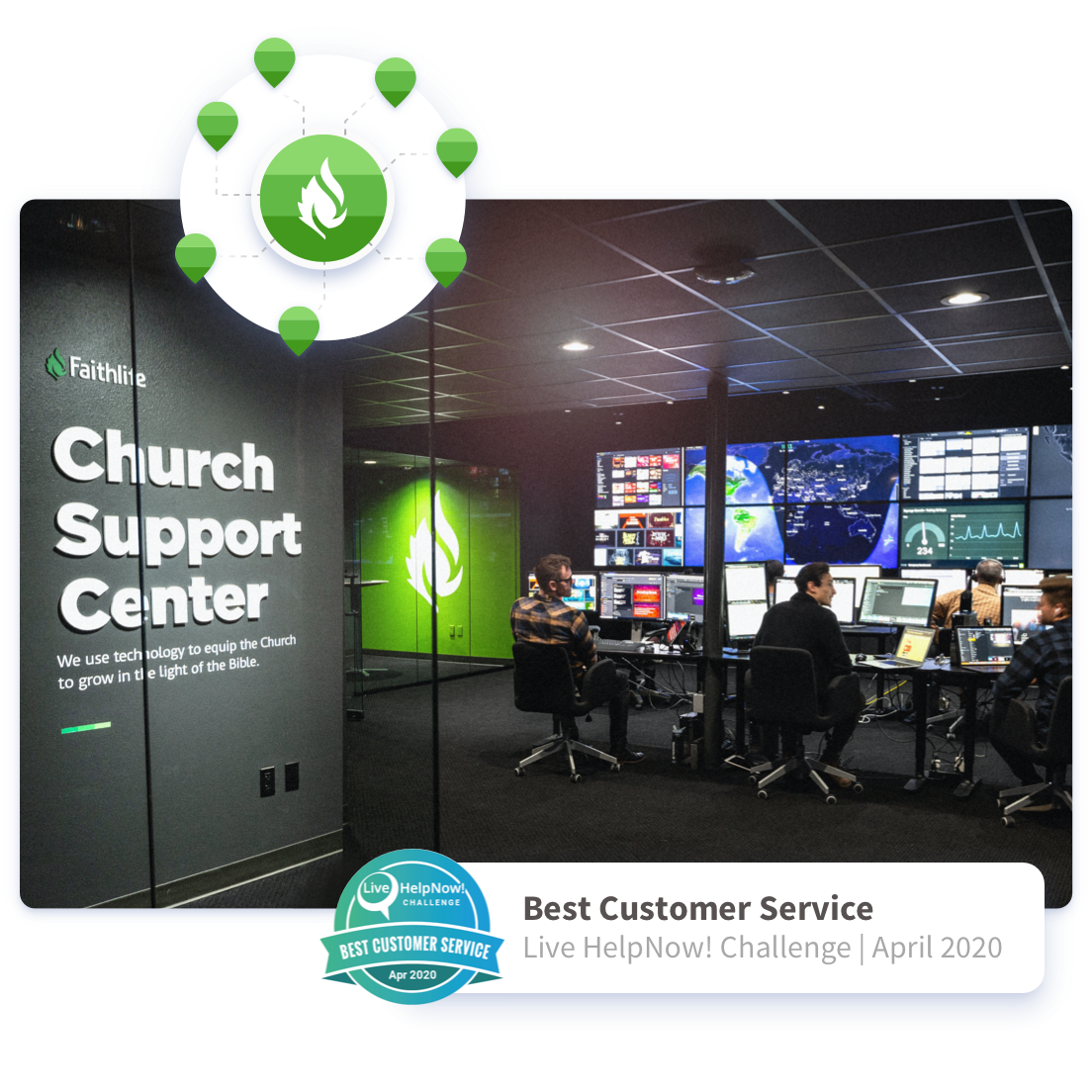 Church Support Center
---
Free support 365 days a year
Our award-winning support team has a 95% satisfaction rating. We're always here to support you from our state-of-the-art Church Support Center 365 days a year—especially Sundays.
Faithlife Equip
Bring Focus Back to Your Ministry with Faithlife Equip
Because Faithlife Equip is part of an integrated ministry platform, you'll also get a website, mobile giving, presentation software, Bible study resources, and much more!