Explore the Bible
In the Faithlife Study Bible, discover intriguing insights through the rich commentary. Verse-by-verse study notes with the unique focus of revealing nuances from the original biblical languages for modern readers help you engage with God's Word.
Inform Your Faith
Rather than tell you what to think, the Faithlife Study Bible helps you learn how to think about a text and work toward deeper understanding. When tradition and scholarship present diverging views on a passage, the notes explain the interpretive options, encouraging you to reach your own conclusions.
Visualize the Biblical Story
The Faithlife Study Bible includes over 400 full-color infographics, comprehensive timelines, photos, and videos to enrich your Bible study. These visually stunning graphics bring the ancient world—and the Bible—to life.
Personalize Your Study
The Faithlife Study Bible is translation independent, so it's designed to work with multiple English translations. For example, the insights you receive from the Faithlife Study Bible using the NIV will be just as relevant for a study partner who uses the NKJV.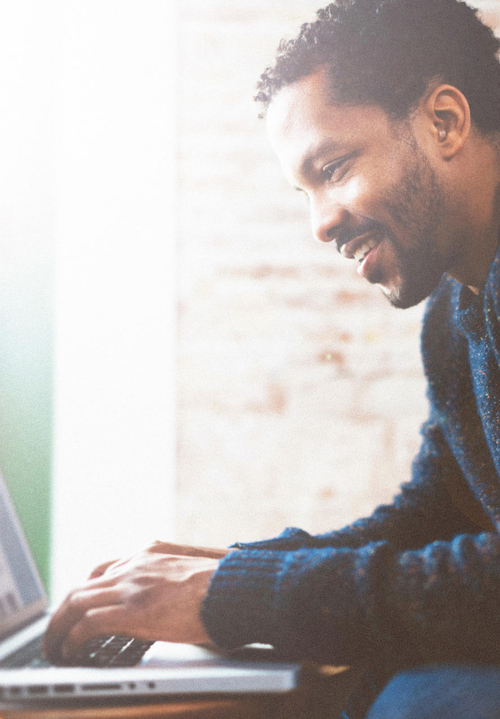 A Wealth of Resources
---
The Most Advanced Bible Dictionary
Lexham Bible Dictionary is engaged with the best and most recent scholarship and committed to the authority of the Bible. Exhaustive coverage and deep exploration of the Bible's context, textual development, and the process of canonization makes God's Word more approachable and more understandable.
Learn more
Lexham English Bible
The Lexham English Bible is a new translation of the Bible into English. Its transparent presentation of the original text sets the LEB apart from any other English translation. The LEB rarely departs from the flow of the original text, and words added to maintain English grammar are explicitly marked. And even though it's highly literal, the LEB is still clear and suitable for teaching, preaching, and Bible study.
Learn more
Devotionals
Connect the Testaments walks you through the Bible with daily devotions for every day of the year. Each day you'll read from the Old Testament, the New Testament, and poetic literature. Daily devotionals offer insight into the text, explanations for difficult passages, and glimpses into how the Scripture passages are connected—as well as what those connections teach us about living for Jesus.
Learn more