Ministry Team Magazine
Equipping churches to better lead, disciple, and work together.
Subscribe
About Ministry Team Magazine
Ministry Team, a publication of Faithlife, is a nondenominational Christian magazine for innovative church ministry. It offers practical, biblical advice for equipping everyone who serves in the local church—including pastors, worship leaders, tech teams, office staff, and volunteers in every area of ministry.
Think Deeply about Teamwork
Tackle critical topics that will help your leadership team lock arms and move forward together.
Past articles include:
• "Transforming Staff Tensions"
• "Brothers & Sisters, We Are Not Rock Stars"
• "How to Sustain Your Team"
• "Set a Strategy for Discipleship"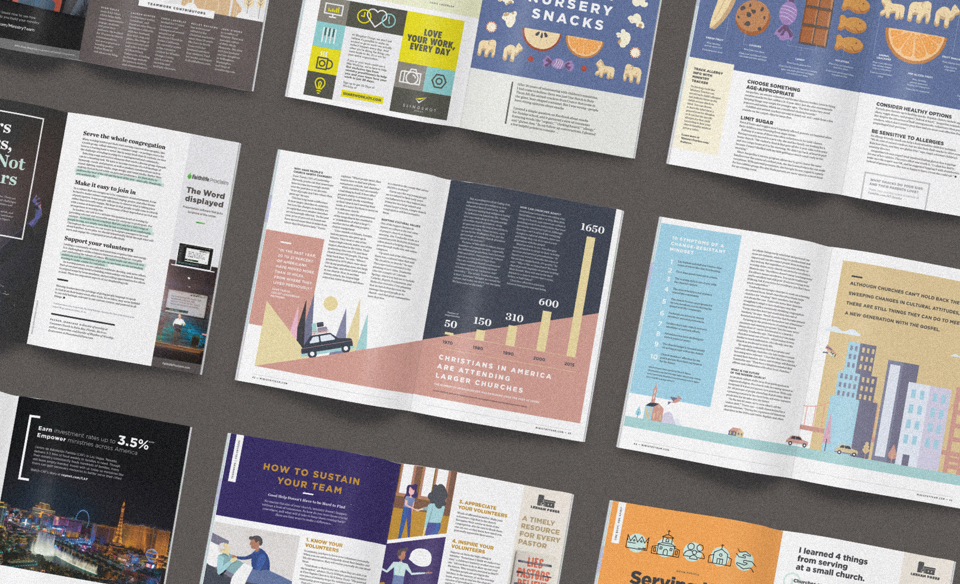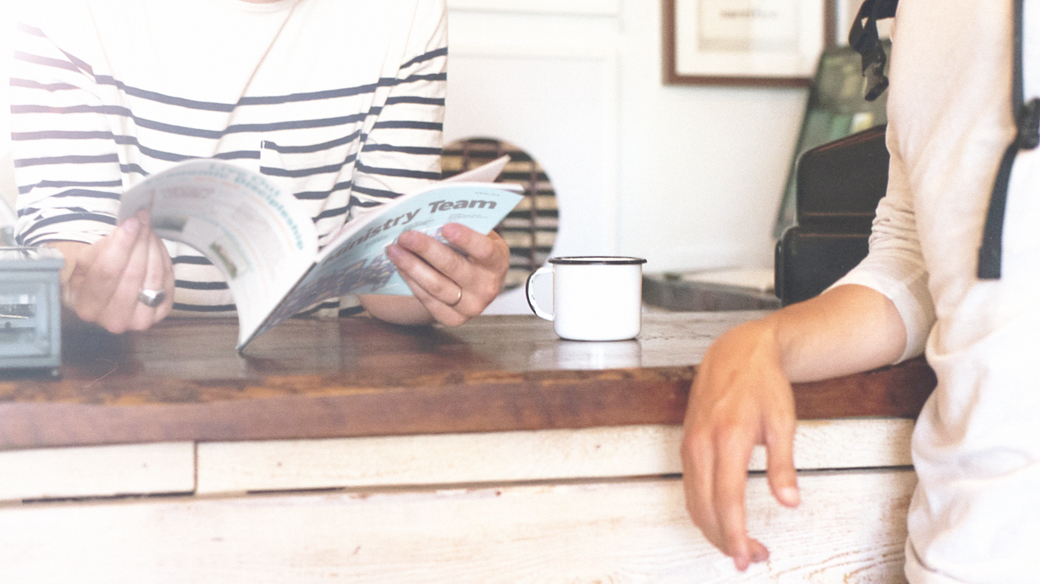 Gain Practical Ministry Tools and Tips
Master the nuts and bolts of ministry, from welcoming visitors to training volunteers to running an efficient church parking lot.
Past articles include:
• "In Search of the Best Nursery Snacks"
• "Send a Strong Message: Small Changes to Your Emails Can Deliver a Big Response"
• "Make the Most of Seasonal Events"
• "How to Build an Effective Sermon Intro"
Modernize Your Ministry
Some things never change, but aspects of ministry certainly do. Get insights on how to better leverage technology and address the needs of a modern world.
Past articles include:
• "Find Your Rhythm on Social Media"
• "Reaching Out in Changing Times: Is Your Church Equipped for Modern Ministry?"
• "You Really Need a Style Guide"
• "Have We Seen the Last Mega-Campus?"
Subscribe to Ministry Team
Sign up to get Ministry Team delivered to your church four times a year. Just $12.99 a year.