VBS T-shirt Order
Please respond with t-shirt sizes!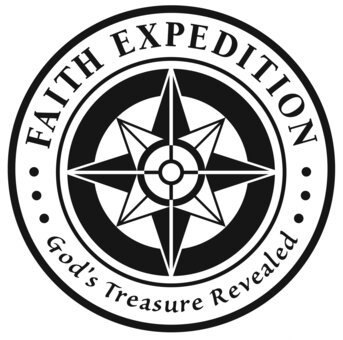 Time to order your VBS SWAG...
Vacation Bible School is coming up fast and we can't wait to have your kids there! We are offering VBS t-shirts to students and volunteers for $10 each. You do not have to order a t-shirt for your child to participate in VBS. PLEASE RESPOND AS SOON AS POSSIBLE WITH THE NUMBER OF T-SHIRTS AND SIZES YOU WOULD LIKE TO ORDER. Sizes are Youth XS through Adult XXL.
If you are viewing this newsletter in the Faithlife application, you can comment below with your order. If you are viewing as an email, please take just a moment to text or email Maggie Carr with your order - (912) 661-4751 or rbckids@redeemerbaptistchurch.org. You can pre-pay for your t-shirt(s) online through Faithlife by selecting the VBS fund. Alternatively, you can bring cash or check on the first day of VBS. If you have any questions, please reach out to Maggie!
Our address is: 226 Goshen Rd, Rincon, GA 31326, USA