Faith Expedition VBS Info
Summer 2021

Parents of VBS Explorers...
Greetings Parents!
We are so excited to see your children at VBS next week! We can't wait to bring them along on our Faith Expedition as we discover together what it means to live a life of faith in Jesus Christ.
A few reminders:
Parents must physically check their children in and out each day of VBS. We will begin daily assembly promptly at 6:00 pm in the sanctuary (300 building), so please arrive early enough to acquire your child's name-tag and get them seated with their class. We will end shortly after 8 pm and children should be checked out by the same parent who checked them in. If you intend to have someone else pick up your child, you must notify the staff at check-in.
If you ordered t-shirts, please remember to bring cash or check payment on the first day of VBS or pay ahead online via the church website. Just select the "Vacation Bible School" fund and enter the total amount (t-shirts are $10 each). https://redeemerbaptistchurch.org/give
Dinner will be served to the children every evening at VBS. If your child has food allergies or other medical concerns, please make sure that the check-in staff is made aware of it and we have the correct emergency contact information for you.
Please have your children wear comfortable play clothes and shoes that are appropriate for eating, playing and crafting.
We will be collecting Pennies for Nigeria this year to benefit the Institute of Pastoral and Theological Training (IPTT) in Egbe, Nigeria. Each class will compete to see who can collect the most change during the week of VBS; so, raid your penny jars and help us raise money for this important work!
Friday, the final day of VBS, will have our closing ceremonies at 6:00 pm in the sanctuary (300 building) followed by dinner in the fellowship hall (500 building). Parents are asked to accompany their child to the closing ceremonies and join us for dinner afterward.
If you have any questions, please don't hesitate to reach out to the VBS director, Maggie Carr via phone (912) 661-4751 or email rbckids@redeemerbaptistchurch.org.
We look forward to seeing you next week!
All glory to Christ,
Redeemer Baptist Church VBS Team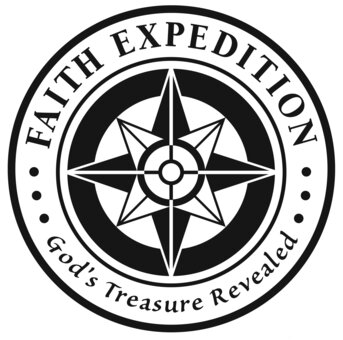 Redeemer Baptist Church is a reformed Baptist church in Rincon, Georgia
Our address is: 226 Goshen Rd, Rincon, GA 31326, USA