Prayer Request
Sovereign Grace Community Church
Church Family,
A dead sister, Blessing Sani Oluwatosin from Sovereign Grace Community Church in Abuja, Nigeria died yesterday and I am writing to ask that you pray for SGCC and her husband, Sam.
Blessing was pregnant and was having complications. The doctor wanted to do an early delivery, and while he was doing the surgery, he removed fibroids that he found (which he has admitted was an unnecessary and risky procedure given the circumstances). She lost a significant amount of blood, went into cardiac shock, and lost oxygen to her brain. She was in a coma for a short time before she died. Her baby boy also died.
Sam lost his wife and son, and the church lost a very sweet sister. We are thankful that she is with the Lord, but grieve the tremendous loss. Blessing was just that--a blessing, and she will be missed. The church and family are going to be looking into what appears to be malpractice, but in the meantime please pray that the Lord would be with them as they grieve, and that He would help pastor Chris as he ministers to Sam and the rest of the family. We are reminded again that life is a vapor. Thank you for praying.
Pastor Nick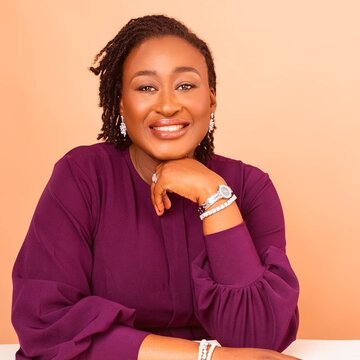 Our address is: 226 Goshen Rd, Rincon, GA 31326, USA