Bible Reading Plan
Open to view details...
A huge thank you to Ronnie Nichols for posting our daily reminders. Here is a quick encouraging note from him.
I have had several members express interest in joining us in 2022 in the Alpha To Omega Bible reading plan. With your consent and participation I look forward to encouraging you daily to read along in the coming year. This year I plan to use A Chronological Bible reading plan.
If you are interested in joining us, you will find a link to the plan in the upper right hand corner of your Faithlife page. I will also include a pdf below if you would like to have your own copy. The daily readings will be posted each morning here starting January 1, 2022.
Please consider joining us. I can think of no better way to grow together than walking through the pages of God's Word as a Church!
May God continue to richly bless us all!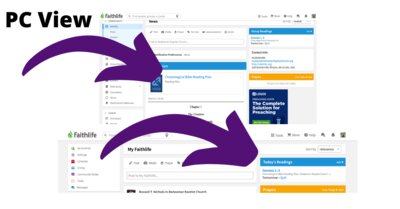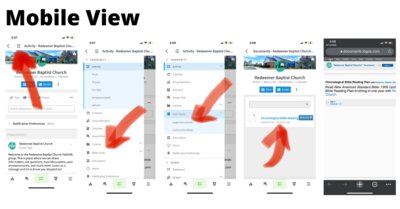 Redeemer Baptist Church is a reformed Baptist church in Rincon, Georgia
Our address is: 226 Goshen Rd, Rincon, GA 31326, USA