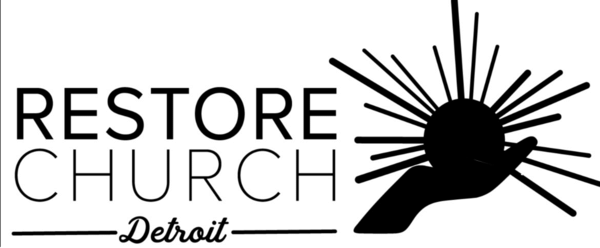 Pastoral Letter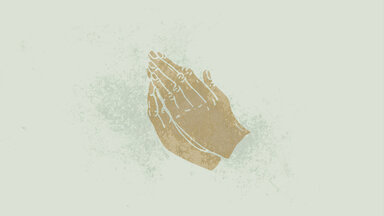 1. June 11 Tina Lee our Prayer Influence Leader sent out an invite to all who serve and lead on any given Sunday for a prayer meeting 10AM Sundays dedicated to praying for the service. We are opening this prayer time to any who might want to participate. Check out Tina's email below.
Good afternoon everyone!
Pastor Mike has asked me to send out an invitation to our new Sunday morning prayer meetings that'll happen at 10am each Sunday. This prayer meeting will consist of those who partake in leading during our service and lead at our church whether it is from the pulpit, Elders, in musical songs, AV, Deacons, Evangelism Leader, etc.
As we seek the Lord for revival, for Him to "rend the heavens and come down" (Isaiah 64:1), we believe it is crucial to gather in prayer and ask the Lord to meet us during our gathering. Although God has given each of us His giftings to serve the body, we must know that "apart from [Him we] can do nothing" (John 15:5). If we truly believe this, we will fall down in total surrender and in God dependent prayer to move within our church. May we prepare the way of the Lord through prayer over our service and over each soul that will attend our time of worship. May God bless every aspect of our service and our time in prayer together.
Hope to see you Sunday at 10am.
In Christ,
Tina
2. Based on the chart below, what is your "evangelistic temperature"?
ICE COLD
SIZZLING HOT
3. Take some time to prepare your heart for worship on the Lord's Day. It will be good for your soul!
The liturgy will include:
Crown Him with Many Crowns
The Great I AM
Sermon - Helping Others Find True Freedom
Communion
All I Have is Christ
Jesus is Better
(with some All Hail King Jesus thrown in)
Adding new members
We love you and are looking forward to worshipping the King of kings with you this Sunday, July 4!
The Elders
Our address is: 2701 Joy Rd, Detroit, MI 48206, USA