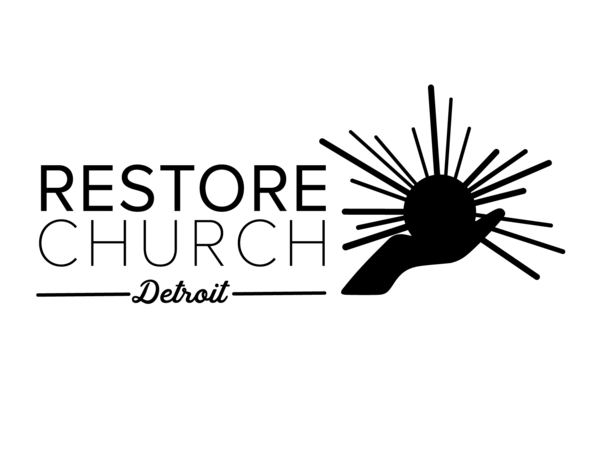 Restore Weekly Announcements
Restore Church Business Meeting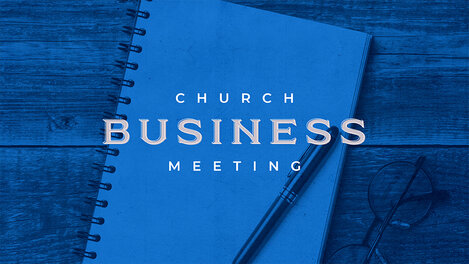 Restore Members,


We have a Church Business Meeting after church service, on the following dates:
January 9th
March 13th
It is very important that all members be there! There will not be an online option to attend these meetings.
Midweek Fellowship Gathering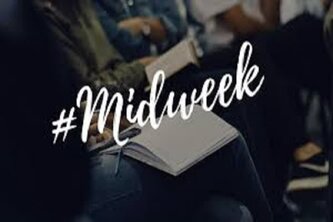 We will not have our midweek gathering today, Wednesday, November 24th.


Please use this Thanksgiving Holiday to give thanks to our Lord and Savior for the gift of salvation, the freedoms to share the gospel and any abundance you have.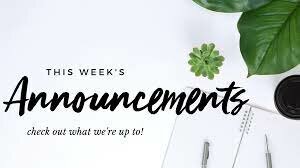 THERE WILL BE NO WEDNESDAY MIDWEEK GATHERING, NOVEMBER 24TH.


Opportunities to serve


We need more volunteers in the following areas.
-Security
-Audio Visual
-Worship Team
-Greeters
-Sunday morning cleaning crew
-Nursery
-Children's Ministries
-Connection Teams


Additional volunteers to join the rotation for picking up sister Julia for Sunday service


for more information.





Listen

Missed last week's sermon? No problem!


Giving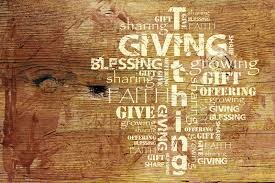 NEW TEXT TO GIVE OPTION


You can continue to give your tithes and offerings electronically, whether you attend in person or are joining us via our live-stream.


Just text the word Give with the amount (e.g. Give 100) to 313-403-3049, and you'll receive a link to give securely online.


If you would like to mail a check or money order, those can be sent to 2701 Joy Rd., Detroit, MI, 48206.
Text for Sunday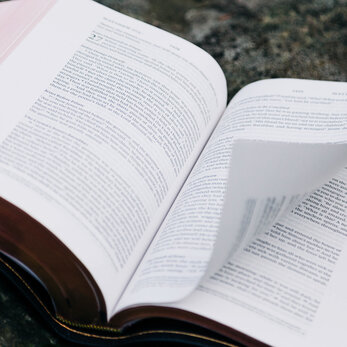 1 Corinthians 10


Warnings From Israel's History
10 For I do not want you to be ignorant of the fact, brothers and sisters, that our ancestors were all under the cloud and that they all passed through the sea. 2 They were all baptized into Moses in the cloud and in the sea. 3 They all ate the same spiritual food 4 and drank the same spiritual drink; for they drank from the spiritual rock that accompanied them, and that rock was Christ. 5 Nevertheless, God was not pleased with most of them; their bodies were scattered in the wilderness.
6 Now these things occurred as examples to keep us from setting our hearts on evil things as they did. 7 Do not be idolaters, as some of them were; as it is written: "The people sat down to eat and drink and got up to indulge in revelry." 8 We should not commit sexual immorality, as some of them did—and in one day twenty-three thousand of them died. 9 We should not test Christ, as some of them did—and were killed by snakes. 10 And do not grumble, as some of them did—and were killed by the destroying angel.
11 These things happened to them as examples and were written down as warnings for us, on whom the culmination of the ages has come. 12 So, if you think you are standing firm, be careful that you don't fall! 13 No temptation has overtaken you except what is common to mankind. And God is faithful; he will not let you be tempted beyond what you can bear. But when you are tempted, he will also provide a way out so that you can endure it.


Idol Feasts and the Lord's Supper
14 Therefore, my dear friends, flee from idolatry. 15 I speak to sensible people; judge for yourselves what I say. 16 Is not the cup of thanksgiving for which we give thanks a participation in the blood of Christ? And is not the bread that we break a participation in the body of Christ? 17 Because there is one loaf, we, who are many, are one body, for we all share the one loaf.
18 Consider the people of Israel: Do not those who eat the sacrifices participate in the altar? 19 Do I mean then that food sacrificed to an idol is anything, or that an idol is anything? 20 No, but the sacrifices of pagans are offered to demons, not to God, and I do not want you to be participants with demons. 21 You cannot drink the cup of the Lord and the cup of demons too; you cannot have a part in both the Lord's table and the table of demons. 22 Are we trying to arouse the Lord's jealousy? Are we stronger than he?


The Believer's Freedom
23 "I have the right to do anything," you say—but not everything is beneficial. "I have the right to do anything"—but not everything is constructive. 24 No one should seek their own good, but the good of others.
25 Eat anything sold in the meat market without raising questions of conscience, 26 for, "The earth is the Lord's, and everything in it."


27 If an unbeliever invites you to a meal and you want to go, eat whatever is put before you without raising questions of conscience. 28 But if someone says to you, "This has been offered in sacrifice," then do not eat it, both for the sake of the one who told you and for the sake of conscience. 29 I am referring to the other person's conscience, not yours. For why is my freedom being judged by another's conscience? 30 If I take part in the meal with thankfulness, why am I denounced because of something I thank God for?
31 So whether you eat or drink or whatever you do, do it all for the glory of God. 32 Do not cause anyone to stumble, whether Jews, Greeks or the church of God— 33 even as I try to please everyone in every way. For I am not seeking my own good but the good of many, so that they may be saved.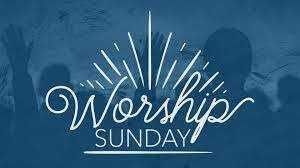 You are invited to worship with us each Sunday at 11 am & Wednesday Midweek Fellowship at 6 pm.


For those of you who aren't able to join in person, a recording of the sermon (Click Here) will be available after our 11am service.
Our address is: 2701 Joy Rd, Detroit, MI 48206, USA