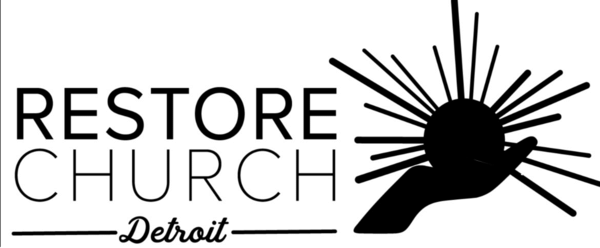 Restore Christmas Series Prayer Points
Dearest Restore Church,


What a blessing to be able to go out this morning to canvas our neighborhood for the Christmas Series! It is estimated that we gave out around 2000 flyers to invite many of our neighboring families/individuals to Restore! :D May we continue in a spirit of prayer as we seek to see many come to Christ this season and in the new year!


We truly believe that the most we can do is pray! It is only by God's power we can make any impact for Him or His Kingdom. Will you join us in praying for the following leading up to tomorrow and through the rest of this month?


1) That God will stir in our own hearts a greater longing and burden for the lost
2) For each person/family that received a card or received a personal invitation from us/our body to be led to come/consider attending one of our services. That a seed would be planted for the gospel in their hearts.
3) That God will give us the opportunities and boldness to invite others to come visit our church.
4) For those in our lives who do not know the Lord, that God will save them and use us however He will to do so.


In addition to seeking to invite many to our Christmas Series, may we labor much in prayer over their souls.


Due to the breakfast, we will not be able to have our weekly 10am prayer meeting, but we will circle up for a short period of time at 10:30am upstairs. If you have guests joining us for breakfast, please stay with them! But if you're available, we'd love for you to join us. :D


Hope to see you all tomorrow.


Much love,
Tina Lee


Our address is: 2701 Joy Rd, Detroit, MI 48206, USA