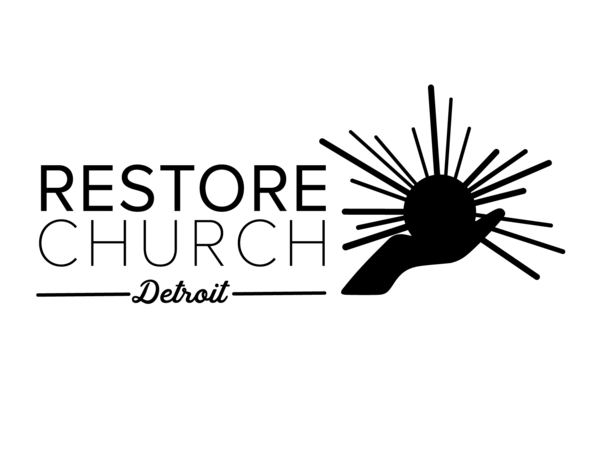 Restore Weekly Announcements
3-23-2022
CHURCH CLEAN UP DAY - THIS SATURDAY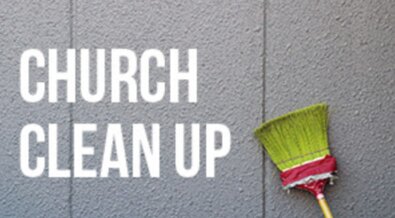 This Saturday, March 26th at 3pm, will be a church clean up outside and around the church building. All are welcomed to come!
Restore Church Business Meeting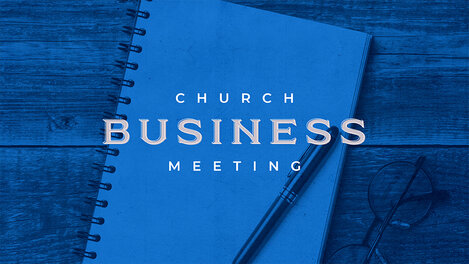 Restore Members,


Our Church Business Meetings will move to quarterly meetings, dates to be announced.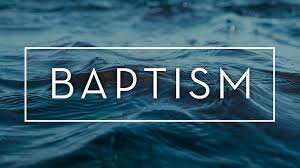 Join us this Sunday, March 27th for our upcoming baptisms.
Baptism is first and foremost a visual symbol of our relationship with Jesus Christ. Through baptism we are united with Jesus in his death, burial, and resurrection, When we go beneath the water, we are taking our place with Jesus in His death, and when we come up out of the water we are taking our place with Jesus in his resurrection. Baptism says that we have died with Jesus, that we are dead to sin, and that we have risen with Him to new life.
"Or don't you know that all of us who were baptized into Christ Jesus were baptized into his death? We were therefore buried with him through baptism into death in order that, just as Christ was raised from the dead through the glory of the Father, we too may live a new life. " (Rom. 6:34)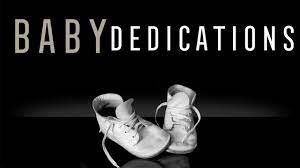 Restore Baby Dedication coming in April - Sunday date to be announced.


Please email at email@resdetroit.org if you would like to dedicate your baby.
Midweek Fellowship Gathering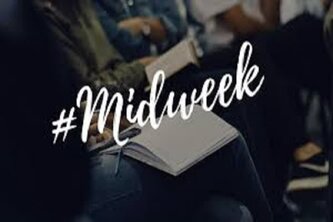 This Wednesday, March 23rd at 6pm, is our Midweek Fellowship gathering where we will enjoy a meal together, bible study (Mark 9:14-29) and prayer.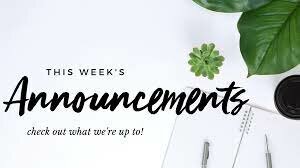 Opportunities to serve


We need more volunteers in the following areas.
-Security
-Audio Visual
-Worship Team
-Greeters
-Sunday morning cleaning crew
-Nursery
-Children's Ministries
-Connection Teams


Additional volunteers to join the rotation for picking up sister Julia for Sunday service


for more information.

Listen

Missed last week's sermon? No problem!


Giving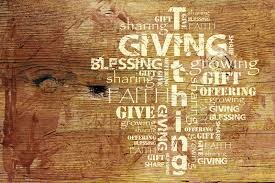 NEW TEXT TO GIVE OPTION


You can continue to give your tithes and offerings electronically, whether you attend in person or are joining us via our live-stream.


Just text the word Give with the amount (e.g. Give 100) to 313-403-3049, and you'll receive a link to give securely online.


If you would like to mail a check or money order, those can be sent to 2701 Joy Rd., Detroit, MI, 48206.
Text for Sunday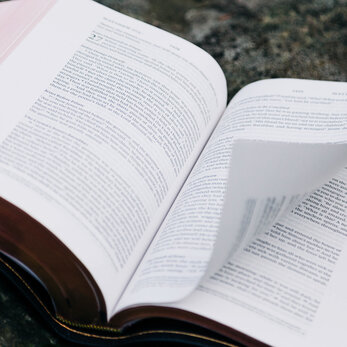 1 Corinthians 15: 1 - 11
15 Now, brothers and sisters, I want to remind you of the gospel I preached to you, which you received and on which you have taken your stand. 2 By this gospel you are saved, if you hold firmly to the word I preached to you. Otherwise, you have believed in vain.
3 For what I received I passed on to you as of first importance: that Christ died for our sins according to the Scriptures, 4 that he was buried, that he was raised on the third day according to the Scriptures, 5 and that he appeared to Cephas, and then to the Twelve. 6 After that, he appeared to more than five hundred of the brothers and sisters at the same time, most of whom are still living, though some have fallen asleep. 7 Then he appeared to James, then to all the apostles, 8 and last of all he appeared to me also, as to one abnormally born.
9 For I am the least of the apostles and do not even deserve to be called an apostle, because I persecuted the church of God. 10 But by the grace of God I am what I am, and his grace to me was not without effect. No, I worked harder than all of them—yet not I, but the grace of God that was with me. 11 Whether, then, it is I or they, this is what we preach, and this is what you believed.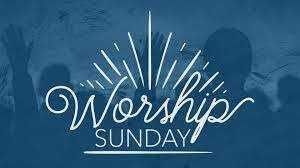 You are invited to worship with us each Sunday at 11 am & Wednesday Midweek Fellowship at 6 pm.


For those of you who aren't able to join in person, a recording of the sermon (Click Here) will be available after our 11am service.
Our address is: 2701 Joy Rd, Detroit, MI 48206, USA