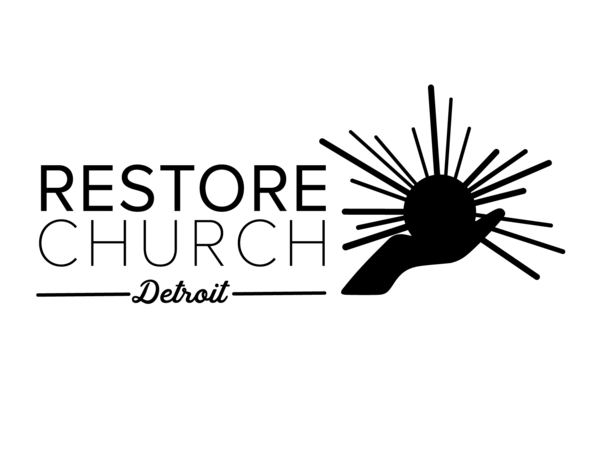 Restore Weekly Announcements
3-30-2022
EASTER SUNDAY - APRIL 17TH!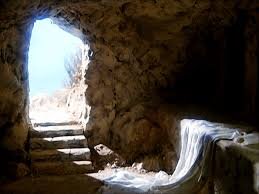 Join us April 17th, Easter Sunday, as we celebrate the death, burial and resurrection of Jesus Christ.
"He is not here: for he is risen, as he said."
RESTORE'S 10 YEAR ANNIVERSARY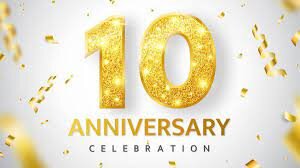 Join us on Easter Sunday, as we celebrate our 10 year anniversary as Restore Church. We will walk through the history of Restore and the faithfulness of our Lord and Savior.
We will have a catered meal right after service. There will be a sign-up sheet for the catered meal starting this Sunday, April 3rd, to track how much food will be needed. Also, we are asking that everyone bring a dessert and we will have sign up for this as well.
Midweek Fellowship Gathering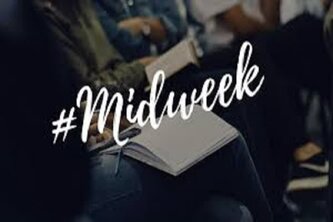 Today, March 30th at 6pm, is our Midweek Fellowship gathering where we will enjoy a meal together, bible study (1 Corinthians 15:1-11) and prayer.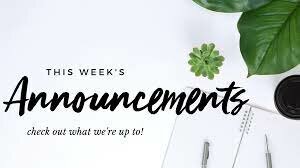 Opportunities to serve


We need more volunteers in the following areas.
-Security
-Audio Visual
-Worship Team
-Greeters
-Sunday morning cleaning crew
-Nursery
-Children's Ministries
-Connection Teams


Additional volunteers to join the rotation for picking up sister Julia for Sunday service


for more information.

Listen

Missed last week's sermon? No problem!


Giving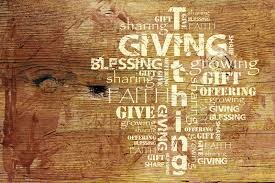 NEW TEXT TO GIVE OPTION


You can continue to give your tithes and offerings electronically, whether you attend in person or are joining us via our live-stream.


Just text the word Give with the amount (e.g. Give 100) to 313-403-3049, and you'll receive a link to give securely online.


If you would like to mail a check or money order, those can be sent to 2701 Joy Rd., Detroit, MI, 48206.
Text for Sunday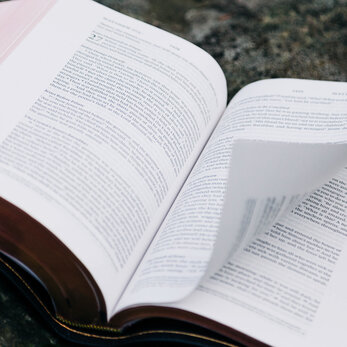 1 Corinthians 15: 12-34
The Resurrection of the Dead
12 But if it is preached that Christ has been raised from the dead, how can some of you say that there is no resurrection of the dead? 13 If there is no resurrection of the dead, then not even Christ has been raised. 14 And if Christ has not been raised, our preaching is useless and so is your faith. 15 More than that, we are then found to be false witnesses about God, for we have testified about God that he raised Christ from the dead. But he did not raise him if in fact the dead are not raised. 16 For if the dead are not raised, then Christ has not been raised either. 17 And if Christ has not been raised, your faith is futile; you are still in your sins. 18 Then those also who have fallen asleep in Christ are lost. 19 If only for this life we have hope in Christ, we are of all people most to be pitied.
20 But Christ has indeed been raised from the dead, the firstfruits of those who have fallen asleep. 21 For since death came through a man, the resurrection of the dead comes also through a man. 22 For as in Adam all die, so in Christ all will be made alive. 23 But each in turn: Christ, the firstfruits; then, when he comes, those who belong to him. 24 Then the end will come, when he hands over the kingdom to God the Father after he has destroyed all dominion, authority and power. 25 For he must reign until he has put all his enemies under his feet. 26 The last enemy to be destroyed is death. 27 For he "has put everything under his feet." Now when it says that "everything" has been put under him, it is clear that this does not include God himself, who put everything under Christ. 28 When he has done this, then the Son himself will be made subject to him who put everything under him, so that God may be all in all.
29 Now if there is no resurrection, what will those do who are baptized for the dead? If the dead are not raised at all, why are people baptized for them? 30 And as for us, why do we endanger ourselves every hour? 31 I face death every day—yes, just as surely as I boast about you in Christ Jesus our Lord. 32 If I fought wild beasts in Ephesus with no more than human hopes, what have I gained? If the dead are not raised,
"Let us eat and drink,
for tomorrow we die."
33 Do not be misled: "Bad company corrupts good character." 34 Come back to your senses as you ought, and stop sinning; for there are some who are ignorant of God—I say this to your shame.
Restore Church Business Meeting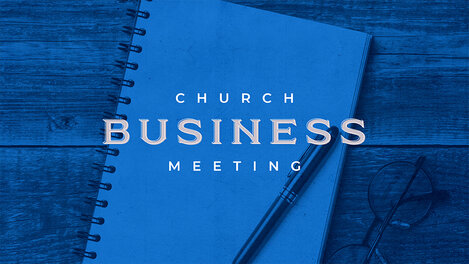 Restore Members,


Our Church Business Meetings will move to quarterly meetings, dates to be announced.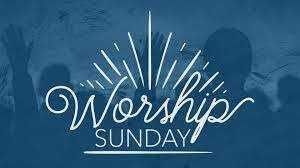 You are invited to worship with us each Sunday at 11 am & Wednesday Midweek Fellowship at 6 pm.


For those of you who aren't able to join in person, a recording of the sermon (Click Here) will be available after our 11am service.
Our address is: 2701 Joy Rd, Detroit, MI 48206, USA