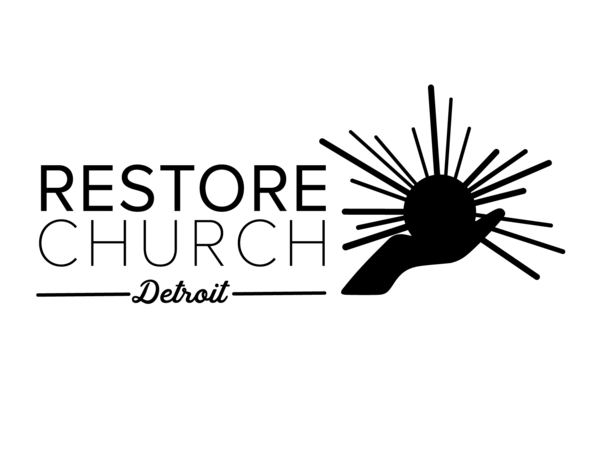 Do you really believe in Easter?
4-23-2022
Last week we had the privilege of celebrating the resurrection of our Lord. What a day it was! And in the 10th Anniversary Banquet after the service we heard many wonderful testimonies, one of which I will reference tomorrow!
So why the question, "Do you really believe in Easter?"? Because the way many people spend tomorrow will be far different than the way they spent last Sunday. Gathering with the saints to worship Christ will not be a priority. It will be back to worshipping other things. It will be as if the resurrection of Christ is a once a year event to tip the hat at before going back to life as normal. That's called cultural Christianity.
My appeal to you is not do a post-Easter LET DOWN - but because Jesus is still risen, alive, and reigning - to commit to a STEP UP in faithfulness to gather. We do this because it is commanded (Hebrews 10:25), glorifies God (Ephesians 3:20-21), builds us up (I Corinthians 14), and equips us to tell others about the Lord (Matthew 28:18-20).
I'm not trying to lay any kind of guilt trip on anyone. Guilt driven obedience fades quickly, and in fact, is not true from the heart obedience at all anyway. I am trying to remind us that when Jesus is really our Lord (Luke 6:46), and we really believe He is alive, then we ought to gather faithfully with our church. "If you have been raised with Christ, seek the things that are above, where Christ is, seated at the right hand of God. Set your mind on things that are above, not on things that are on earth. For you have died, and your life is hidden with Christ in God." (Colossians 3:1-3) This is grace and gratitude driven faithfulness!
Enjoy the beautiful weather this weekend! I can't wait to play baseball this afternoon following Beautiful Feet Team evangelism training, and then maybe even cookout in the evening. May I - in all of that - enjoy the Lord (as those are good gifts from Him). And may my enjoyment of Him reach it's peak in gathering on what Scripture, and historically Christians, call the Lord's Day. In Scripture we see that Christians gathered for worship on the first day of EVERY week (Acts 10:7, 1 Corinthians 16:2, Revelation 1:10), because it is the day Jesus rose from the dead. So every Sunday when we gather we are proclaiming Jesus is alive! As old preachers use to say, "If Jesus got out the grave on Sunday to save you then you can get out of bed on Sunday to worship Him!" But, again, not because it is duty, but because He is our delight...and when He is not (let's keep it real!) we gather asking the Spirit to make Him again our supreme joy. The very Psalm that prophesied Christ's resurrection tells us that in the Lord's presence is "the fullness of joy." (Psalm 16:11)
I know this email is so long that you might say "I just got my sermon!" Ha ha it is a bit long. And hopefully more than 50% of you read this! But worship is more than a sermon, it's gathering, greeting, reading, praying, singing, giving, and more! (And sometimes, as it is tomorrow, dedicating a bunch of beautiful babies to the Lord.)
I love you and count it an immense privilege to serve as one of your pastors! Have a great day enjoying the great weather! And if you have a few minutes tonight read through Luke 15 and pray for our gathering. See you tomorrow!
Our address is: 2701 Joy Rd, Detroit, MI 48206, USA