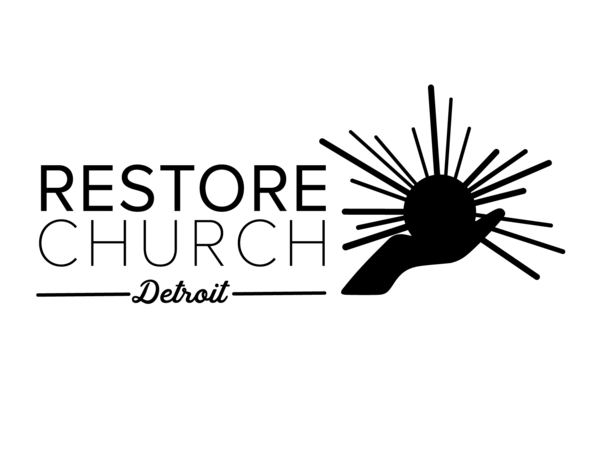 Restore Weekly Announcements
4-27-2022
Midweek Fellowship Gathering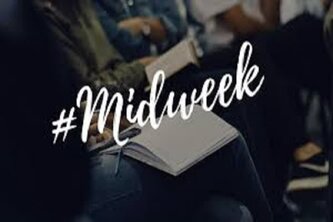 Today, April 27th at 6pm, is our Midweek Fellowship gathering where we will enjoy a meal together, and do evangelism training.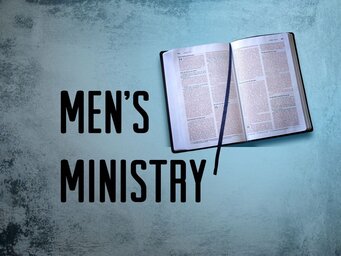 Men's Ministry Event
Men's Ministry Meeting
Restore men, this is a reminder of our next men's ministry gathering, this Saturday, May 14th, 8 - 9:30 am.
Don't forget to review and prepare for the assignment given.
If you don't have the assignment, please email at charlesbovan@resdetroit.org and it will be sent accordingly.
ALSO, please use this as an opportunity to invite other men from your own circle of influence, whether it be co-workers, neighbors, family members, etc.


Look forward to seeing you there!


God Bless!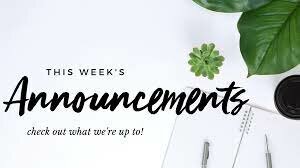 Opportunities to serve


We need more volunteers in the following areas.
-Security
-Audio Visual
-Worship Team
-Greeters
-Sunday morning cleaning crew
-Nursery
-Children's Ministries
-Connection Teams


Additional volunteers to join the rotation for picking up sister Julia for Sunday service


for more information.

Listen

Missed last week's sermon? No problem!


Giving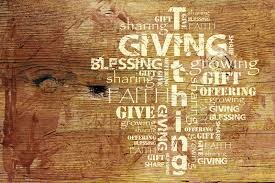 NEW TEXT TO GIVE OPTION


You can continue to give your tithes and offerings electronically, whether you attend in person or are joining us via our live-stream.


Just text the word Give with the amount (e.g. Give 100) to 313-403-3049, and you'll receive a link to give securely online.


If you would like to mail a check or money order, those can be sent to 2701 Joy Rd., Detroit, MI, 48206.
Text for Sunday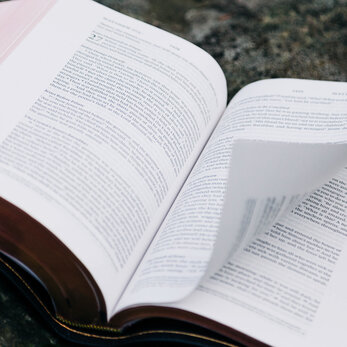 2 Corinthians 5:18-21
18 All this is from God, who through Christ reconciled us to himself and gave us the ministry of reconciliation; 19 that is, in Christ God was reconciling the world to himself, not counting their trespasses against them, and entrusting to us the message of reconciliation. 20 Therefore, we are ambassadors for Christ, God making his appeal through us. We implore you on behalf of Christ, be reconciled to God. 21 For our sake he made him to be sin who knew no sin, so that in him we might become the righteousness of God.
UPDATE FROM OUR MISSIONARIES ABROAD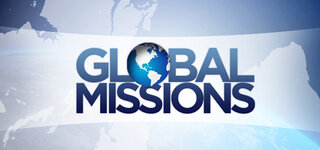 Hello everyone and greetings from Nangaritza County, Ecuador! We pray that the grace of our God in Christ Jesus fills you with joy and peace as we all run this race of life with the purpose of making His name great among the nations!
We are praising God that the church plant here in Guayzimi continues to grow. As we mentioned last time, we have been alternating the service each Sunday between our house and Vicente's house. I (David) just finished preaching through Titus while using the opportunity to explain the basics of how to study the Bible. It was neat to show the believers how the work set before us all here in Nangaritza is quite similar to Titus's task of establishing churches on the island of Crete. And how the reason why we as Christians are to be devoted to good works is the gospel of Jesus Christ!Praising God in the rain at Vicente's house
To try to encourage the believers to get more involved in ministry, we asked some of them to join us on Saturdays in La Wantza where we have a children's ministry. Danilo and Ulvia have been coming with us every week and have helped with the Bible stories, verse memorization, songs, prayer, games, and coloring. Marielena also joined us for a couple weeks but since their baby is due soon it has made travel more difficult for her. Also, her husband Patricio has been coming early each Sunday before the service to teach guitar classes to the kids. He has a passion for music and would love to use these kinds of classes as an evangelistic tool to reaching teenagers in our area.
I've been working during the week at our property where we are planning to build our house. We are building a workshop/garage first which we will use to work out of and store materials while building the house. Progress is coming along great! I've been working with some guys and have been talking with them about the gospel. Vicente has also been helping out, and one day I overheard him talking with one of the guys about following Christ. Several have been coming to the Sunday services on and off, along with some other unbelieving friends that we have invited. Please pray that the Lord would be pleased to bring these friends to repentance and faith in Christ and be used for the growth of His kingdom here in Nangaritza County!
This past Sunday evening David traveled with Patricio and Marielena to their home church in Catamayo (about 4 hours away) where they were involved for 4 years before moving to our area. It was such an encouragement to meet so many believers who are committed to sound doctrine and reaching the lost. The church wants to become involved in our ministry of planting churches here in Nangaritza County. Please pray for this new relationship as we explore ways to encourage one another in the ministry and work together for the advance of the gospel.
Our teammates the Downs family have left our county and moved to a big city 3 hours away. They are still planning to spend about 5 days each month at their house in Selva Alegre which they are using as part of their rental business. We would love to have new teammates join us in the work of establishing churches among the 30 towns and communities in Nangaritza County! This ministry involves a long-term commitment to living among the people, preaching the gospel, gathering believers into churches as the Lord saves people, and teaching believers to observe all that Christ has commanded. If you are interested in learning more, you can read more about our ministry here and contact us to explore what the process of joining us would look like.
Next month we are looking forward to having a visit from Ray and Bobbi Glinski who work with To Every Tribe in Texas. Ray is the Vice President of Sending and Planting. They are coming to get to know our area and meet the believers. The following month in June a young couple and their newborn who are in training with To Every Tribe will be visiting us as they consider whether the Lord would lead them here as long-term missionaries. Then we will be hosting a team of 8 people in August for our outreach English camp here in Guayzimi. Please pray for all involved as we teach English to about 60 kids and preach the gospel.
We are glad that we were finally able to turn in all of our paperwork and complete interviews to apply for Ecuadorian citizenship. Now we just need to wait for an email providing a date to come for an exam where we will be tested on Ecuadorian history and will sing the national anthem. After that, the officials in Quito will review everything which will likely take another year.Matthias turned 8!
We want to thank all of our brothers and sisters who support us in this ministry of proclaiming the glories of Christ here in southeastern area. Please remember us often in your prayers! Thank you and may the Lord bless you and keep you!
Love,
the Stroups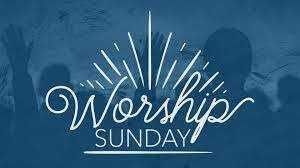 You are invited to worship with us each Sunday at 11 am & Wednesday Midweek Fellowship at 6 pm.


For those of you who aren't able to join in person, a recording of the sermon (Click Here) will be available after our 11am service.
Restore Church Business Meeting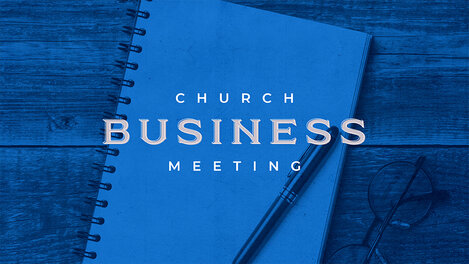 Restore Members,


Our Church Business Meetings will move to quarterly meetings, dates to be announced.
Our address is: 2701 Joy Rd, Detroit, MI 48206, USA