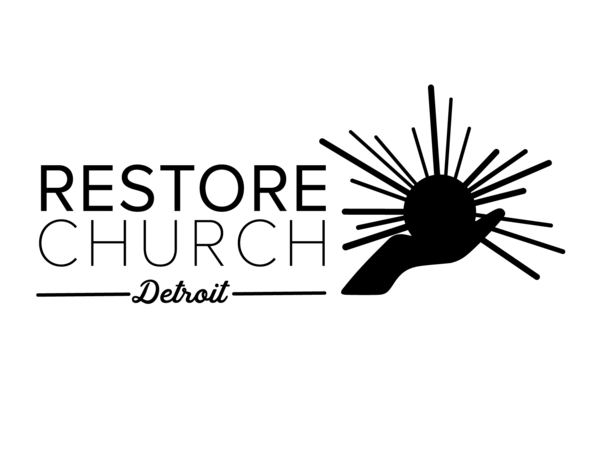 Restore Weekly Announcements
5-11-2022
Midweek Fellowship Gathering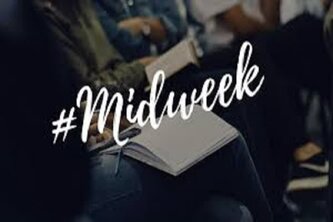 Today, May 11th at 6pm, is our Midweek Fellowship gathering where we will enjoy a meal together, review Sunday's sermon (Acts 1:1-11) and do evangelism training.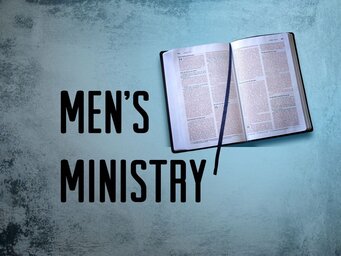 Men's Ministry Event
Men's Ministry Meeting
Restore men, this is a reminder of our next men's ministry gathering, this Saturday, May 14th, 8 - 9:30 am.
Don't forget to review and prepare for the assignment given below.
Being Courageous in Christ
Gen 1 - 3
1 cor 16:13
2 Timothy 4
Deut 31: 6-7
Joshua 1:6
Numbers 13 and 14
1 chronicle 28:9-10
1 kings 2:2-4
Psalms 27
What does it mean to be courageous in Christ?
Read each verse or chapter given and write down where the courageousness is? And what does that mean for you in your daily walk in Christ?
What is the commitment to live out and be held accountable for?


Look forward to seeing you there!


God Bless!
OUTREACH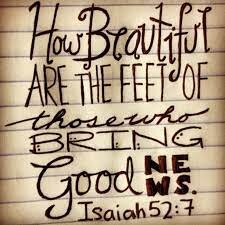 Join us for the Beautiful Feet Ministry (BF) event May, 21st, as we go out to proclaim the good news of salvation.


Time and location (TBA).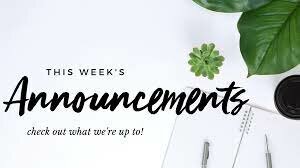 Opportunities to serve


We need more volunteers in the following areas.
-Security
-Audio Visual
-Worship Team
-Greeters
-Sunday morning cleaning crew
-Nursery
-Children's Ministries
-Connection Teams


Additional volunteers to join the rotation for picking up sister Julia for Sunday service


for more information.

Listen

Missed last week's sermon? No problem!


Giving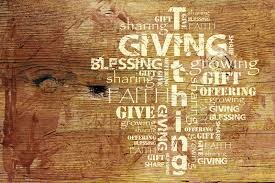 NEW TEXT TO GIVE OPTION


You can continue to give your tithes and offerings electronically, whether you attend in person or are joining us via our live-stream.


Just text the word Give with the amount (e.g. Give 100) to 313-403-3049, and you'll receive a link to give securely online.


If you would like to mail a check or money order, those can be sent to 2701 Joy Rd., Detroit, MI, 48206.
Text for Sunday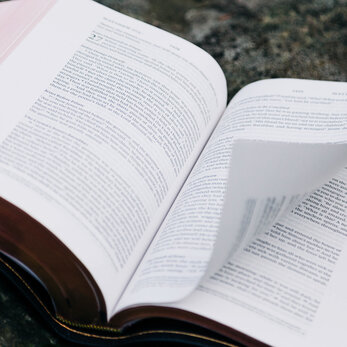 1 Corinthians 16:1-12
The Collection for the Saints
16 Now concerning the collection for the saints: as I directed the churches of Galatia, so you also are to do. 2 On the first day of every week, each of you is to put something aside and store it up, as he may prosper, so that there will be no collecting when I come. 3 And when I arrive, I will send those whom you accredit by letter to carry your gift to Jerusalem. 4 If it seems advisable that I should go also, they will accompany me.
Plans for Travel
5 I will visit you after passing through Macedonia, for I intend to pass through Macedonia, 6 and perhaps I will stay with you or even spend the winter, so that you may help me on my journey, wherever I go. 7 For I do not want to see you now just in passing. I hope to spend some time with you, if the Lord permits. 8 But I will stay in Ephesus until Pentecost, 9 for a wide door for effective work has opened to me, and there are many adversaries.
10 When Timothy comes, see that you put him at ease among you, for he is doing the work of the Lord, as I am. 11 So let no one despise him. Help him on his way in peace, that he may return to me, for I am expecting him with the brothers.
Final Instructions
12 Now concerning our brother Apollos, I strongly urged him to visit you with the other brothers, but it was not at all his will to come now. He will come when he has opportunity.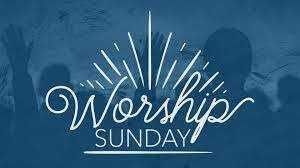 You are invited to worship with us each Sunday at 11 am & Wednesday Midweek Fellowship at 6 pm.


For those of you who aren't able to join in person, a recording of the sermon (Click Here) will be available after our 11am service.
Restore Church Business Meeting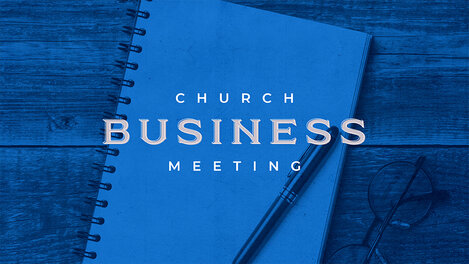 Restore Members,


Our next Church Business Meeting (TBA)
Our address is: 2701 Joy Rd, Detroit, MI 48206, USA