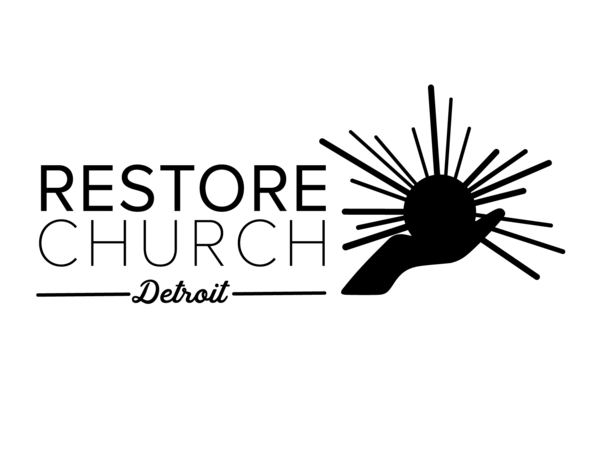 Restore Weekly Announcements
6-8-2022
Midweek Fellowship Gathering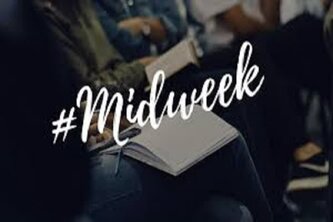 Today, June 8th at 6pm, is our Midweek Fellowship gathering where we will enjoy a meal together, a time of prayer and then go out into the neighborhoods to speak the good news of Jesus.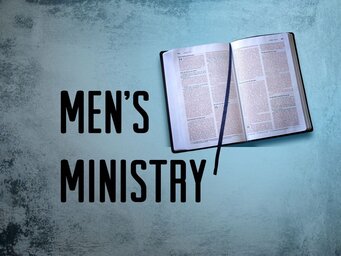 Men's Ministry Event
Men's Ministry Meeting
Restore men, this is a reminder of our next men's ministry gathering, this Saturday, June 11th, 8 - 9:30 am.
Please read 2 Timothy 3 in preparation for this Saturday.


Look forward to seeing you there!


God Bless!
OUTREACH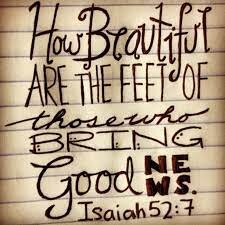 Join us for the Beautiful Feet Ministry (BF) event June 18th, as we go out to proclaim the good news of salvation.


Time - TBD


Location - TBD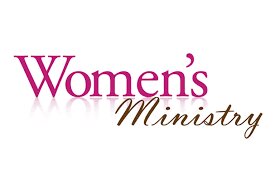 Restore sisters,
We'd like to invite you to a series of gatherings this summer! We plan to meet for 3 Fridays (June 17th, 21st and July 1st) at Belle Isle for a time to enjoy the beach (kids invited!) and to gather for a time of discussion and encouragement.
We will be sending out a podcast link the weekend before our meet up for you to listen to (we promise it won't be too long!) and then we will spend time discussing it while gathered at the beach.
Our plan is to rotate moms to watch the kids while we are involved in the discussion.
Here is a rundown:
Dates: June 17, 21 and July 1
Time: 10:30- (whenever people want to leave). Discussion will start around 11. We can finish with a picnic lunch
Where: Belle Isle Beach
What to bring: lunch/snack for family, beach supplies
For those who are not available on Fridays, we plan to hold a Saturday gathering in July as well! Stay tuned...
Please use the following link to sign up to help with coordination:
https://docs.google.com/spreadsheets/d/1EoEaxWVQ3JY8nalJ5LRXuBBnZa-V_c8NbFUOGpNzG2A/edit?usp=sharing
We hope you can join us!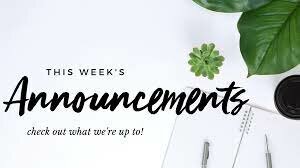 Opportunities to serve


We need more volunteers in the following areas.
-Security
-Audio Visual
-Worship Team
-Greeters
-Sunday morning cleaning crew
-Nursery
-Children's Ministries
-Connection Teams


Additional volunteers to join the rotation for picking up sister Julia for Sunday service


for more information.

Listen

Missed last week's sermon? No problem!


Giving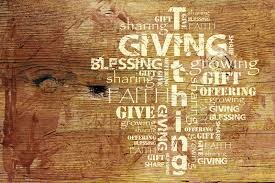 NEW TEXT TO GIVE OPTION


You can continue to give your tithes and offerings electronically, whether you attend in person or are joining us via our live-stream.


Just text the word Give with the amount (e.g. Give 100) to 313-403-3049, and you'll receive a link to give securely online.


If you would like to mail a check or money order, those can be sent to 2701 Joy Rd., Detroit, MI, 48206.
Text for Sunday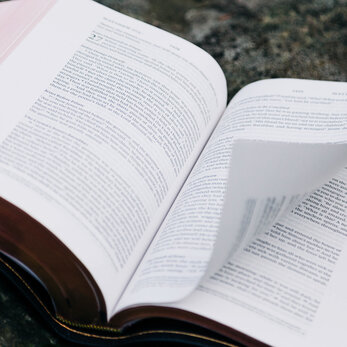 Proverbs 1:8-19
The Enticement of Sinners
8
Hear, my son, your father's instruction,
and forsake not your mother's teaching,
9
for they are a graceful garland for your head
and pendants for your neck.
10
My son, if sinners entice you,
do not consent.
11
If they say, "Come with us, let us lie in wait for blood;
let us ambush the innocent without reason;
12
like Sheol let us swallow them alive,
and whole, like those who go down to the pit;
13
we shall find all precious goods,
we shall fill our houses with plunder;
14
throw in your lot among us;
we will all have one purse"—
15
my son, do not walk in the way with them;
hold back your foot from their paths,
16
for their feet run to evil,
and they make haste to shed blood.
17
For in vain is a net spread
in the sight of any bird,
18
but these men lie in wait for their own blood;
they set an ambush for their own lives.
19
Such are the ways of everyone who is greedy for unjust gain;
it takes away the life of its possessors.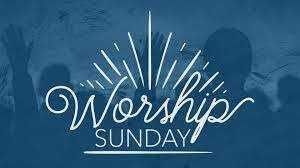 You are invited to worship with us each Sunday at 11 am & Wednesday Midweek Fellowship at 6 pm.


For those of you who aren't able to join in person, a recording of the sermon (Click Here) will be available after our 11am service.
Our address is: 2701 Joy Rd, Detroit, MI 48206, USA