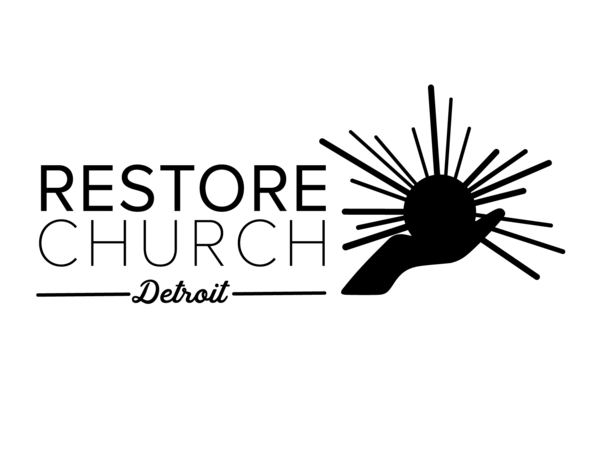 Parents (& all who know God as Father)!
6-11-2022
Good afternoon & beautiful Saturday Restore family! It was a joy to pray specifically for each of you this morning!
As we continue in Proverbs tomorrow I am super pumped about the impact this message could have on hungry parents (young, new, prospective) and kids. And there is a very particular & powerful application for all of us.
3 things you can do prepare for the Lord's Day tomorrow:
1. Read & meditate on Proverbs 1:8-19.
2. Commit & prepare to come, & understand the enemy of grace does not want you to gather to worship the God of all grace, & will furnish you with plenty of "reasonable" excuses not to.
3. Invite a friend, neighbor, or coworker. There are people God has strategically placed you around.
Have an awesome Saturday & an AWEsome Sunday!
Our address is: 2701 Joy Rd, Detroit, MI 48206, USA