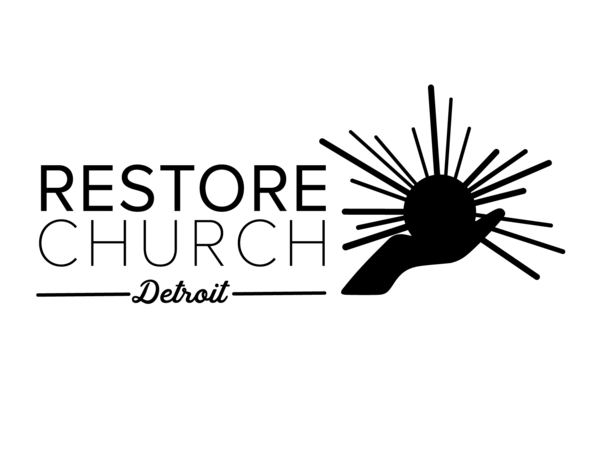 Restore Weekly Announcements
6-15-2022
Midweek Fellowship Gathering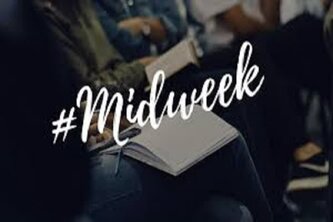 Today, June 8th at 6pm, is our Midweek Fellowship gathering where we will enjoy a meal together, a time of prayer and bible study.
OUTREACH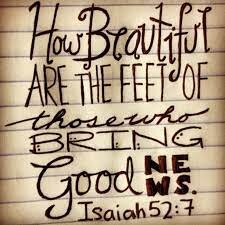 Join us for the Beautiful Feet Ministry (BF) event June 18th, as we go out to proclaim the good news of salvation.


Time - 4 - 6 pm EST


Location - Virginia Park Plaza
8667 Rosa Parks Blvd
Detroit, MI 48206


UPCOMING EVENT - JUNE 17TH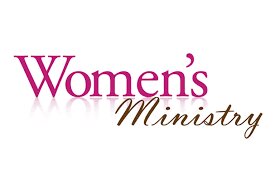 Restore Women,


This Friday, June 17th is our first beach gathering! We really hope you can come out to join us.


As a recap, here is the information:
We will be meeting for the next 3 Fridays at Belle Isle Beach at 10:30. The time is both intended to connect and enjoy each other as well as to discuss a podcast we will be sending out (see below). Children are invited and encouraged - we will rotate watching the kids during the discussion time in order to give everyone an opportunity to participate.


Also, feel free to stick around and bring a lunch!
Here is the sign up sheet to attend:


And here is the link to our first podcast:
(We will be working our way through this sermon series each week)


Any questions, please contact Katie Haber (kphaber@gmail.com) or Sarah Bovan (shilliker80@gmail.com)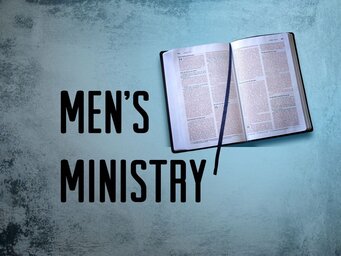 Men's Ministry Event
Men's Ministry Meeting
Restore men, this is a reminder of our next men's ministry gathering, Saturday, July 9th, 8 - 9:30 am.


Look forward to seeing you there!


God Bless!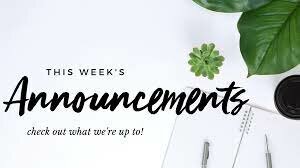 Opportunities to serve


We need more volunteers in the following areas.
-Security
-Audio Visual
-Worship Team
-Greeters
-Sunday morning cleaning crew
-Nursery
-Children's Ministries
-Connection Teams


Additional volunteers to join the rotation for picking up sister Julia for Sunday service


for more information.

Listen

Missed last week's sermon? No problem!


Giving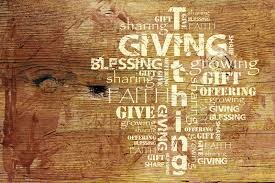 NEW TEXT TO GIVE OPTION


You can continue to give your tithes and offerings electronically, whether you attend in person or are joining us via our live-stream.


Just text the word Give with the amount (e.g. Give 100) to 313-403-3049, and you'll receive a link to give securely online.


If you would like to mail a check or money order, those can be sent to 2701 Joy Rd., Detroit, MI, 48206.
Text for Sunday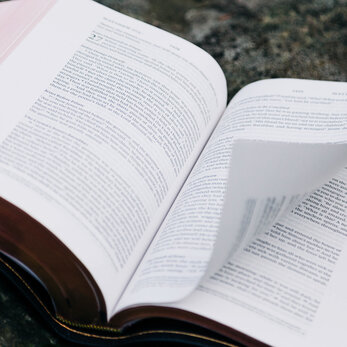 Proverbs 1:20-33
The Call of Wisdom
20
Wisdom cries aloud in the street,
in the markets she raises her voice;
21
at the head of the noisy streets she cries out;
at the entrance of the city gates she speaks:
22
"How long, O simple ones, will you love being simple?
How long will scoffers delight in their scoffing
and fools hate knowledge?
23
If you turn at my reproof,
behold, I will pour out my spirit to you;
I will make my words known to you.
24
Because I have called and you refused to listen,
have stretched out my hand and no one has heeded,
25
because you have ignored all my counsel
and would have none of my reproof,
26
I also will laugh at your calamity;
I will mock when terror strikes you,
27
when terror strikes you like a storm
and your calamity comes like a whirlwind,
when distress and anguish come upon you.
28
Then they will call upon me, but I will not answer;
they will seek me diligently but will not find me.
29
Because they hated knowledge
and did not choose the fear of the Lord,
30
would have none of my counsel
and despised all my reproof,
31
therefore they shall eat the fruit of their way,
and have their fill of their own devices.
32
For the simple are killed by their turning away,
and the complacency of fools destroys them;
33
but whoever listens to me will dwell secure
and will be at ease, without dread of disaster."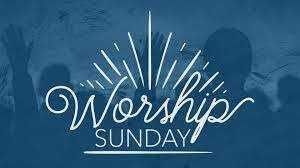 You are invited to worship with us each Sunday at 11 am & Wednesday Midweek Fellowship at 6 pm.


For those of you who aren't able to join in person, a recording of the sermon (Click Here) will be available after our 11am service.
Our address is: 2701 Joy Rd, Detroit, MI 48206, USA