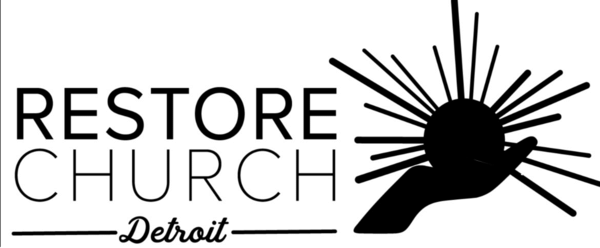 Restore Women's Ministry
REMINDER - UPCOMING EVENT THIS FRIDAY - JUNE 17TH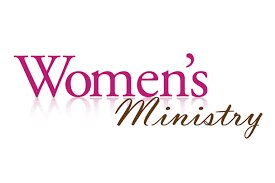 Restore Women,


Reminder of the upcoming event this Friday, June 17th. Our first beach gathering! We really hope you can come out to join us.


As a recap, here is the information:
We will be meeting for the next 3 Fridays at Belle Isle Beach at 10:30. The time is both intended to connect and enjoy each other as well as to discuss a podcast we will be sending out (see below). Children are invited and encouraged - we will rotate watching the kids during the discussion time in order to give everyone an opportunity to participate.


Also, feel free to stick around and bring a lunch!
Here is the sign up sheet to attend:


And here is the link to our first podcast:
(We will be working our way through this sermon series each week)


Any questions, please contact Katie Haber (kphaber@gmail.com) or Sarah Bovan (shilliker80@gmail.com)
Our address is: 2701 Joy Rd, Detroit, MI 48206, USA