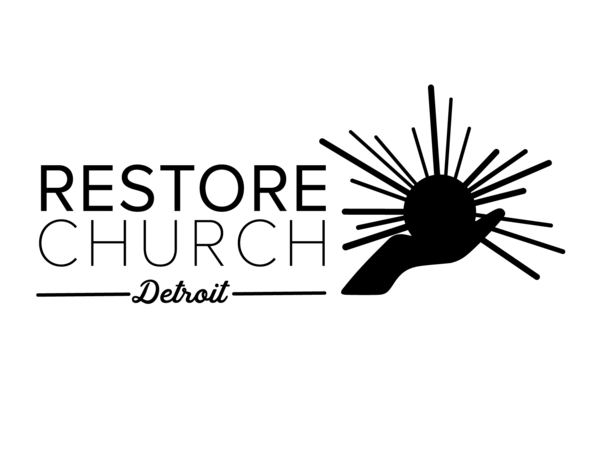 Restore Weekly Announcements
6-22-2022
Midweek Fellowship Gathering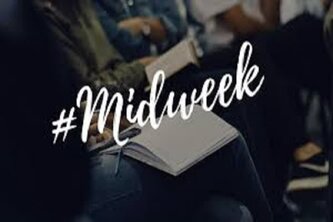 Today, June 22nd at 6pm, is our Midweek Fellowship gathering where we will enjoy a meal together, then a time of evangelism in the neighborhoods.
OUTREACH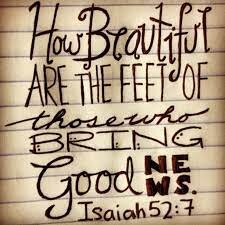 Join us for the Dirty Towel Ministry event July 9th, as we help a Restore Member with some projects around the house.


Time - 8 am EST


Location -
20020 Spencer St
Detroit, MI 48234


UPCOMING EVENT - FRIDAY - JUNE 24TH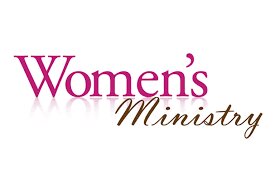 Restore Women,
We hope you can join us this Friday for our 2nd gathering at Belle Isle. We meet at 10:30 am @ the beach. Below is the link for the 2 podcasts we will be discussing during our time together.
Tina Lee will be leading. Remember, kids are invited as well!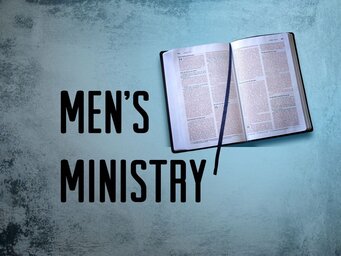 Men's Ministry Event
Men's Ministry Meeting
Restore men, this is a reminder of our next men's ministry gathering, Saturday, July 9th, 8 - 9:30 am.


Please read 2 Timothy 4 in preparation for our bible study.
Look forward to seeing you there!


God Bless!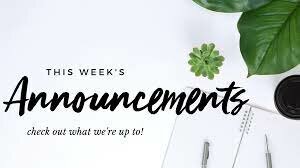 Opportunities to serve


We need more volunteers in the following areas.
-Security
-Audio Visual
-Worship Team
-Greeters
-Sunday morning cleaning crew
-Nursery
-Children's Ministries
-Connection Teams


Additional volunteers to join the rotation for picking up sister Julia for Sunday service


for more information.

Listen

Missed last week's sermon? No problem!


Giving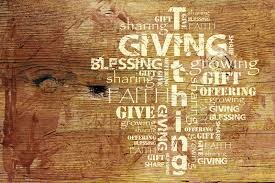 NEW TEXT TO GIVE OPTION


You can continue to give your tithes and offerings electronically, whether you attend in person or are joining us via our live-stream.


Just text the word Give with the amount (e.g. Give 100) to 313-403-3049, and you'll receive a link to give securely online.


If you would like to mail a check or money order, those can be sent to 2701 Joy Rd., Detroit, MI, 48206.
Text for Sunday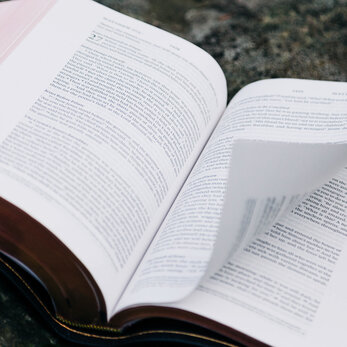 Philippians 2:12-18
Lights in the World


12 Therefore, my beloved, as you have always obeyed, so now, not only as in my presence but much more in my absence, work out your own salvation with fear and trembling, 13 for it is God who works in you, both to will and to work for his good pleasure.
14 Do all things without grumbling or disputing, 15 that you may be blameless and innocent, children of God without blemish in the midst of a crooked and twisted generation, among whom you shine as lights in the world, 16 holding fast to the word of life, so that in the day of Christ I may be proud that I did not run in vain or labor in vain.


17 Even if I am to be poured out as a drink offering upon the sacrificial offering of your faith, I am glad and rejoice with you all. 18 Likewise you also should be glad and rejoice with me.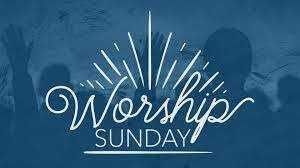 You are invited to worship with us each Sunday at 11 am & Wednesday Midweek Fellowship at 6 pm.


For those of you who aren't able to join in person, a recording of the sermon (Click Here) will be available after our 11am service.
Our address is: 2701 Joy Rd, Detroit, MI 48206, USA