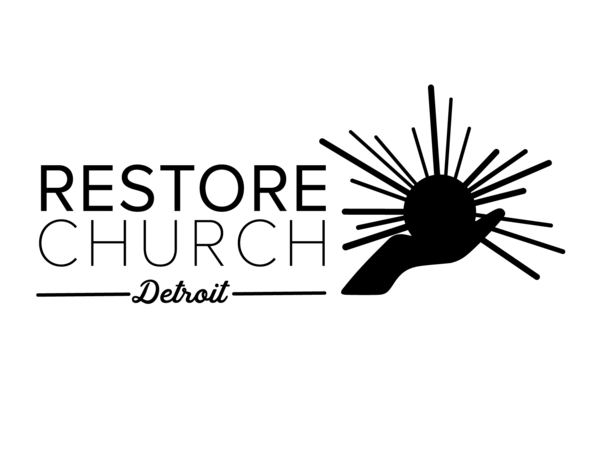 Pastor Nick & Pastor Clete
7-8-2022
Good morning Restore family!
Driving back yesterday from a great vacation I was able to listen to Pastor Nick's message, and if you missed it you need to listen to it as well! Pastor Nick dismantles some common erroneous views on finding guidance & protection, showing how Proverbs 2 charts a much better & more beautiful course. You can listen at https://restore.sermoncloud.com/
At the end of our worship gathering Sunday Pastor Clete will share about his upcoming trip to Israel (he leaves Monday) before we pray over him. This is a great opportunity for him as a pastor, and one that will no doubt benefit us corporately!
It was a joy to specifically pray for each of you individually this morning. May you have a great Friday & Saturday! Sunday as we gather to ascribe worth to our King we will explore the indispensable connection between [our] obedience & [God's] blessing, as well as the questions that connection may bring to mind. Be obedient! Be blessed! See you on the Lord's Day! (And some of you at the Dirty Towel work project tomorrow.)
Our address is: 2701 Joy Rd, Detroit, MI 48206, USA