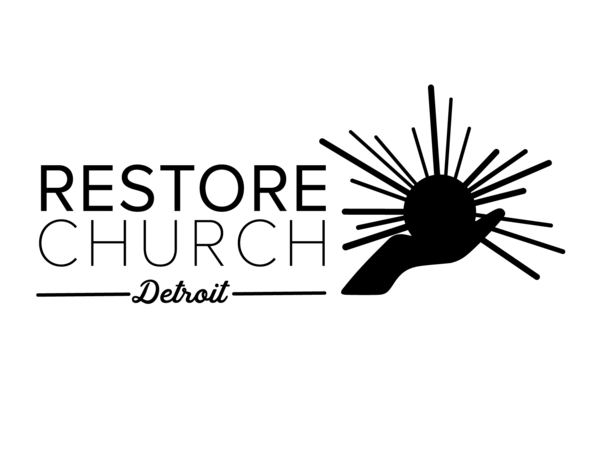 Restore Weekly Announcements
7-12-2022
Midweek Fellowship Gathering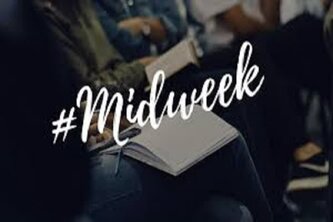 This Wednesday, July 13th at 6pm, is our Midweek Fellowship gathering where we will enjoy a meal together, a time of prayer and then go out into the neighborhoods to speak the good news of Jesus.


WOMEN'S MINISTRY EVENTS

KID'S CLUB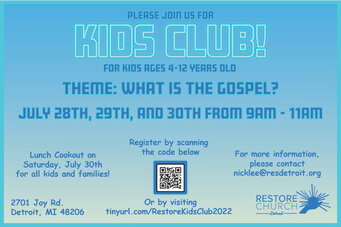 OUTREACH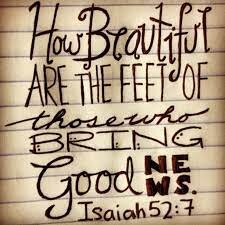 Join us for the Beautiful Feet Ministry (BF) event July 16th, as we go out to proclaim the good news of salvation.


Time: 12 - 2 pm EST


Location - Virginia Park Plaza
8667 Rosa Parks Blvd
Detroit, MI 48206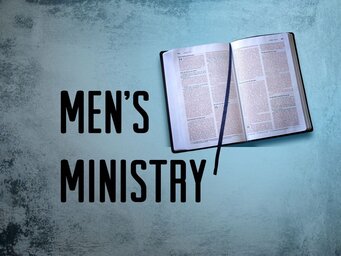 Men's Ministry Event
Men's Ministry Meeting
Restore men, our next gathering is August 13th, Saturday at 8 - 9:30 am.


Please read 2 Timothy 4 in preparation for our bible study.
Look forward to seeing you there!


God Bless!






Text for Sunday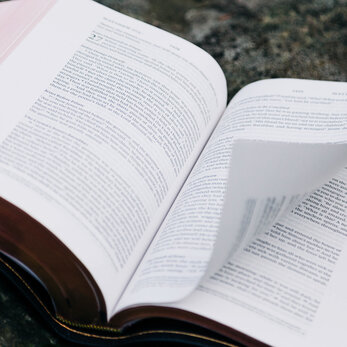 Proverbs 3:13-35
Blessed Is the One Who Finds Wisdom
13
Blessed is the one who finds wisdom,
and the one who gets understanding,
14
for the gain from her is better than gain from silver
and her profit better than gold.
15
She is more precious than jewels,
and nothing you desire can compare with her.
16
Long life is in her right hand;
in her left hand are riches and honor.
17
Her ways are ways of pleasantness,
and all her paths are peace.
18
She is a tree of life to those who lay hold of her;
those who hold her fast are called blessed.
19
The Lord by wisdom founded the earth;
by understanding he established the heavens;
20
by his knowledge the deeps broke open,
and the clouds drop down the dew.
21
My son, do not lose sight of these—
keep sound wisdom and discretion,
22
and they will be life for your soul
and adornment for your neck.
23
Then you will walk on your way securely,
and your foot will not stumble.
24
If you lie down, you will not be afraid;
when you lie down, your sleep will be sweet.
25
Do not be afraid of sudden terror
or of the ruin of the wicked, when it comes,
26
for the Lord will be your confidence
and will keep your foot from being caught.
27
Do not withhold good from those to whom it is due,
when it is in your power to do it.
28
Do not say to your neighbor, "Go, and come again,
tomorrow I will give it"—when you have it with you.
29
Do not plan evil against your neighbor,
who dwells trustingly beside you.
30
Do not contend with a man for no reason,
when he has done you no harm.
31
Do not envy a man of violence
and do not choose any of his ways,
32
for the devious person is an abomination to the Lord,
but the upright are in his confidence.
33
The Lord's curse is on the house of the wicked,
but he blesses the dwelling of the righteous.
34
Toward the scorners he is scornful,
but to the humble he gives favor.
35
The wise will inherit honor,
but fools get disgrace.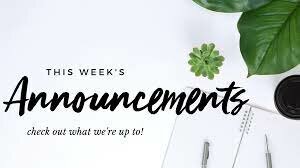 Opportunities to serve


We need more volunteers in the following areas.
-Security
-Audio Visual
-Worship Team
-Greeters
-Sunday morning cleaning crew
-Nursery
-Children's Ministries
-Connection Teams


Additional volunteers to join the rotation for picking up sister Julia for Sunday service


for more information.

Listen

Missed last week's sermon? No problem!


Giving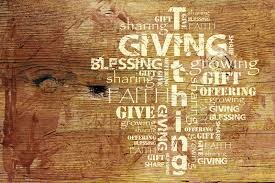 NEW TEXT TO GIVE OPTION


You can continue to give your tithes and offerings electronically, whether you attend in person or are joining us via our live-stream.


Just text the word Give with the amount (e.g. Give 100) to 313-403-3049, and you'll receive a link to give securely online.


If you would like to mail a check or money order, those can be sent to 2701 Joy Rd., Detroit, MI, 48206.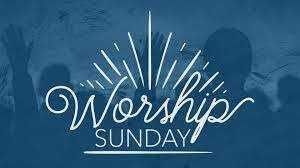 You are invited to worship with us each Sunday at 11 am & Wednesday Midweek Fellowship at 6 pm.


For those of you who aren't able to join in person, a recording of the sermon (Click Here) will be available after our 11am service.
Our address is: 2701 Joy Rd, Detroit, MI 48206, USA