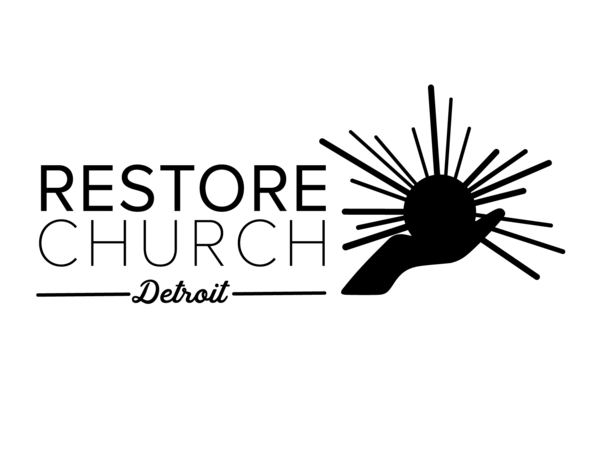 Restore Weekly Announcements
7-20-2022
Midweek Fellowship Gathering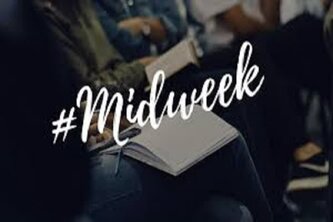 Today, Wednesday, July 20th at 6pm, is our Midweek Fellowship gathering where we will enjoy a meal together, bible study (Proverbs 3:13-35)and corporate prayer.


WOMEN'S MINISTRY EVENTS

KID'S CLUB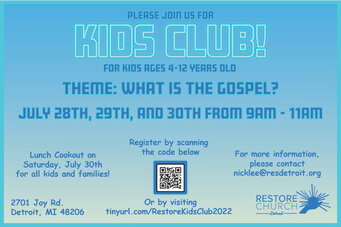 OUTREACH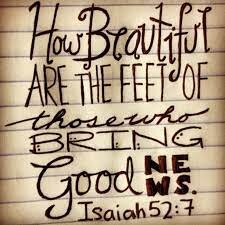 Join us for the next Dirty Towel Ministry event August 6th, as we work on a neighborhood project.




Morning Time: TBD


Location - 2701 Joy Road, Detroit 48206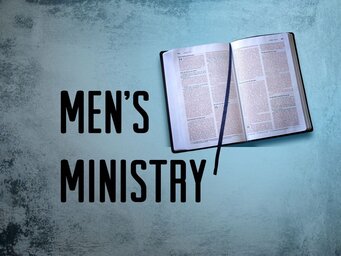 Men's Ministry Event
Men's Ministry Meeting
Restore men, our next gathering is August 13th, Saturday at 8 - 9:30 am.


Please read 2 Timothy 4 in preparation for our bible study.
Look forward to seeing you there!


God Bless!






Text for Sunday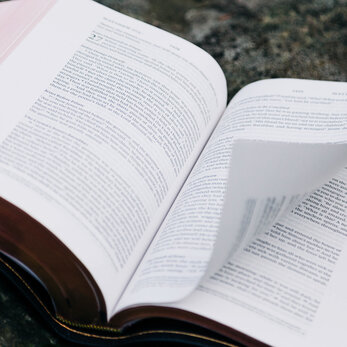 Proverbs 4
A Father's Wise Instruction
4
Hear, O sons, a father's instruction,
and be attentive, that you may gain insight,
2
for I give you good precepts;
do not forsake my teaching.
3
When I was a son with my father,
tender, the only one in the sight of my mother,
4
he taught me and said to me,
"Let your heart hold fast my words;
keep my commandments, and live.
5
Get wisdom; get insight;
do not forget, and do not turn away from the words of my mouth.
6
Do not forsake her, and she will keep you;
love her, and she will guard you.
7
The beginning of wisdom is this: Get wisdom,
and whatever you get, get insight.
8
Prize her highly, and she will exalt you;
she will honor you if you embrace her.
9
She will place on your head a graceful garland;
she will bestow on you a beautiful crown."
10
Hear, my son, and accept my words,
that the years of your life may be many.
11
I have taught you the way of wisdom;
I have led you in the paths of uprightness.
12
When you walk, your step will not be hampered,
and if you run, you will not stumble.
13
Keep hold of instruction; do not let go;
guard her, for she is your life.
14
Do not enter the path of the wicked,
and do not walk in the way of the evil.
15
Avoid it; do not go on it;
turn away from it and pass on.
16
For they cannot sleep unless they have done wrong;
they are robbed of sleep unless they have made someone stumble.
17
For they eat the bread of wickedness
and drink the wine of violence.
18
But the path of the righteous is like the light of dawn,
which shines brighter and brighter until full day.
19
The way of the wicked is like deep darkness;
they do not know over what they stumble.
20
My son, be attentive to my words;
incline your ear to my sayings.
21
Let them not escape from your sight;
keep them within your heart.
22
For they are life to those who find them,
and healing to all their flesh.
23
Keep your heart with all vigilance,
for from it flow the springs of life.
24
Put away from you crooked speech,
and put devious talk far from you.
25
Let your eyes look directly forward,
and your gaze be straight before you.
26
Ponder the path of your feet;
then all your ways will be sure.
27
Do not swerve to the right or to the left;
turn your foot away from evil.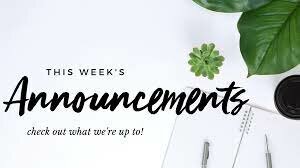 Opportunities to serve


We need more volunteers in the following areas.
-Security
-Audio Visual
-Worship Team
-Greeters
-Sunday morning cleaning crew
-Nursery
-Children's Ministries
-Connection Teams


Additional volunteers to join the rotation for picking up sister Julia for Sunday service


for more information.

Listen

Missed last week's sermon? No problem!


Giving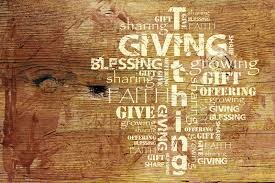 NEW TEXT TO GIVE OPTION


You can continue to give your tithes and offerings electronically, whether you attend in person or are joining us via our live-stream.


Just text the word Give with the amount (e.g. Give 100) to 313-403-3049, and you'll receive a link to give securely online.


If you would like to mail a check or money order, those can be sent to 2701 Joy Rd., Detroit, MI, 48206.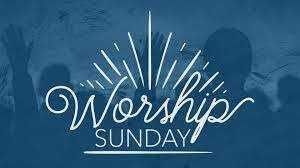 You are invited to worship with us each Sunday at 11 am & Wednesday Midweek Fellowship at 6 pm.


For those of you who aren't able to join in person, a recording of the sermon (Click Here) will be available after our 11am service.
Our address is: 2701 Joy Rd, Detroit, MI 48206, USA