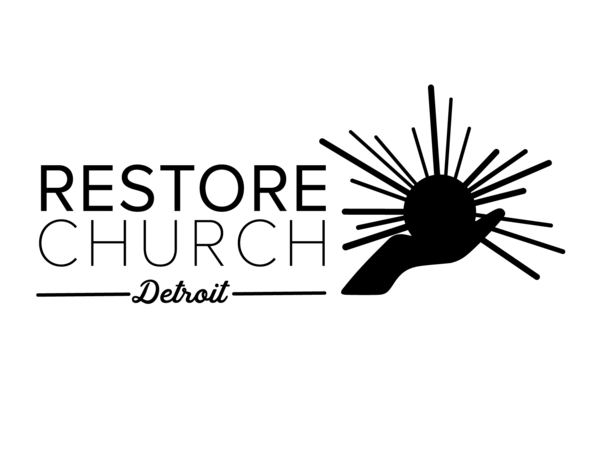 Adultery, Apostacy, Suicide, Shipwreck...
7-22-2022
Adultery, apostasy, suicide, shipwreck, and more. We all know people who have succumbed to some of these things. Not infrequently these are people you may have least expected to do such things. And while I wouldn't pretend to know all the particulars that lead to such heartbreaking events, I do know such tragedies can be avoided by the bombshell truth we will look at Sunday from Proverbs!
It's not just these big ticket calamities this truth could prevent, but also all the low grade things that, unchecked, give birth to them. Things like gossip, deceitfulness, bitterness, lust, unforgiveness, indifference, lack of concern for the lost, fear of man, lack of active love for others, self-dependence, selfishness...we all know the list could go on and on and on.
If ever there was a single verse that crystallizes how to avoid carnage, and, FAR MORE THAN THAT, embrace fruitfulness and true happiness, it is the verse we will look at Sunday.
I'm praying, that as an expression of that truth, you will be faithful to gather with your gospel family, Restore Church, this Sunday. Yesterday, and again this morning, I've taken time to pray for each of you specifically for this kind of faithfulness, and for your walk with Christ. I've been so encouraged by a growing heart among so many of you for loving your brothers and sisters in Christ, and reaching the lost, all for the glory of God. I believe what we will look at Sunday will fuel that even more.
Here's what you can do to prepare:
As you move into the weekend commit to & plan for being FAITHFUL on Sunday.
Show up RESTED.
Show up EXPECTANT.
INVITE someone to join you.
If you missed Pastor Evan's excellent message last Sunday from Proverbs 3:13-35 you can listen here.
Also, Pastor Clete will be back from Israel and will give a report on the trip. From the texts I've received from him it's been quite a experience in a lot of ways!
Our address is: 2701 Joy Rd, Detroit, MI 48206, USA