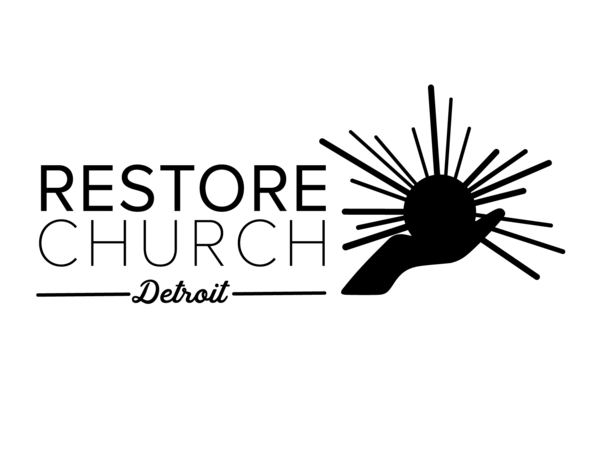 Restore Weekly Announcements
7-27-2022
Midweek Fellowship Gathering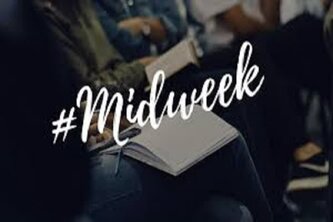 Today, Wednesday, July 27th at 6pm, is our Midweek Fellowship gathering.


We are canvassing for the upcoming Kid's Club! After a taco dinner we will be hitting the streets to distribute ONE THOUSAND invite cards. So lace 'em up, come on out, burn some calories, & let's bless our community!


We need as many as possible to help us hand out all the cards. See you later today at 6PM! And please be in prayer for this awesome inreach/outreach event - that the gospel will really land on hearts & change lives!


KID'S CLUB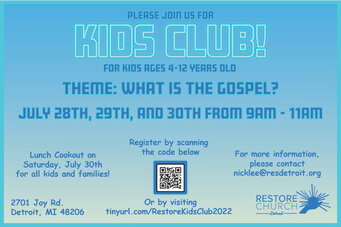 WOMEN'S MINISTRY EVENTS

OUTREACH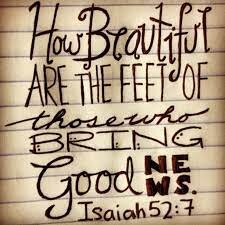 Join us for the next Dirty Towel Ministry event August 6th, as we work on a neighborhood project.




Morning Time: TBD


Location - 2701 Joy Road, Detroit 48206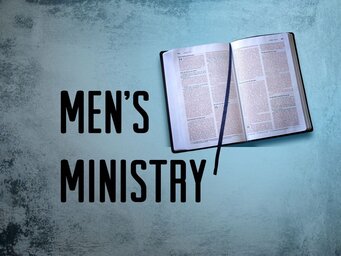 Men's Ministry Event
Men's Ministry Meeting
Restore men, our next gathering is moved from August 13th to September 10th, Saturday at 8 - 9:30 am.


Please read 2 Timothy 4 in preparation for our bible study.
Look forward to seeing you there!


God Bless!






Text for Sunday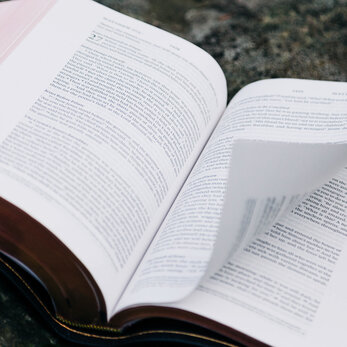 Proverbs 5
Warning Against Adultery
My son, be attentive to my wisdom;
incline your ear to my understanding,
2
that you may keep discretion,
and your lips may guard knowledge.
3
For the lips of a forbidden woman drip honey,
and her speech is smoother than oil,
4
but in the end she is bitter as wormwood,
sharp as a two-edged sword.
5
Her feet go down to death;
her steps follow the path to Sheol;
6
she does not ponder the path of life;
her ways wander, and she does not know it.
7
And now, O sons, listen to me,
and do not depart from the words of my mouth.
8
Keep your way far from her,
and do not go near the door of her house,
9
lest you give your honor to others
and your years to the merciless,
10
lest strangers take their fill of your strength,
and your labors go to the house of a foreigner,
11
and at the end of your life you groan,
when your flesh and body are consumed,
12
and you say, "How I hated discipline,
and my heart despised reproof!
13
I did not listen to the voice of my teachers
or incline my ear to my instructors.
14
I am at the brink of utter ruin
in the assembled congregation."
15
Drink water from your own cistern,
flowing water from your own well.
16
Should your springs be scattered abroad,
streams of water in the streets?
17
Let them be for yourself alone,
and not for strangers with you.
18
Let your fountain be blessed,
and rejoice in the wife of your youth,
19
a lovely deer, a graceful doe.
Let her breasts fill you at all times with delight;
be intoxicated always in her love.
20
Why should you be intoxicated, my son, with a forbidden woman
and embrace the bosom of an adulteress?
21
For a man's ways are before the eyes of the Lord,
and he ponders all his paths.
22
The iniquities of the wicked ensnare him,
and he is held fast in the cords of his sin.
23
He dies for lack of discipline,
and because of his great folly he is led astray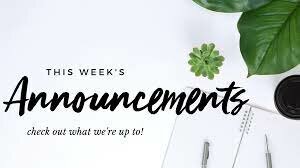 Opportunities to serve


We need more volunteers in the following areas.
-Security
-Audio Visual
-Worship Team
-Greeters
-Sunday morning cleaning crew
-Nursery
-Children's Ministries
-Connection Teams


Additional volunteers to join the rotation for picking up sister Julia for Sunday service


for more information.

Listen

Missed last week's sermon? No problem!


Giving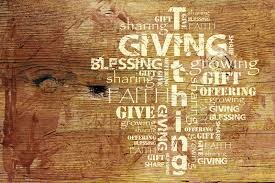 NEW TEXT TO GIVE OPTION


You can continue to give your tithes and offerings electronically, whether you attend in person or are joining us via our live-stream.


Just text the word Give with the amount (e.g. Give 100) to 313-403-3049, and you'll receive a link to give securely online.


If you would like to mail a check or money order, those can be sent to 2701 Joy Rd., Detroit, MI, 48206.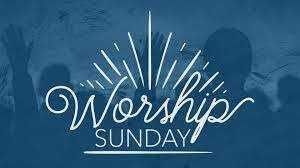 You are invited to worship with us each Sunday at 11 am & Wednesday Midweek Fellowship at 6 pm.


For those of you who aren't able to join in person, a recording of the sermon (Click Here) will be available after our 11am service.
Our address is: 2701 Joy Rd, Detroit, MI 48206, USA