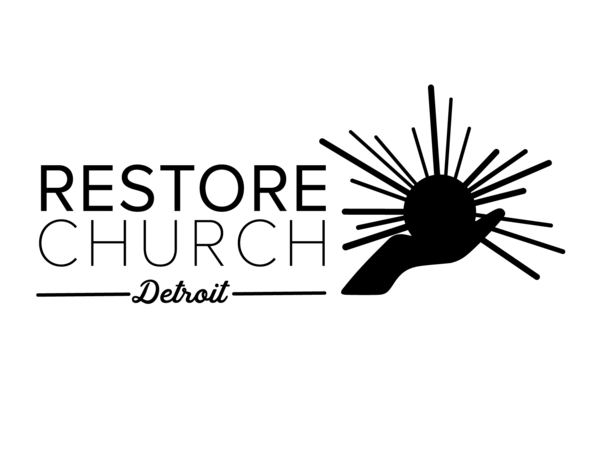 Restore Weekly Announcements
8-03-2022
Midweek Fellowship Gathering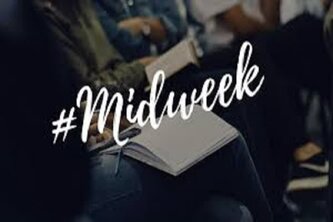 Today, Wednesday, August 3rd at 6pm, is our Midweek Fellowship gathering.


There will be a time of food, fellowship and Corporate Prayer.


WOMEN'S MINISTRY EVENTS

OUTREACH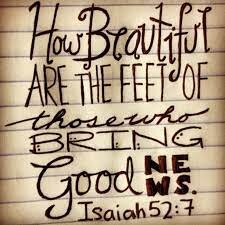 Join us for the next Dirty Towel Ministry event August 6th, as we work on a neighborhood project.




Morning Time: 9 am


Location - 2701 Joy Road, Detroit 48206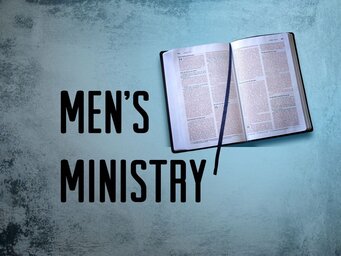 Men's Ministry Event
Men's Ministry Meeting
Restore men, our next gathering is moved from August 13th to September 10th, Saturday at 8 - 9:30 am.


Please read 2 Timothy 4 in preparation for our bible study.
Look forward to seeing you there!


God Bless!






Text for Sunday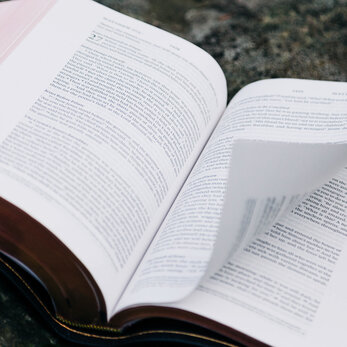 Proverbs 6:1-19
Practical Warnings
My son, if you have put up security for your neighbor,
have given your pledge for a stranger,
2
if you are snared in the words of your mouth,
caught in the words of your mouth,
3
then do this, my son, and save yourself,
for you have come into the hand of your neighbor:
go, hasten, and plead urgently with your neighbor.
4
Give your eyes no sleep
and your eyelids no slumber;
5
save yourself like a gazelle from the hand of the hunter,
like a bird from the hand of the fowler.
6
Go to the ant, O sluggard;
consider her ways, and be wise.
7
Without having any chief,
officer, or ruler,
8
she prepares her bread in summer
and gathers her food in harvest.
9
How long will you lie there, O sluggard?
When will you arise from your sleep?
10
A little sleep, a little slumber,
a little folding of the hands to rest,
11
and poverty will come upon you like a robber,
and want like an armed man.
12
A worthless person, a wicked man,
goes about with crooked speech,
13
winks with his eyes, signals with his feet,
points with his finger,
14
with perverted heart devises evil,
continually sowing discord;
15
therefore calamity will come upon him suddenly;
in a moment he will be broken beyond healing.
16
There are six things that the Lord hates,
seven that are an abomination to him:
17
haughty eyes, a lying tongue,
and hands that shed innocent blood,
18
a heart that devises wicked plans,
feet that make haste to run to evil,
19
a false witness who breathes out lies,
and one who sows discord among brothers.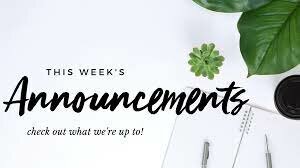 Opportunities to serve


We need more volunteers in the following areas.
-Security
-Audio Visual
-Worship Team
-Greeters
-Sunday morning cleaning crew
-Nursery
-Children's Ministries
-Connection Teams


Additional volunteers to join the rotation for picking up sister Julia for Sunday service


for more information.

Listen

Missed last week's sermon? No problem!


Giving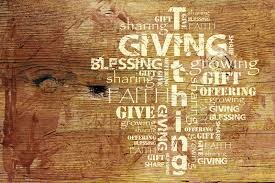 NEW TEXT TO GIVE OPTION


You can continue to give your tithes and offerings electronically, whether you attend in person or are joining us via our live-stream.


Just text the word Give with the amount (e.g. Give 100) to 313-403-3049, and you'll receive a link to give securely online.


If you would like to mail a check or money order, those can be sent to 2701 Joy Rd., Detroit, MI, 48206.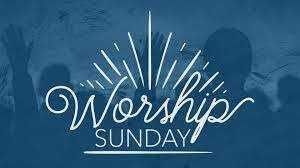 You are invited to worship with us each Sunday at 11 am & Wednesday Midweek Fellowship at 6 pm.


For those of you who aren't able to join in person, a recording of the sermon (Click Here) will be available after our 11am service.
Our address is: 2701 Joy Rd, Detroit, MI 48206, USA